2019 Was One for the Books!
As we step into 2020, we are reminded to reflect on what we stand for. These values have been our guiding pillars for over 5o years, and they have grounded us in offering some of the most well-respected programs in the field of immersive education.

Every year is truly special at Global Routes. We feel honored to facilitate meaningful cross-cultural experiences in some of the most beautiful places in the world! 2019 was no exception, and we want to thank you for being a part of it.
Here's a look at what we accomplished together. You can read our full 2019 Program Impact Report here.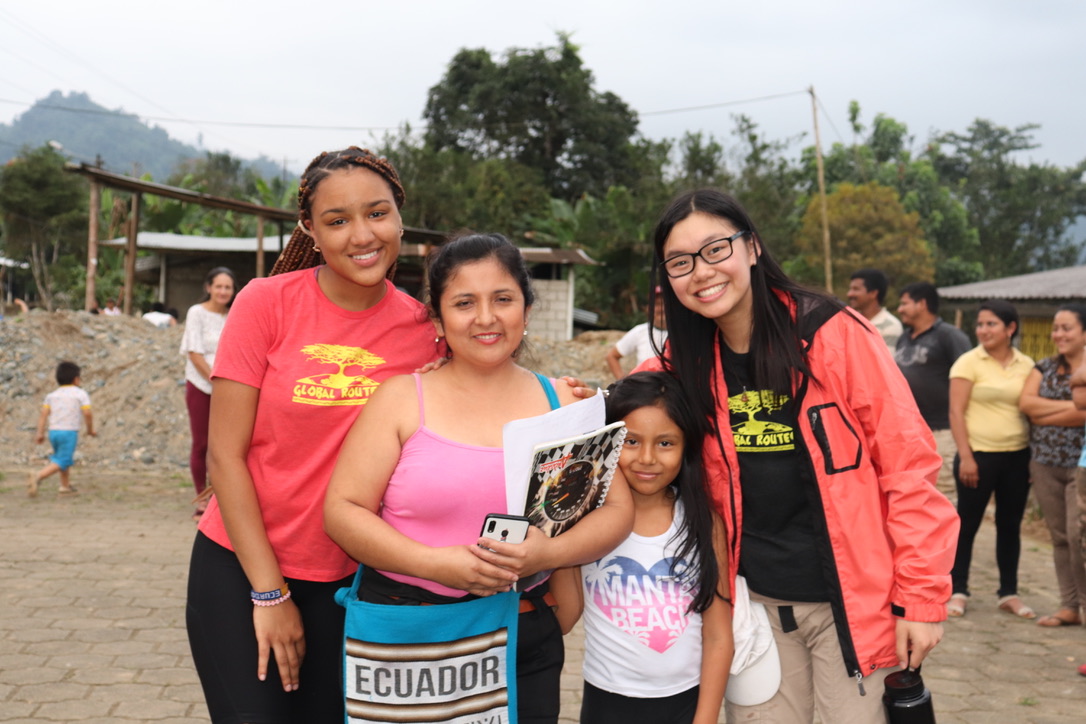 Global Routes High School Programs:
100% of parents witnessed growth in their child upon their return from Global Routes, including greater maturity, self confidence, and gratitude.
Our programs were rated 'excellent' by 96% of students and parents
100% of students parents said they were likely to recommend Global Routes
We received 98% positive reviews through GoOverseas and we earned their competitive 'Silver Rating'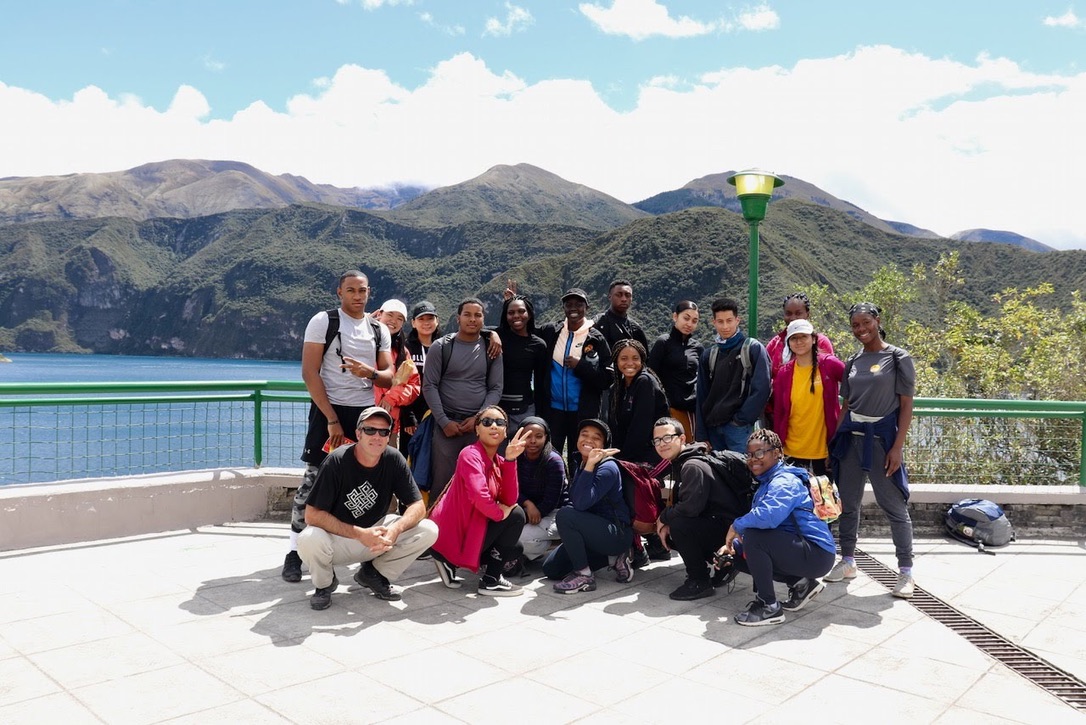 Global Routes Custom Programs: 
We launched several new custom programs for schools and groups with a focus on social justice and environmental sustainability. Check out our newest programs below!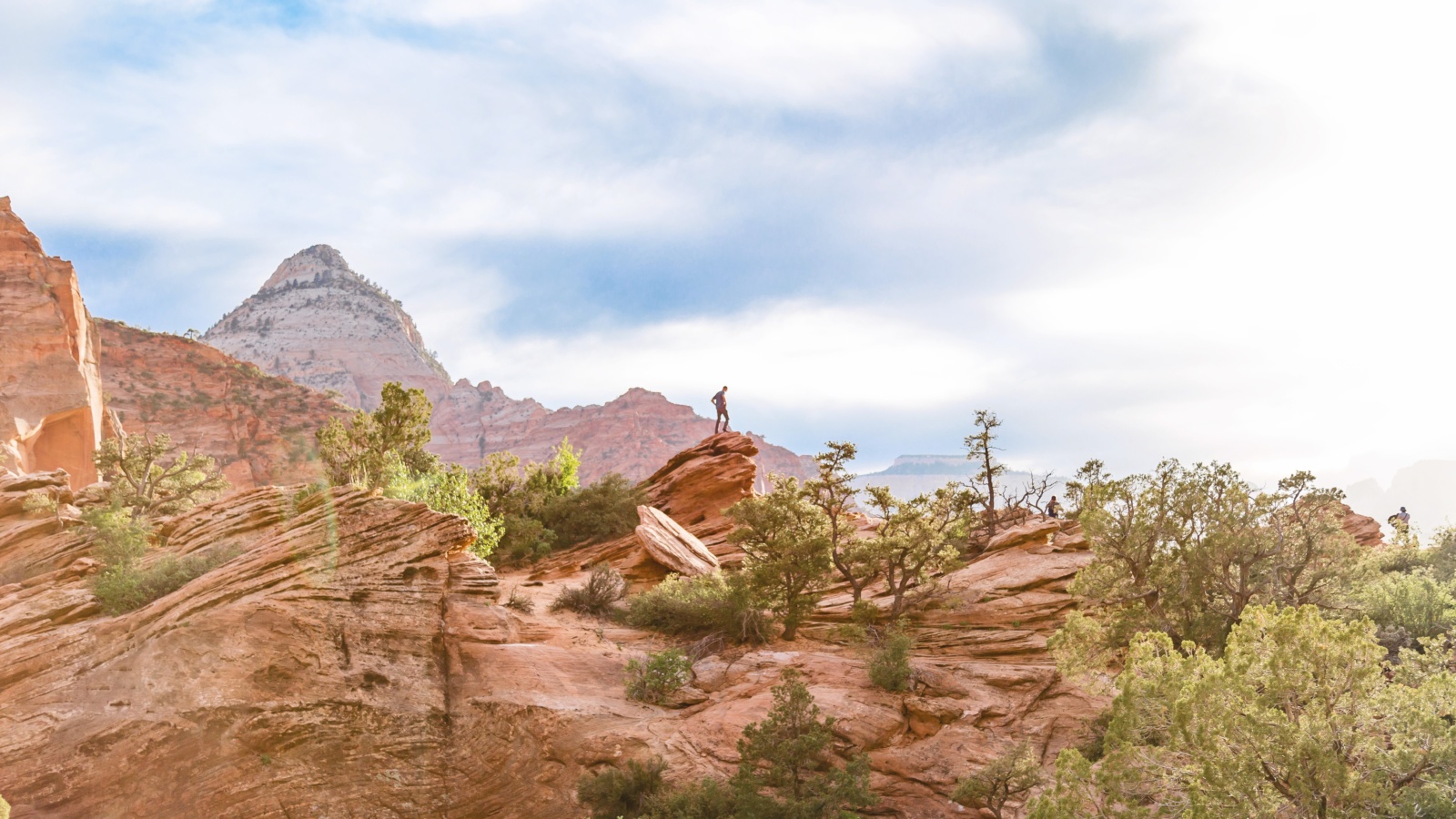 Above all, it's the reflections from students and parents that mean the most to us: 
"My summer trip with Global Routes changed my perspective on community service, international travel, and how I wish to make my impact on the world. With the support of my fellow group members and incredible leaders, I took a life changing step towards becoming the person I have always aspired to be. – Lauren, Student, Tanzania 2019
"Global Routes was a life changing experience that I would recommend to any adventurous, curious person who wants to learn more about different cultures while doing good. I had an amazing time in Nepal! I did things I would never have dreamed of, and I loved every day of it." – Kendall, Student, Nepal 2019

"The program had all the elements we were seeking: a small group, an intentional community, a real service project and a physically challenging aspect." -Linda, 2019 Parent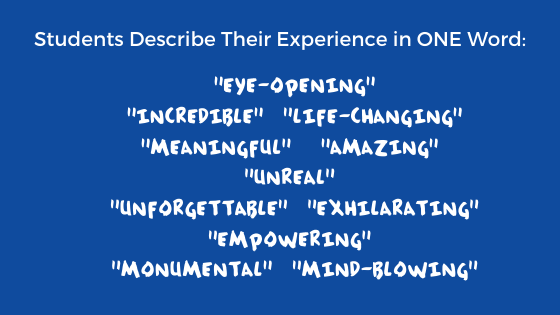 —————————–
If you are ready to experience a life-changing summer, our programs are filling quickly. Learn more by visiting our High School Programs page or go ahead and submit your Early Enrollment, and we'll be in touch! We currently have space to Tanzania, Costa Rica, and Nepal.