How to Tell If Your Summer Program Takes Safety Seriously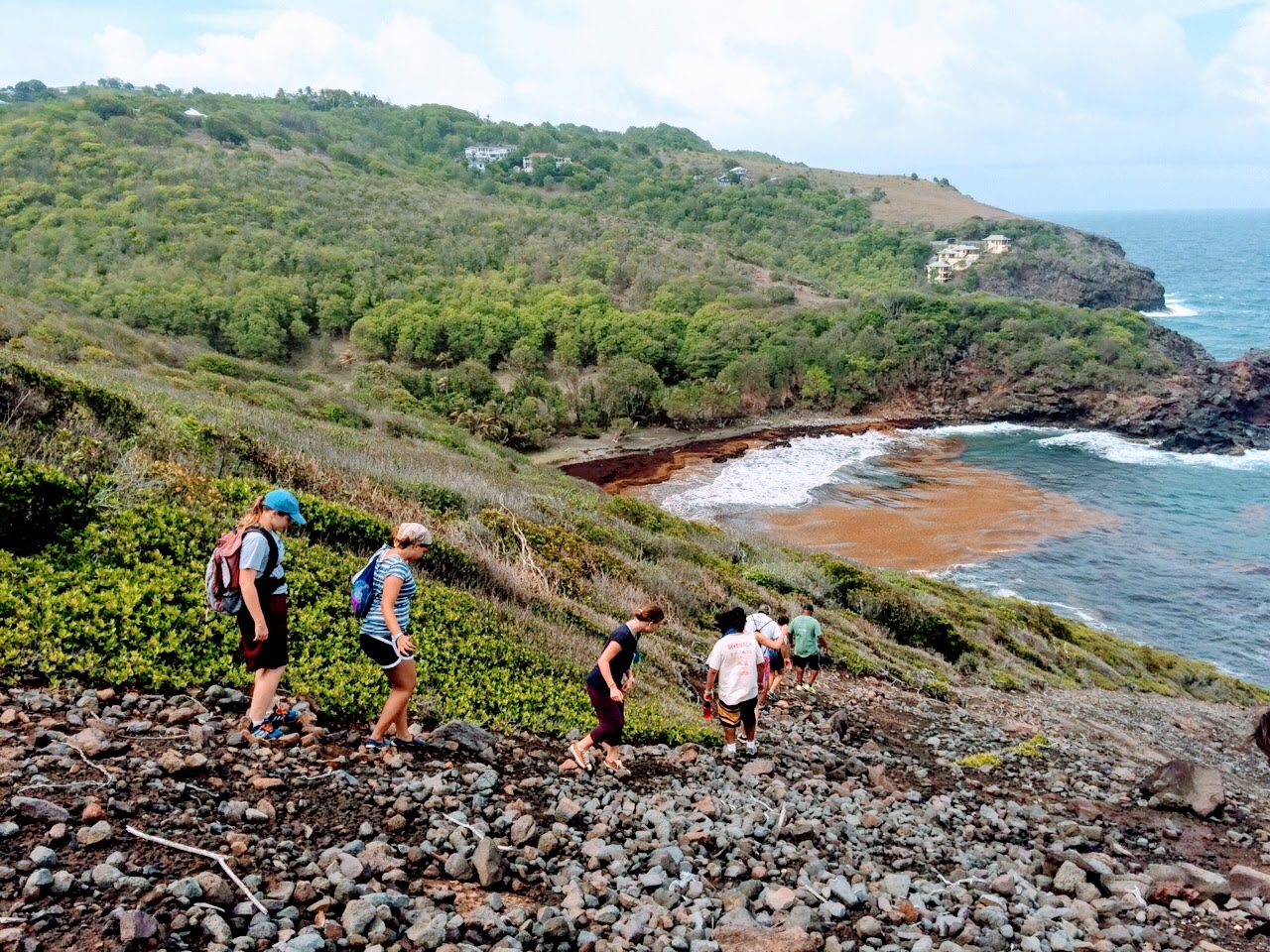 Without a doubt, there is inherent risk in travel. There is inherent risk driving to the airport or on your daily commute. There is inherent risk playing sports. As parents, and program providers, balancing responsible risk and relative reward is a delicate balancing act that requires experience, skill, and clear policies and procedures. To assess the adequacy of safety and risk management policies, it's all about what an organization does to limit human error and minimize exposure to environmental risk.
In the field of international education, it's essential to research an organization's track record and to see decades of success. If an organization has been doing work in this field for a really long time, it means that they do it quite well.
Here are some key systems you'll want to look for to ensure a program is safe, as well as some questions you can ask provider organizations to gauge whether or not their safety and risk management policies meet your standards.
6 Key Systems to Have in Place to Ensure a Program is Safe:
Smaller group size with low staff/adult-to-student ratio
Emphasis on leaders who are a minimum of 24 years old (preferably 25-30+), who have extensive experience traveling abroad and are certified in CPR, First-Aid, and potentially hold a higher certification such as a Wilderness First Aid or the more extensive Wilderness First Responder Certification.
Clear and concise safety protocols exist for both leaders and students. The leaders need to have the tools to analyze and assess risk in the moment in

every

situation.
24/7 on-call office support staff to assist programs in the field.
Time spent in urban areas is minimized. Rural areas and wilderness areas tend to mitigate the risks that are inherent in more urban environments.
The less expensive, fancy, items that students are carrying, the better.
10 Questions You Can Ask a Provider Organization to Assess their Safety & Risk Management Policies: 
What is your track record related to safety?
Have there been any major situations you've encountered in the past and how did you handle them? Ask about injuries, sickness, poor student behavioral choices, etc.
How do you ensure that the safety protocols are clear and concise for all leaders, as well as for students? How frequently are students given safety briefings throughout the program?
What is the average age of your leaders and what certifications are required of them? How long is your staff training (70 hours+ per season is ideal).
What is your average group size and the student-to-staff/adult ratio?
How much time will the students be spending in urban areas?
In what instances will I hear from the office related to my child or the program in general, and how could I get in touch with my son or daughter if it was necessary to do so?
What does the buddy system look like? In what situations will a student be away from the group?
(If applicable) How do you select the homestay families? How many students will stay in each house?
Are students allowed to bring along expensive electronics (like smartphones) that may attract unwanted attention?
Safety needs to be at the forefront of any quality student summer travel program and requires careful assessment by both students and parents. We hope this was helpful as you consider various summer travel programs for high school students. In addition to risk management and safety on the program, students should be learning how to adapt these approaches to their everyday lives, building street smarts and the tools necessary to keep themselves safe as they move onto college campuses and independent travel in the future.
Over the last 50 years, we have seen the life-long impact that traveling abroad, meaningful adventure, and authentic community service has on teens. If you have any questions about Global Routes and our safety and risk management policies, we would love to talk with you!
Schedule a call here to chat with a Global Routes program advisor about our safety & risk management policies.
Click here for more information about Global Routes and our High School Summer Programs.