CARIBBEAN: Scaling Volcanos and Diving Deep
Blog 4: Scaling Volcanoes and Diving Deep
This incredible crew is deep into the program. They've been rocking the friendship camp, immersing themselves in Caribbean cooking during family dinner-stays, scaling giant volcanos, and diving deep into the rich and vibrant Vincy culture!
Like all Global Routes programs, it is a rewarding yet challenging experience. Every student pushes themselves past any pre-conceived concept of personal limitations they once thought they had. And that is where the magic happens. See the student blog post below along with enough photos to make your head spin with joy!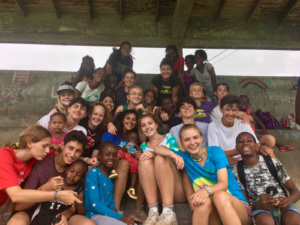 [Student-written blog post begins below]
Blog 4: "On Friday we had another succesfful day at camp. We spiced things up by adding water balloons and a slip and slide. After camp we headed back to to the house and we were told we had a lot of cleaning to do…but we were pleasantly surprised with a trip to the beach!
After an exciting Soca (Vincy music) filled van ride, we arrived at a pleasant beach with lots of shade and non-stinging sea urchins. After enjoying a lovely sunset on the beach we all piled into a van and let the sweet sounds of Soca carry us home.
Since camp only happens on weekdays, we went to bed early so we could be well rested for our volcano hike on Saturday morning. We hiked the highest peak in St. Vincent, the active volcano La Soufriere. After a demanding 3 hour ascent to the peak we were rewarded with a glorious view of the crater before completing the easier descent.
We returned home and were surprised with a hearty meal prepared by our beloved host Mama Cupid.
On Sunday, we returned to church and performed 'Let it Be' for the Vincy locals. Then some of us cooled of at our favorite local watering hole, Breadnut. Then we all reunited, had evening meeting and made plans for our final week of Friendship Camp."
[End of student-written blog post]
Enjoy TONS of photos below!!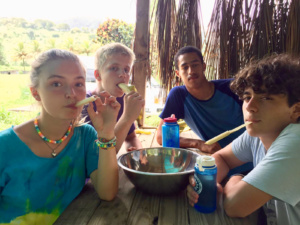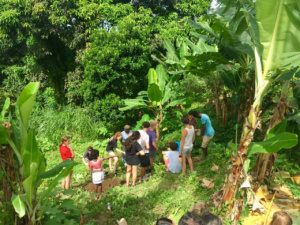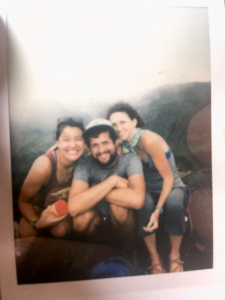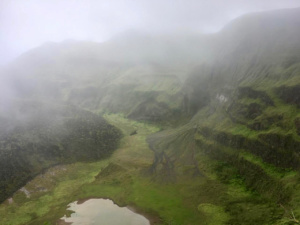 La Soufriere Volcano Summit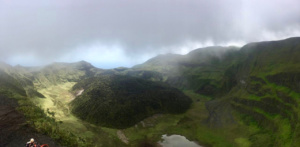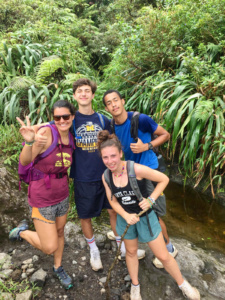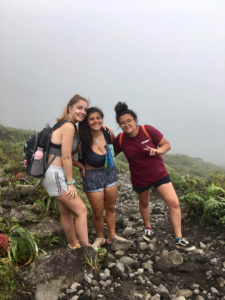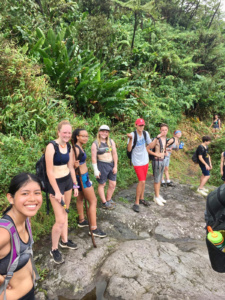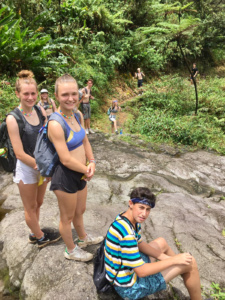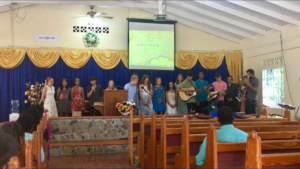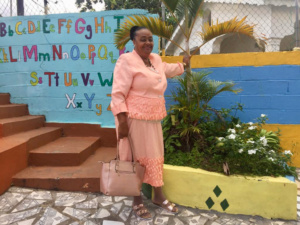 Mama C! Our incredible host and the matriarch of this wonderful community
---
Our applications for Summer 2020 programs in Nepal, Tanzania, Costa Rica, St. Vincent, and Ecuador are now open! Learn More by visiting our programs page or go ahead and submit your no-commitment Early Enrollment, and we'll be in touch!