NEPAL: Circle of Life
BLOG 5: Circle of Life
The group is deep into the community immersion with just 5 days to go before transitioning into final travel. They are cruising on the Ob/Gyn clinic construction, working long and rewarding days and spending the evening with their families.
This week, as a secondary projects, some students chose to spend a full day shadowing their family members, cutting grass, feeding buffalos, planting rice, and even witnessing a site 3 of our students will never forget…
Circle of Life
[Student-written blog post begins below]
After anticipating the possibility of witnessing a natural Nepali birth, our dreams came true when our homestay sisters came knocking on our door at 10:15 pm. Half-asleep we walked to the local heath post and met the family. Hours went by as the mother was in labor. Sraghvi and Kendall called the time of birth of the new beautiful baby girl at 12:51 am. We were able to watch the entire birth, and we are so grateful for the experience. "This was the most beautiful experience we've seen, and we are so happy!" – Sydne, Sraghvi, and Kendall.
[END of student-written blog post]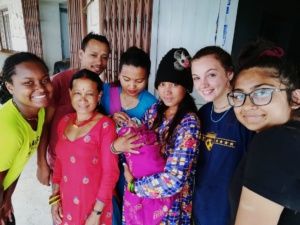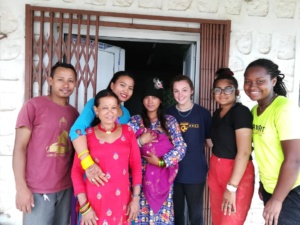 Welcoming the Newest Member of the Community
MANY MORE PHOTOS BELOW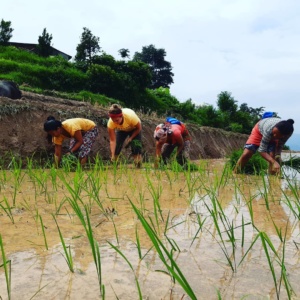 Mayley working with her host family planting rice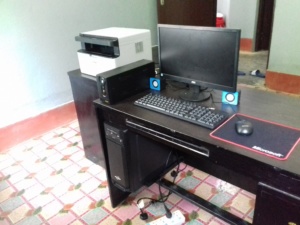 New Computer setup for Ob/Gyn ward thanks to the Nepal group's amazing fundraising efforts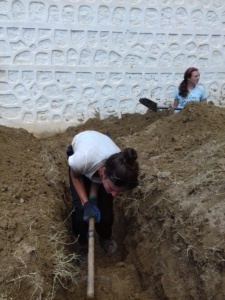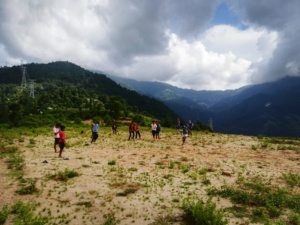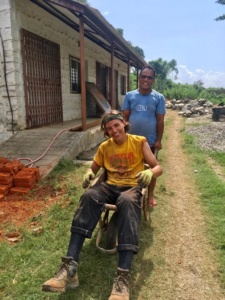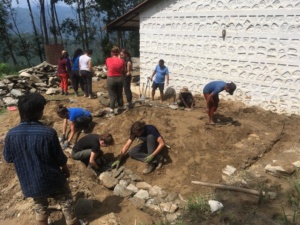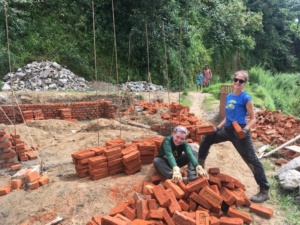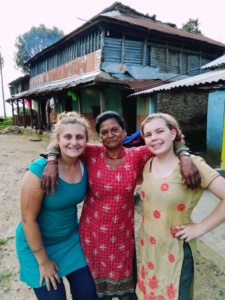 Family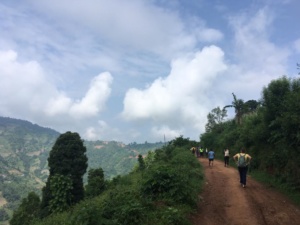 Village Stroll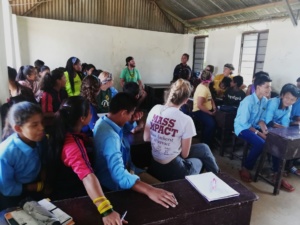 Secondary Projects in School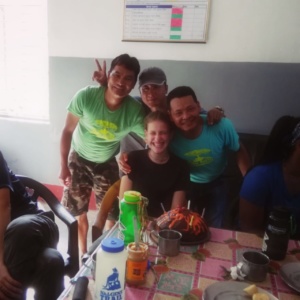 Happy Birthday Lila T! (Yes…we have 2 Lilas…and a Lily on this program 🙂 )
---
Our applications for Nepal Summer 2020 are now open! Learn More by visiting our Nepal Program Page or go ahead and submit your Early Enrollment, and we'll be in touch!