Quarantivities 3rd Edition
Hey again everyone! 
We're back with a few more Quarantivities in hopes of killing boredom and inspiring creativity and fun. 
To Do 
Catchphrase – An App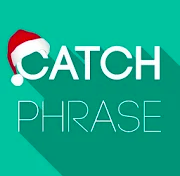 A super fun game to play while we're all stuck at home together. Download the app, work in teams to try to guess words & phrases given to you with verbal and physical cues. So much fun & so much laughter! 
How to do a handstand – Youtube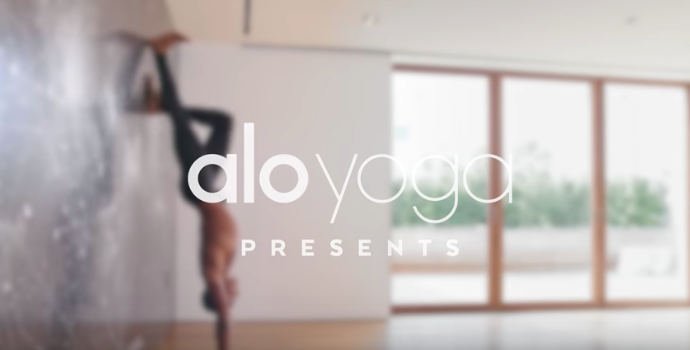 You know how we all follow at least one person who is always showing off handstands in front of cool backdrops. Time to be that person. Yoga teacher Andrew Sealy gives us a few practical tips and tricks to nailing a perfect handstand (with lots of practice of course). 
To Watch 
Motorcycle Diaries – Movie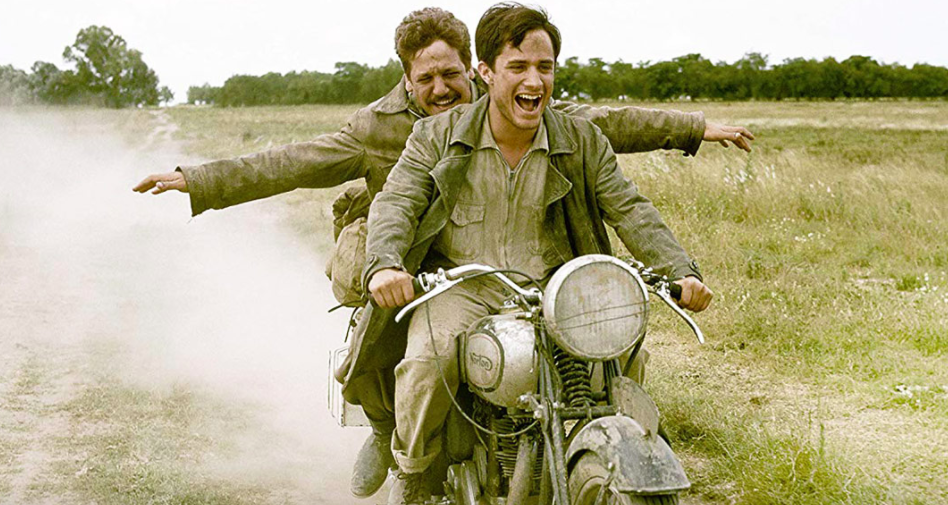 A beautiful movie based on a true story in 1952. Two men, one medical student and a biochemist on a motorcycle traveling through South America.  The majority of the film is in Spanish, so a great one to watch if you are wanting to refresh your Spanish skills! The movie leaves you feeling inspired and excited to get on the road yourself! 
Brene Brown – Ted Talk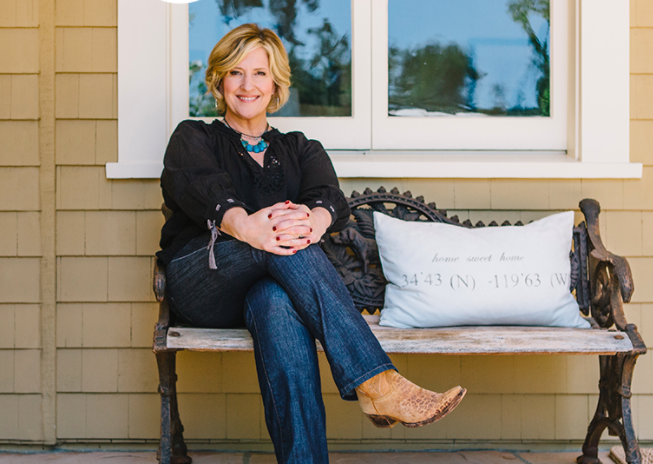 Brene Brown studies human connection for a living. During her Ted Talk she discusses her research on the power of vulnerability and all of her insights about authenticity. She's witty, relatable and easy to listen to, so give it a go! And if you really like what she has to say,  she has an incredible book on Audible called "The Power of Vulnerability" and a special on Netflix called "The Call to Courage" that we highly recommend. 
Hope you enjoy these few suggestions we have for you! If you have any ideas for the next addition to share with our community send us a message on Instagram or Facebook to let us know!