Quarantivities – 2nd Edition
Hello Global Routes family! 
Welcome back to the second edition of Quarantivities. We hope our suggestions are keeping you inspired and uplifted during these times of so much uncertainty. We are all feeling the confusion and fear of the unknown. When will things go back to normal? Unfortunately we don't have a good answer but, the good news is that we have the internet & there is so much to do and explore and learn on the world wide web. So let's get to it… 
To Do
Duo Lingo-  Phone App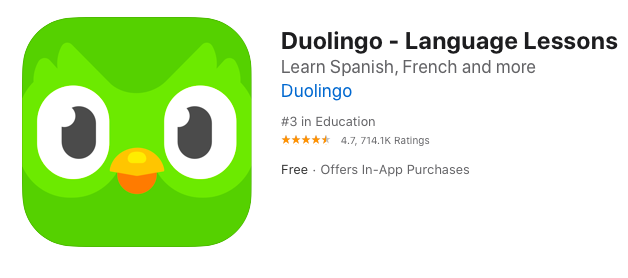 Duo Lingo is an incredible, free app you can download to your phone that helps you learn new languages or keep up your skills with languages you already practice. The app offers over 60 languages to english speakers including spanish, french, german, etc! We love it! 
MadFit – 10 Min Free workout video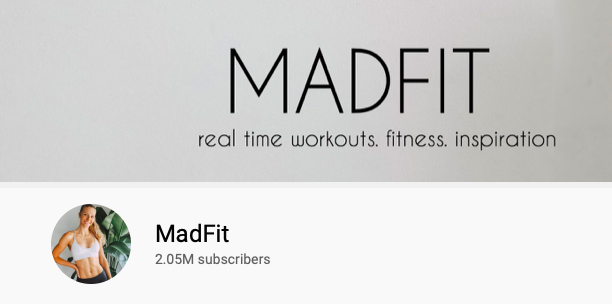 Maddie Lymburner gives us great workout videos on YouTube for free! We know being stuck inside can make it challenging to muster the willpower to exercise. Maddie's 10 minute, full body workout is great for working out indoors, all you need is yourself! This one leaves you feeling like you just got a great exercise. Click on the link to go to one of our favorite videos from Maddie. 
To Watch 
Lost in Translation – Movie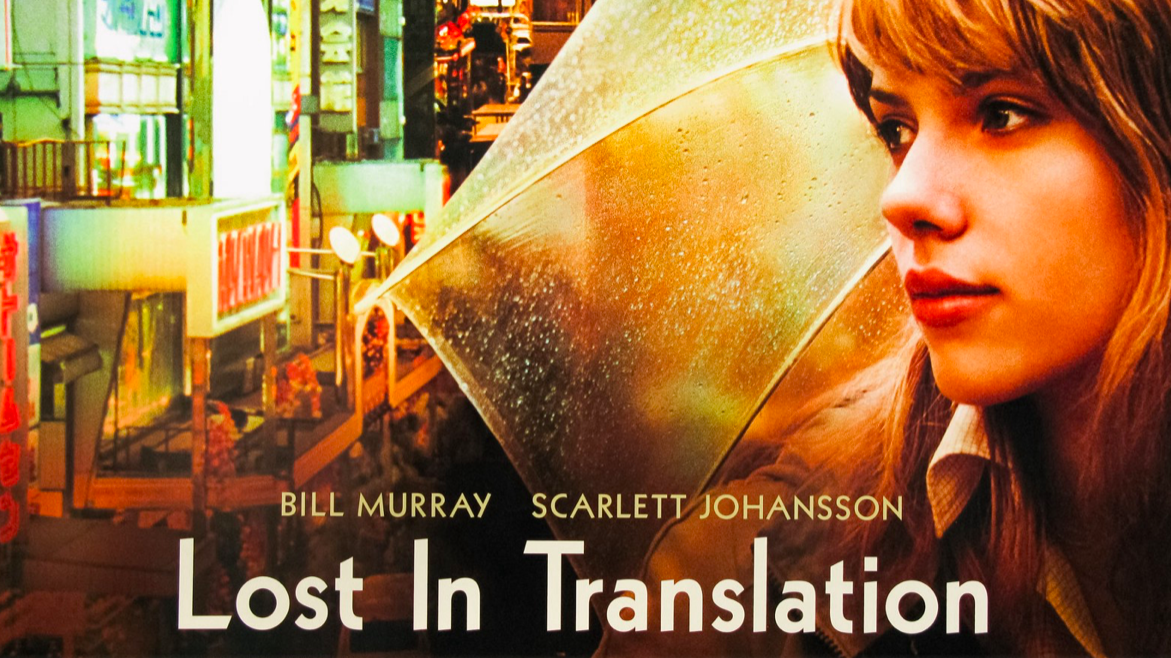 An epic film starring Bill Murray & Scarlett Johansson (a 2004 Oscar winner for best screenplay), it's the story of strangers who meet in Japan & bond over experiencing a new culture together. You can find it on Netflix & click the link to watch the trailer on YouTube. Hope you enjoy it! 
Crash Course – Youtube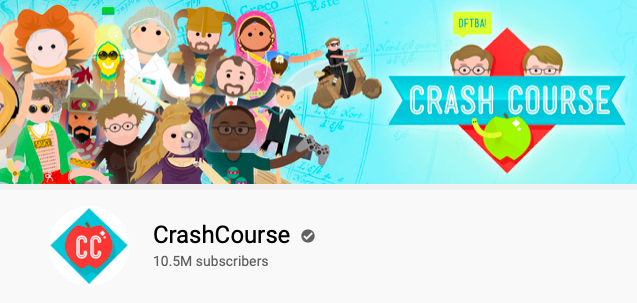 A youtube channel hosted by multiple people who specialize in different areas like psychology, computer science, astronomy & mythology. You name it, they have it. There are tons of interesting things to learn about, and now that you're stuck inside, it's a great time to learn! The link will take you directly to the page to explore! 
Hope you enjoy! Don't forget to share these with your friends.