Quarantivities – Six Activities To Try While Stuck Inside
Hello beautiful people of the world. You might be feeling a bit stir crazy while in full quarantine-mode or just mindfully social distancing yourselves. Especially now that the weather is getting warmer and the outside looks sooooo good from the inside of our window panes.
As the coronavirus pandemic continues to evolve, we'll be curating and posting lists of "Quarantivities!" – a compilation of some of our favorite activities to keep our bodies and brains occupied! Check back often for new posts or follow us on Instagram and Facebook to get the latest posts. 
Watch
Won't You Be My Neighbour – Documentary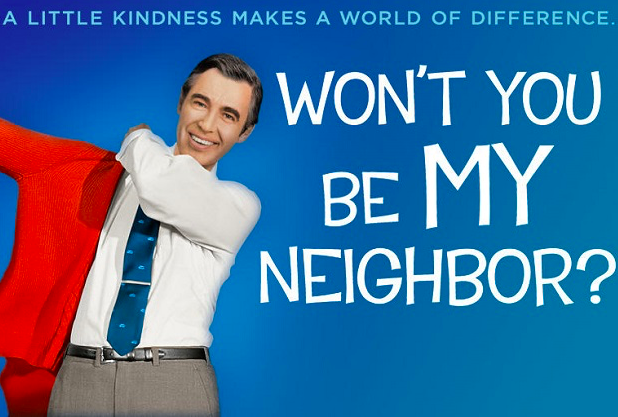 Do you remember Mr. Roger's Neighborhood? This movie explores the life and radical nature of Fred Rogers. He was so far ahead of his time when he began the low-budget TV show that became an American classic. It's uplifting and inspiring and I think we could all use a little extra brightness in our lives right now. Click the link to watch the official trailer. 
Why Some of Us Don't Have One True Calling – Ted Talk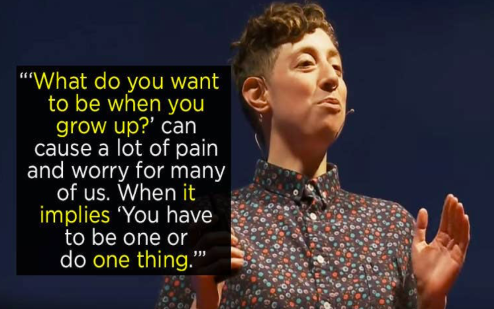 Emilie Wapnick addresses an internal battle that so many people are faced with especially when transitioning from high school to college or from college to "the real world". She shared her beautiful insights, out of the box ideas for future careers, and even teaches us a new word, "Multipotentialite". 
Listen
The Moth – Podcast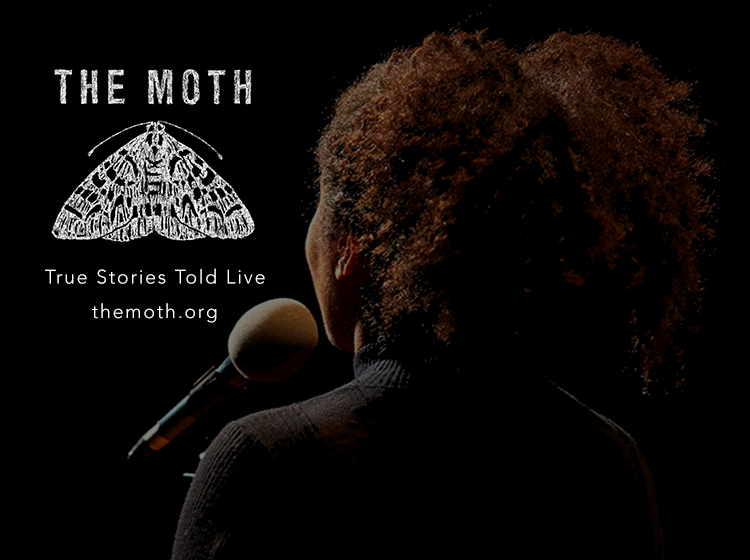 The Moth is a beautiful display of humanity and the importance of storytelling. Each show has a theme and various storytellers who share their stories in relation to said theme. Their stories are true and told live, without a script. Some have you laughing out loud while others bring you to tears. The hours will fly by when you are listening! Click the link to be taken to their website or listen on Itunes, the podcast app or wherever you get your podcasts.
The Daily – Another podcast! 
The Daily is an informative news podcast hosted by Michael Barbaro and powered by The New York Times. They are 20 minute episodes, released 5 days a week and give you the facts that are largely unbiased. Again you can click on the link to listen on their website or go to any of your favorite podcast apps. 
Do
Free Yin Yoga – Deep breaths and light stretches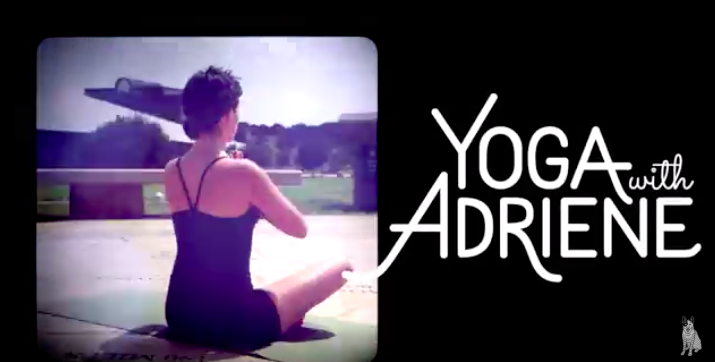 This 25 minute, free yoga class is a perfect way to wind down from the stress of this coronavirus madness. All you'll need is a few blankets and pillows and a quiet space. We love this as a way to clear your mind and relax your body. Click the link to be taken to Adriene's Youtube Page.  
Brit + Co – Arts and Crafts! 
Brit + Co is a beautiful online space that offers many different online courses that foster creative growth. From watercolor, to iPhone photography to calligraphy, you'll find lots of fun things to try! For the month of March all classes are free, just use the discount code SELFCARE at checkout! Click on the link to be taken to the activities page. 
_________________________________________________________
We hope you have fun exploring these "quarentivities". Let us know what you think on Facebook or Instagram
 or share this blog with a friend! 
Hope you enjoy!
By Madison Keller