"Tanzania Was Probably The Best Trip of My Life"
Written by Calvin Smith, Alumni Student, Tanzania 2019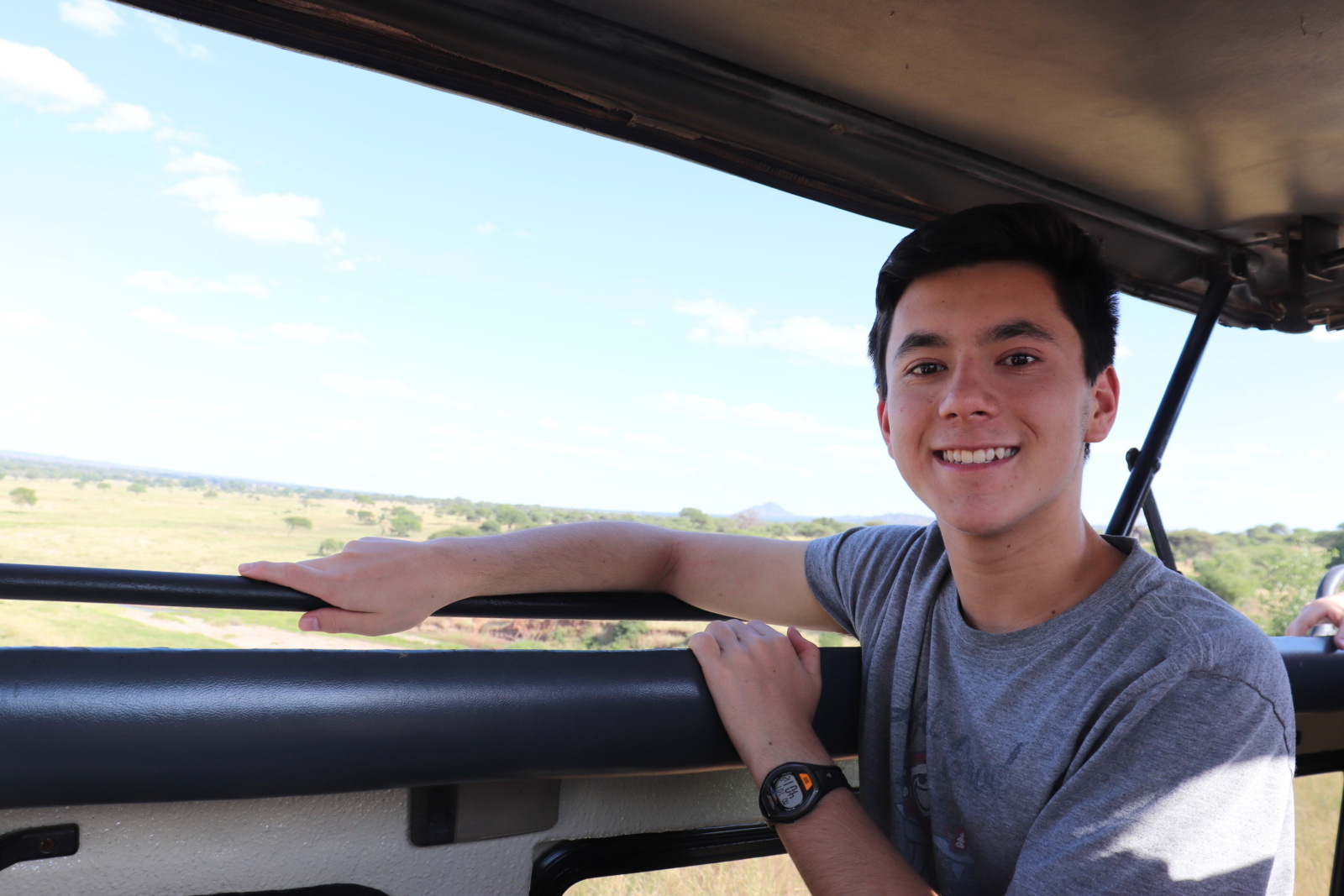 Global Routes is a phenomenal program that has certainly changed my life and opened my eyes to new parts of the world. I traveled on Global Routes's Tanzania program and I can honestly say it was probably the best trip of my life.
We had the best leaders, Mary and Avy (I truly cannot say enough good things about them). They are both probably the nicest, kindest, strongest people I've ever met and we had an awesome group of students who were funny, kind, open-minded, and close.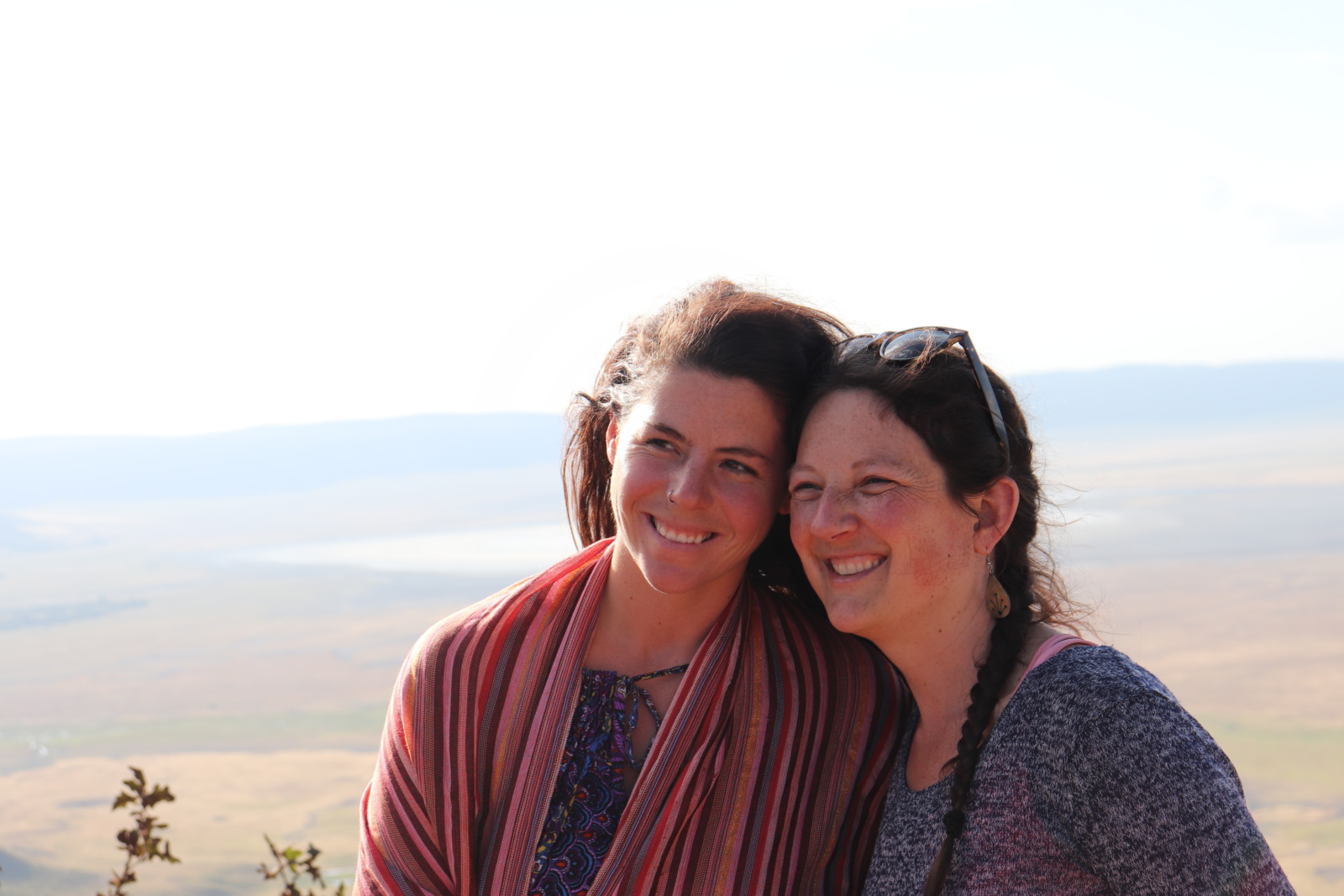 Mary and Avy (Tanzania Leaders) 
Our first week was orientation where we met Mary and our Tanzanian leaders, Raymond and Hussein, and travelled on Safari where we saw more animals than I ever thought we would: giant elephants, lions, giraffes, hyenas, hippos, buffalos, gorgeous birds, and many many more. We stayed in a few camps and bonded greatly as a group while visiting locations like the breath-taking Ngorongoro Crater.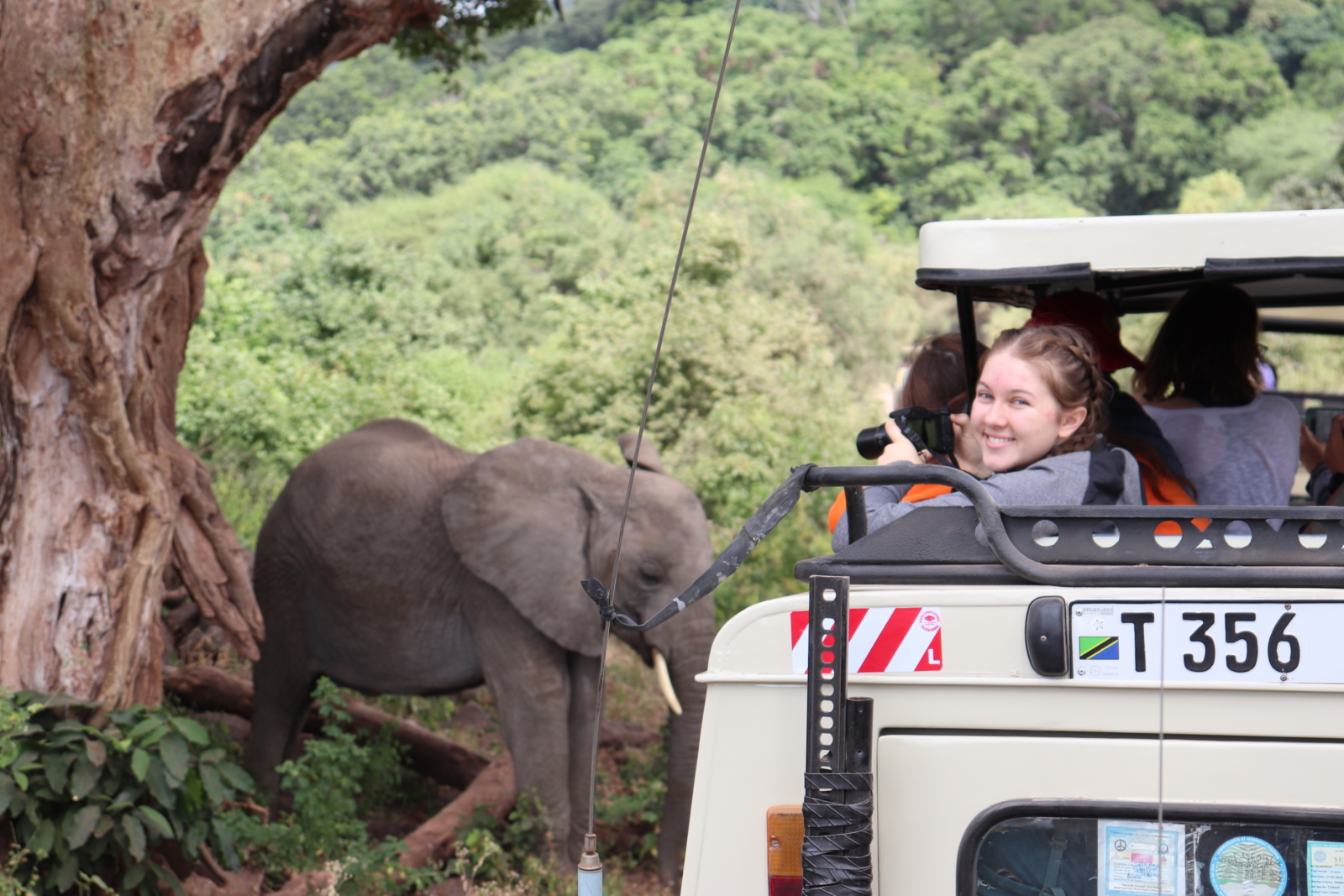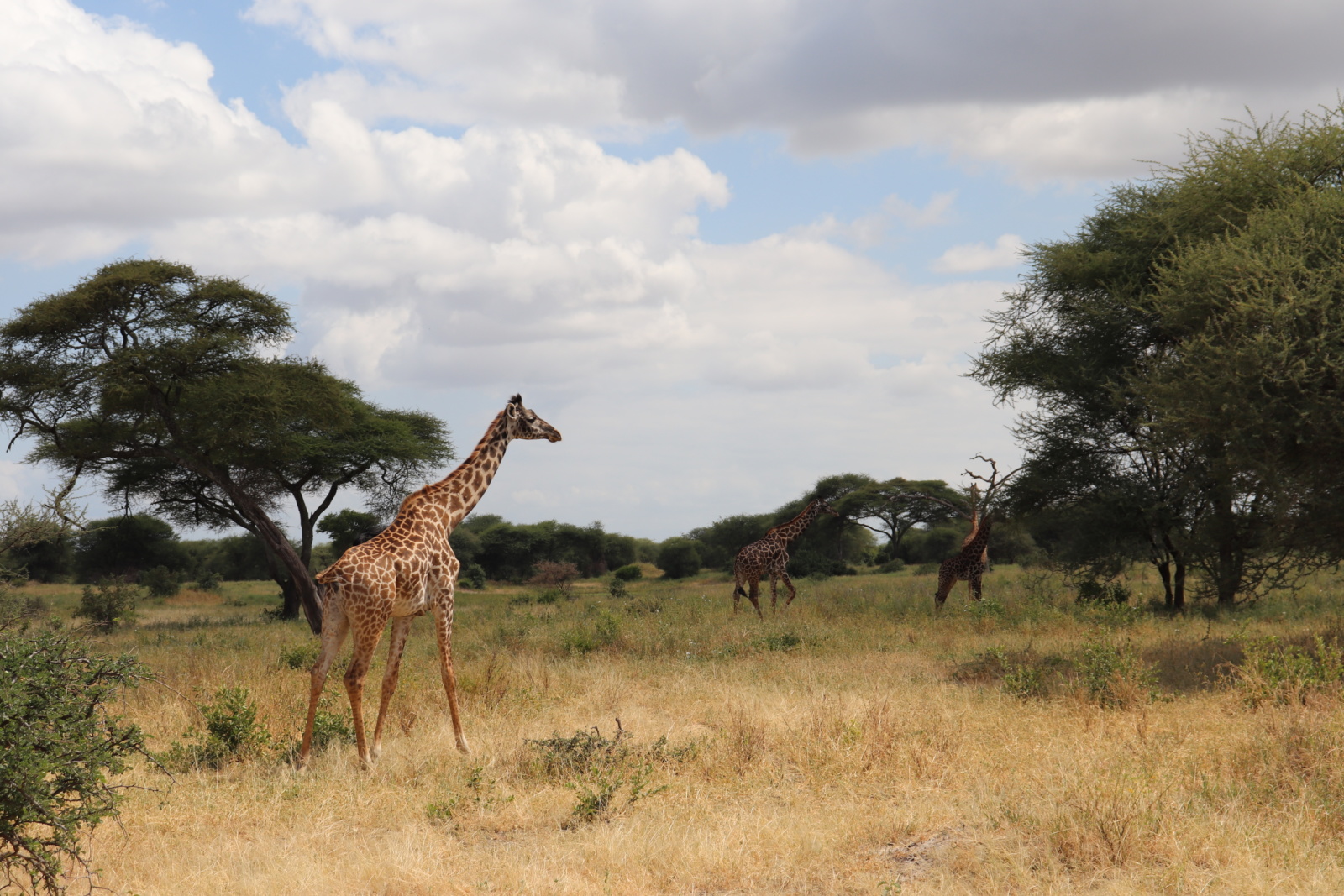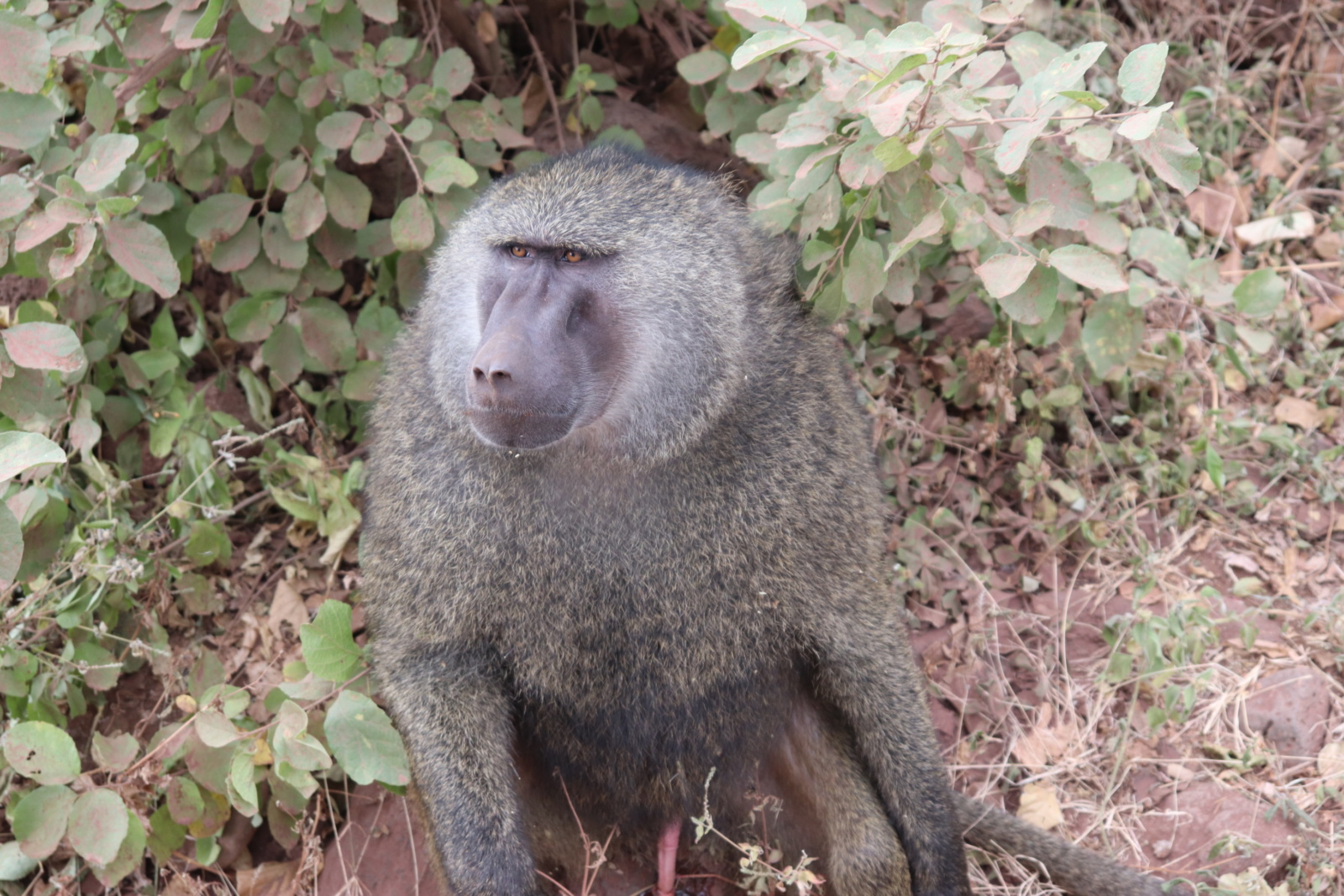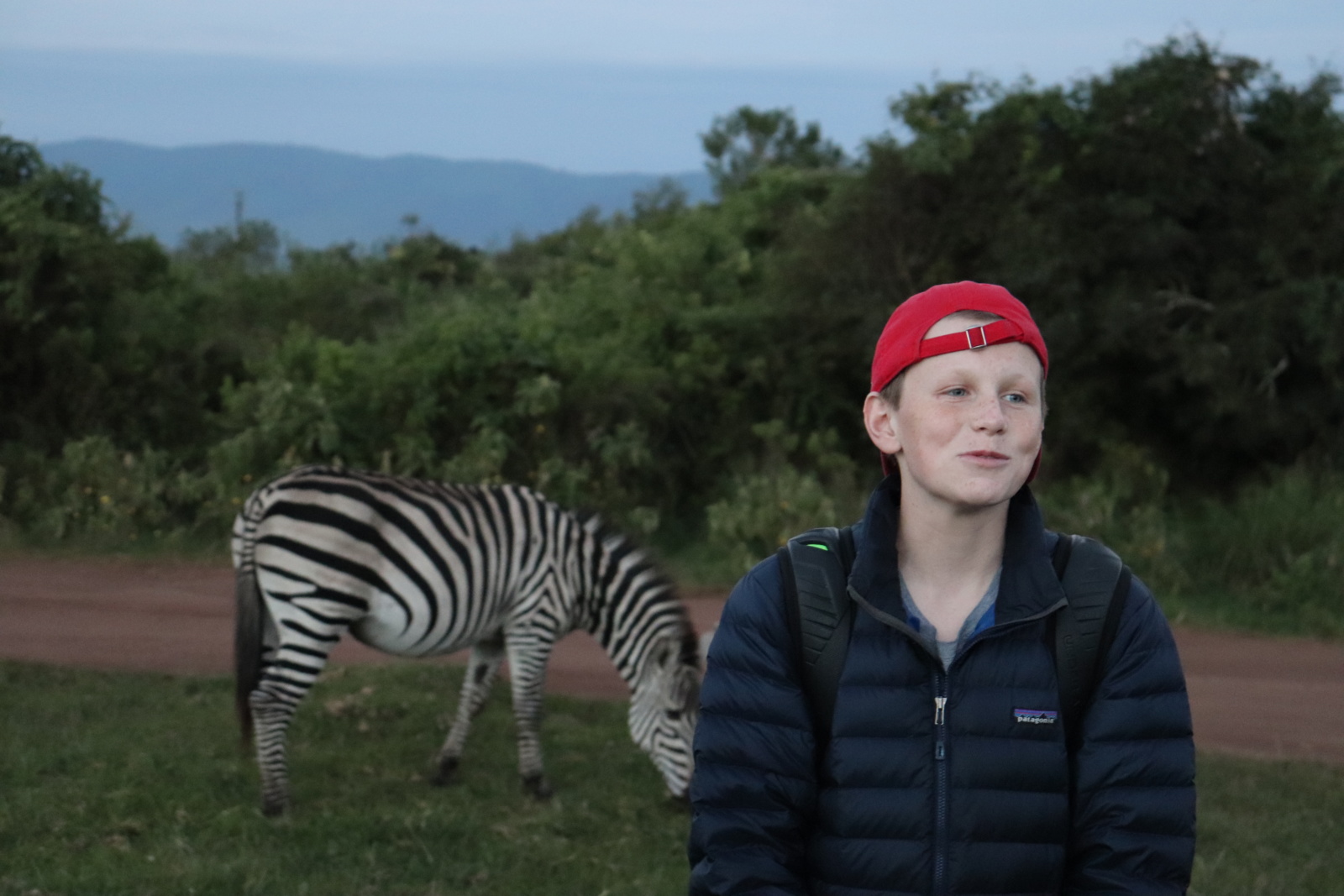 Then we traveled to Qurus and moved in with our homestay families and met the village leaders. Everyone in the village was kind and welcoming, and while getting used to the homestay was difficult at times, life there became comfortable and familiar. Each day, we would wake up and then drink chai and eat breakfast before heading to the school. Once there, we would have our morning meeting and discuss funny stories from the previous night and lay out the plan for the day.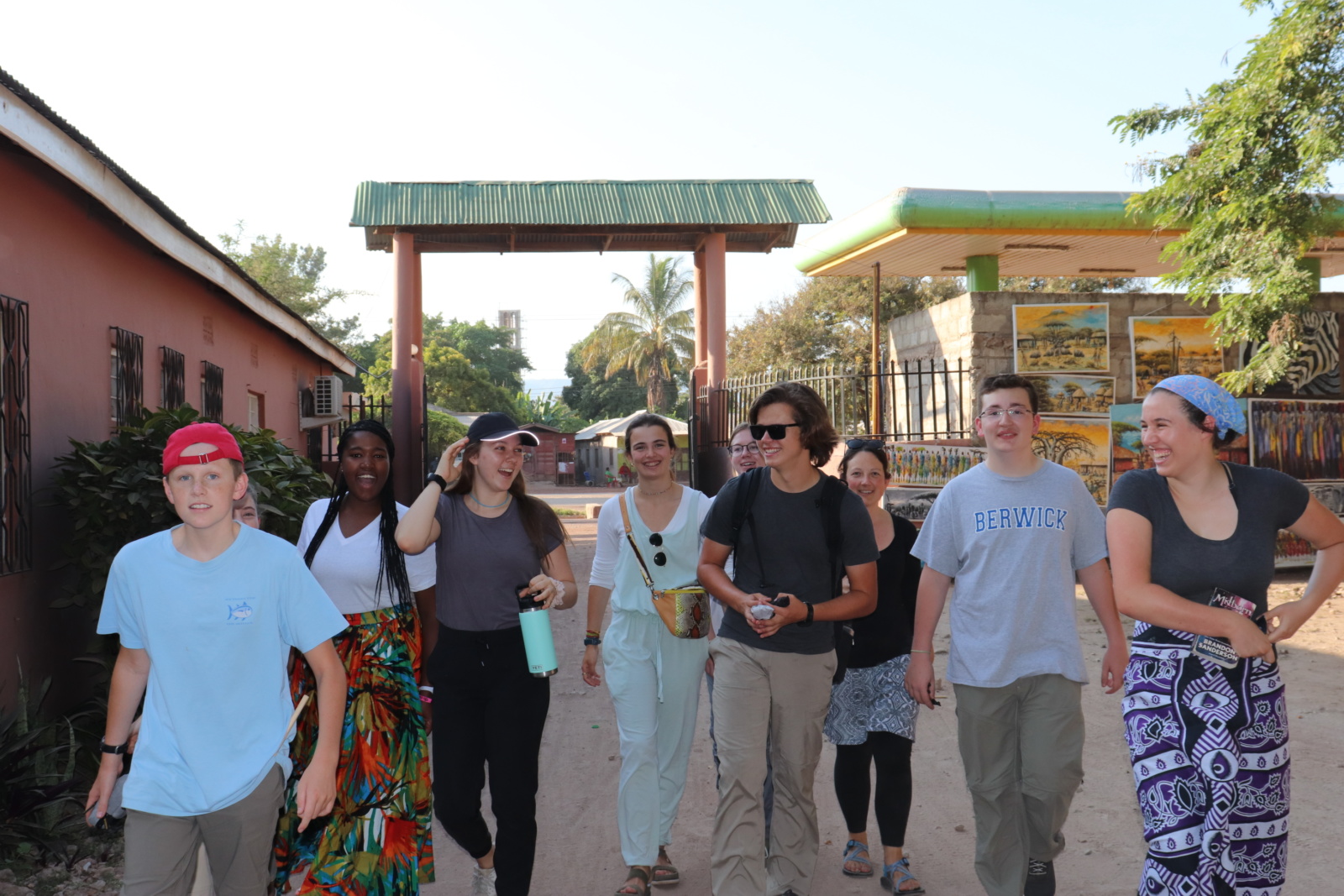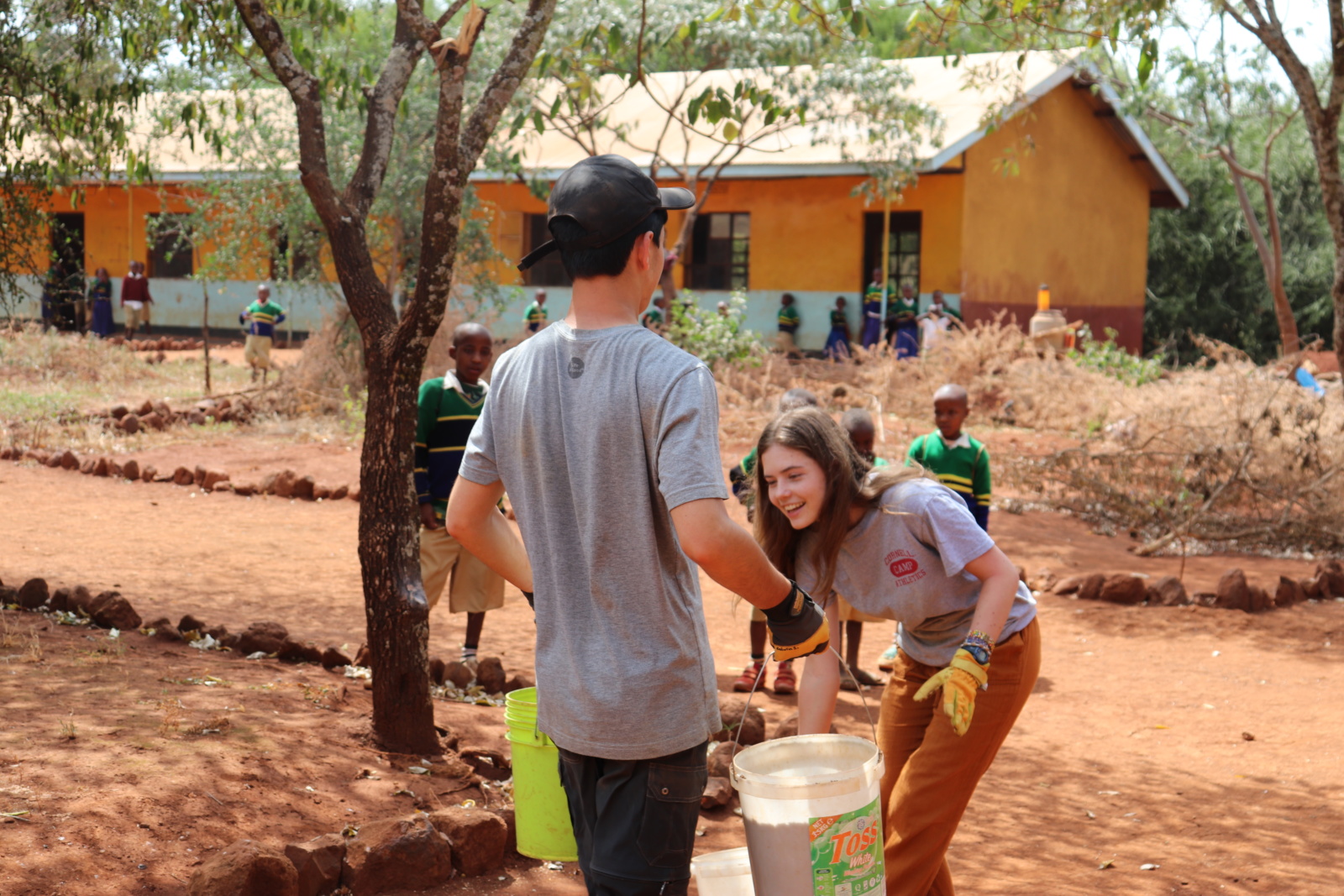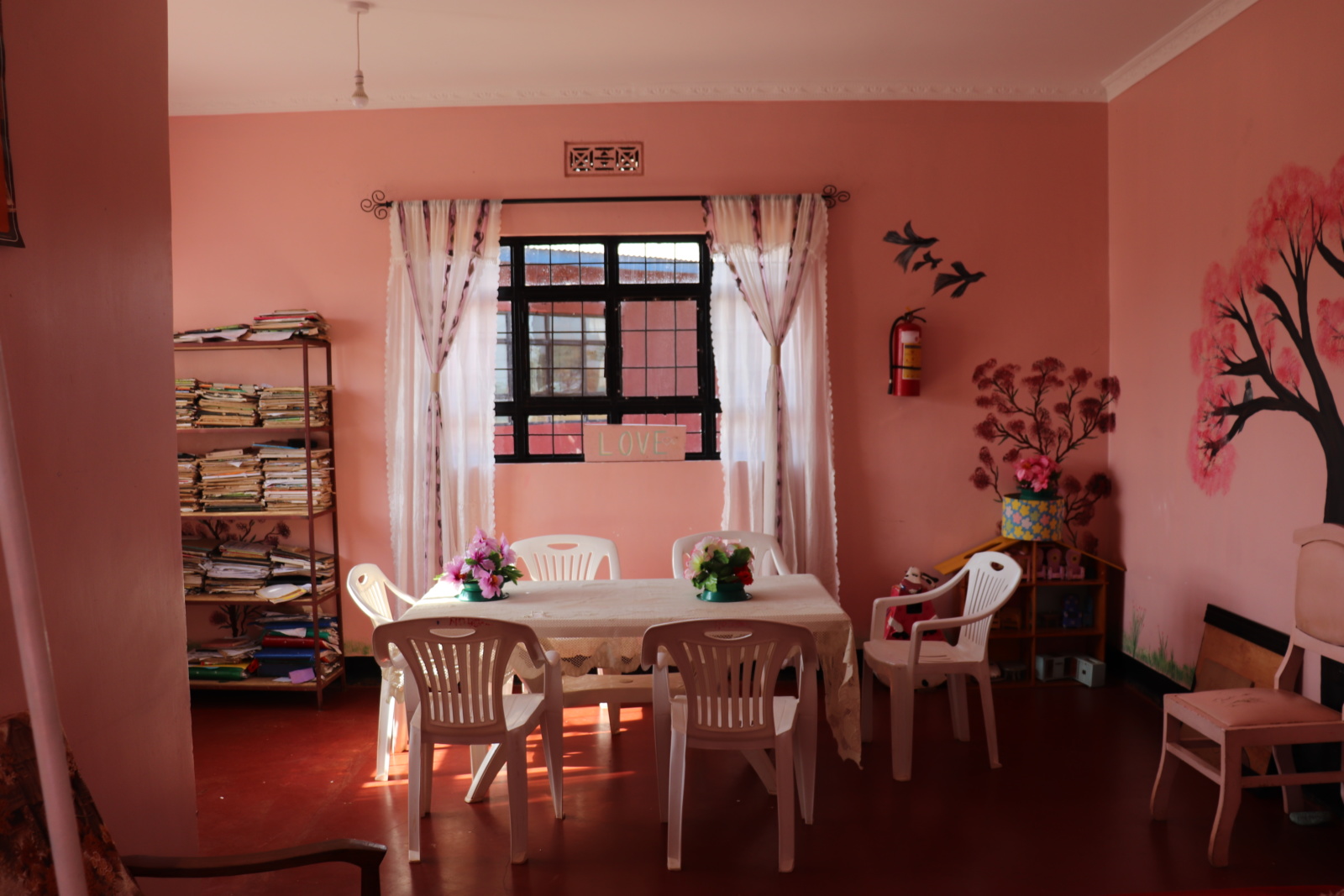 The group would work on the school building lifting sand, laying concrete and bricks, and painting diagrams and chalk boards. We would drink a delicious chai (mid morning snack) and eat lunch cooked by our incomparable cooks, Chaaz and Gerad, before finishing by 3:30-4:00. The work was hard certainly, but everyone was satisfied and happy if not a little tired by the end of the day.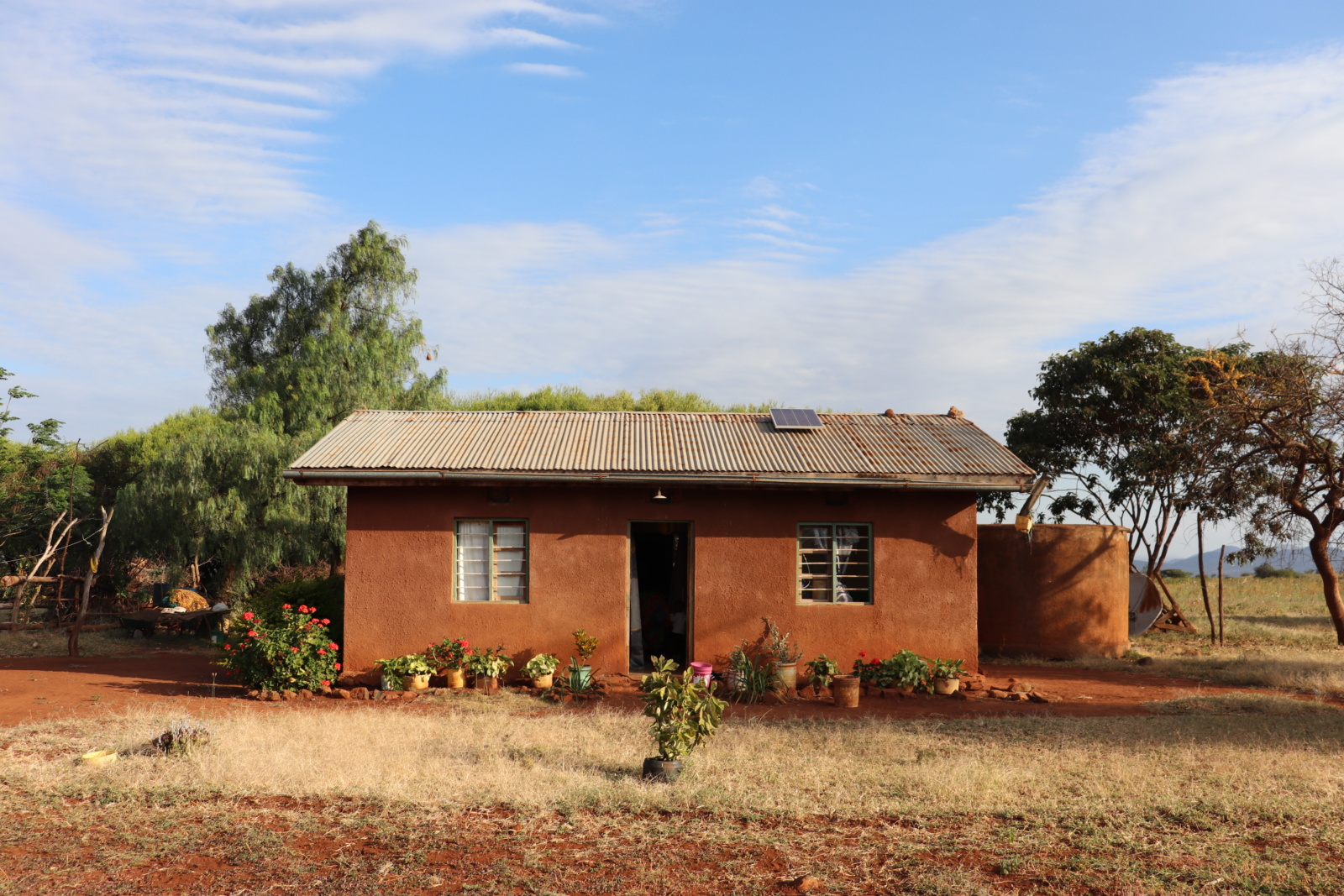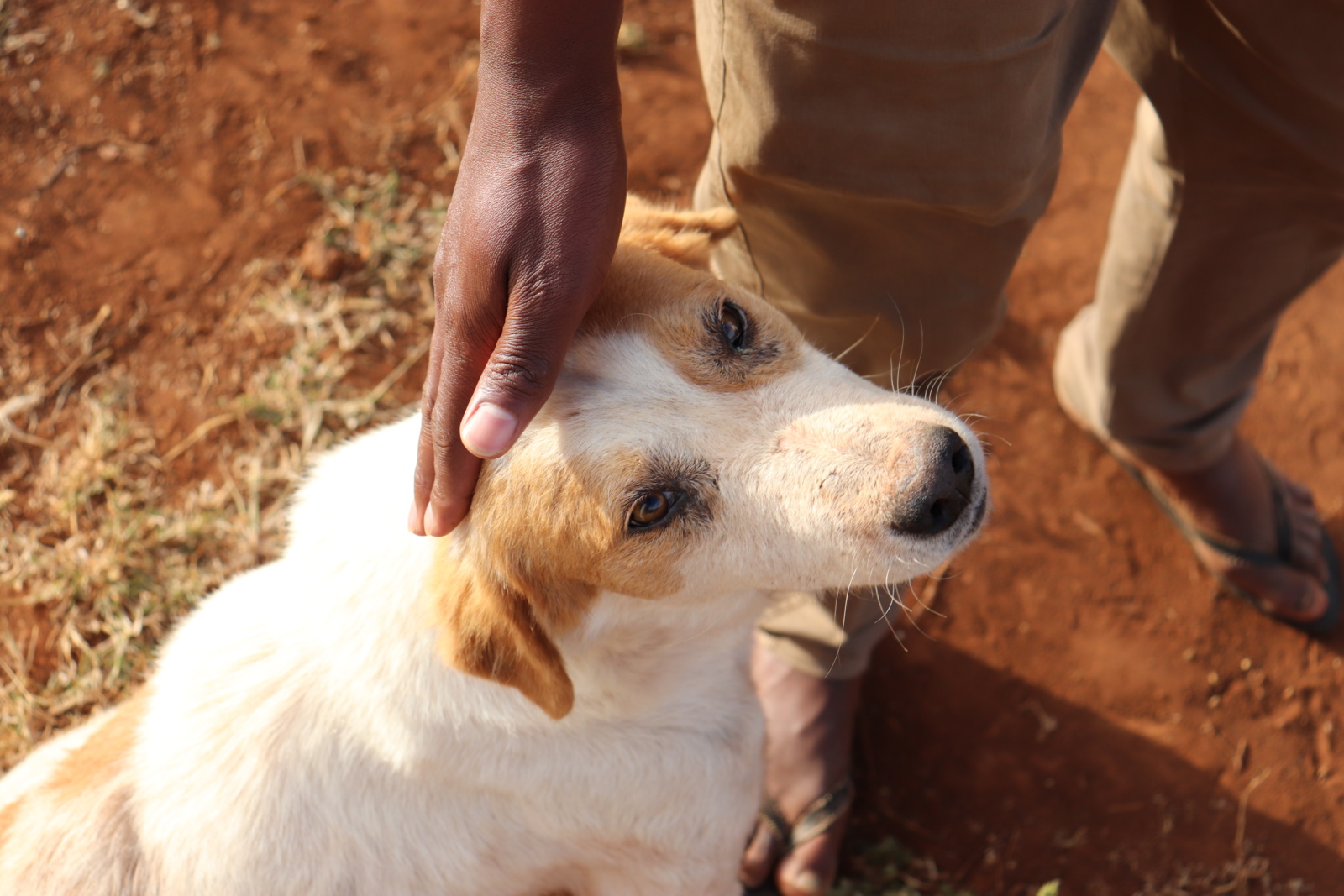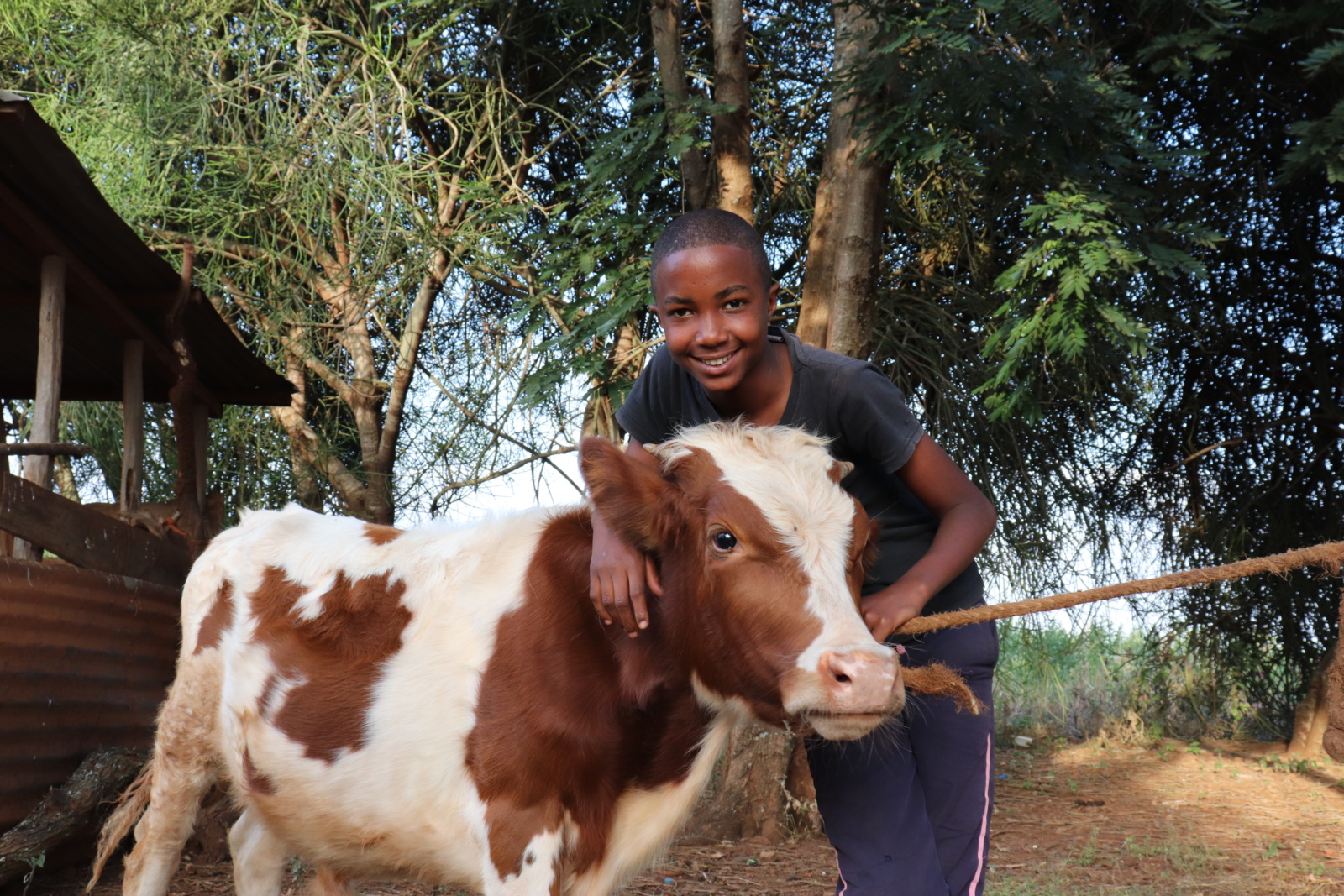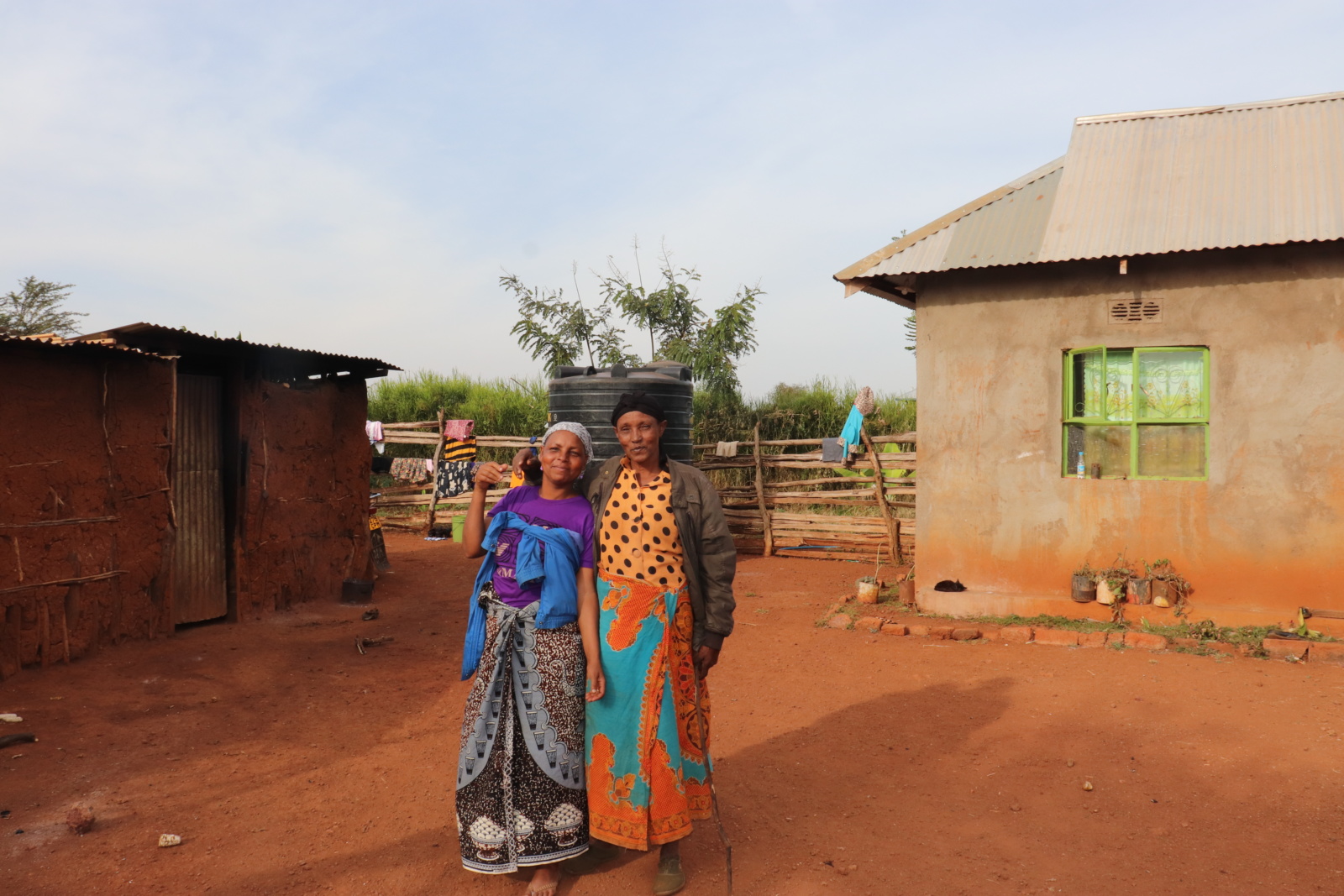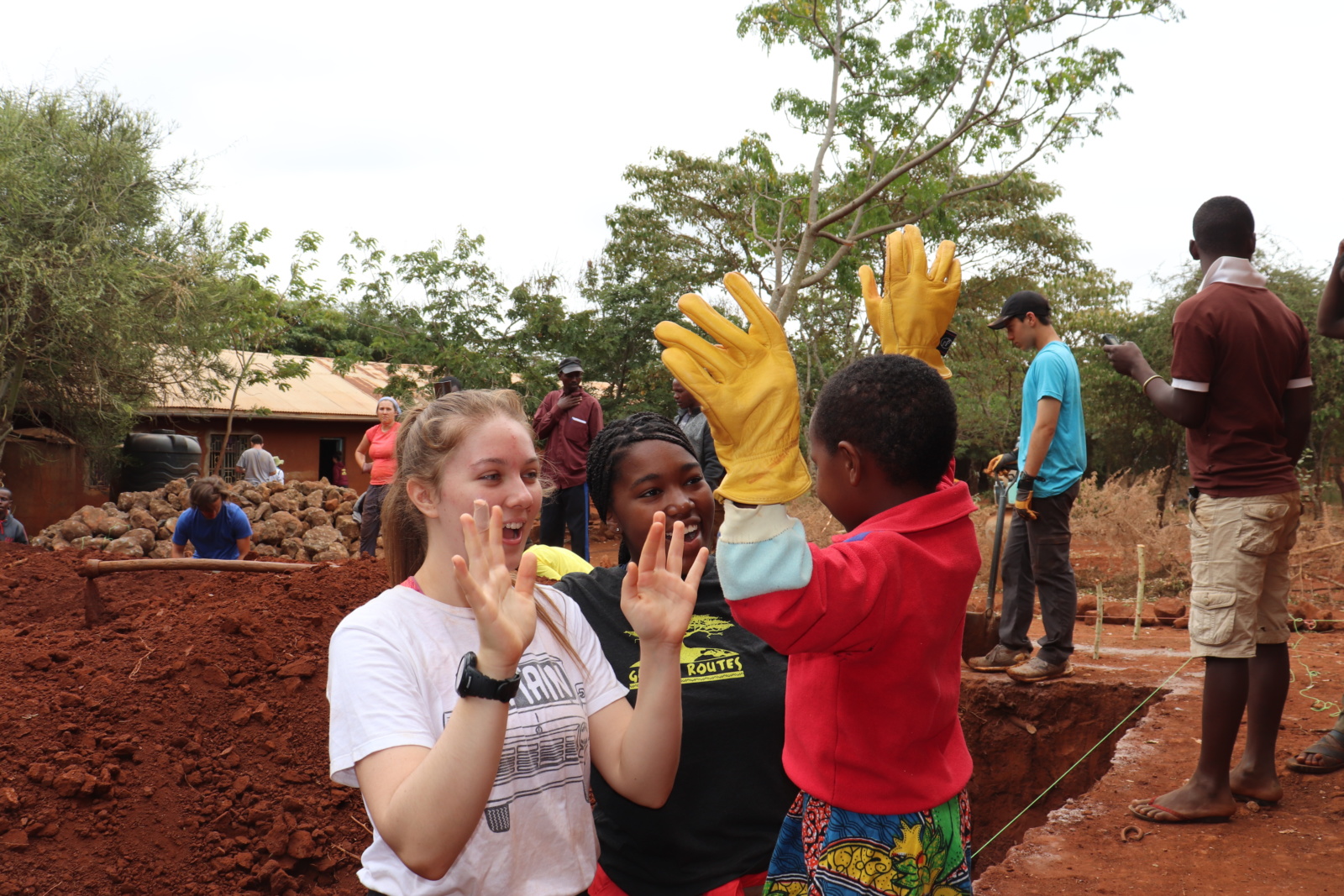 Then we would walk home where we would have a free time to play with our homestay families or go into the market. After that, we would sit and watch our family cook before eating dinner and going to bed.
During those three weeks at the homestay I built close connections and friendships with my homestay family, student group, as well as with people in the village that I plan to keep in touch with.
After a sad goodbye ceremony we traveled to the Shangri-la and tropical paradise of Zanzibar. Stunning crystal clear water and pure white sand, gorgeous doors and buildings in stone town, and delicious fresh caught seafood and night markets.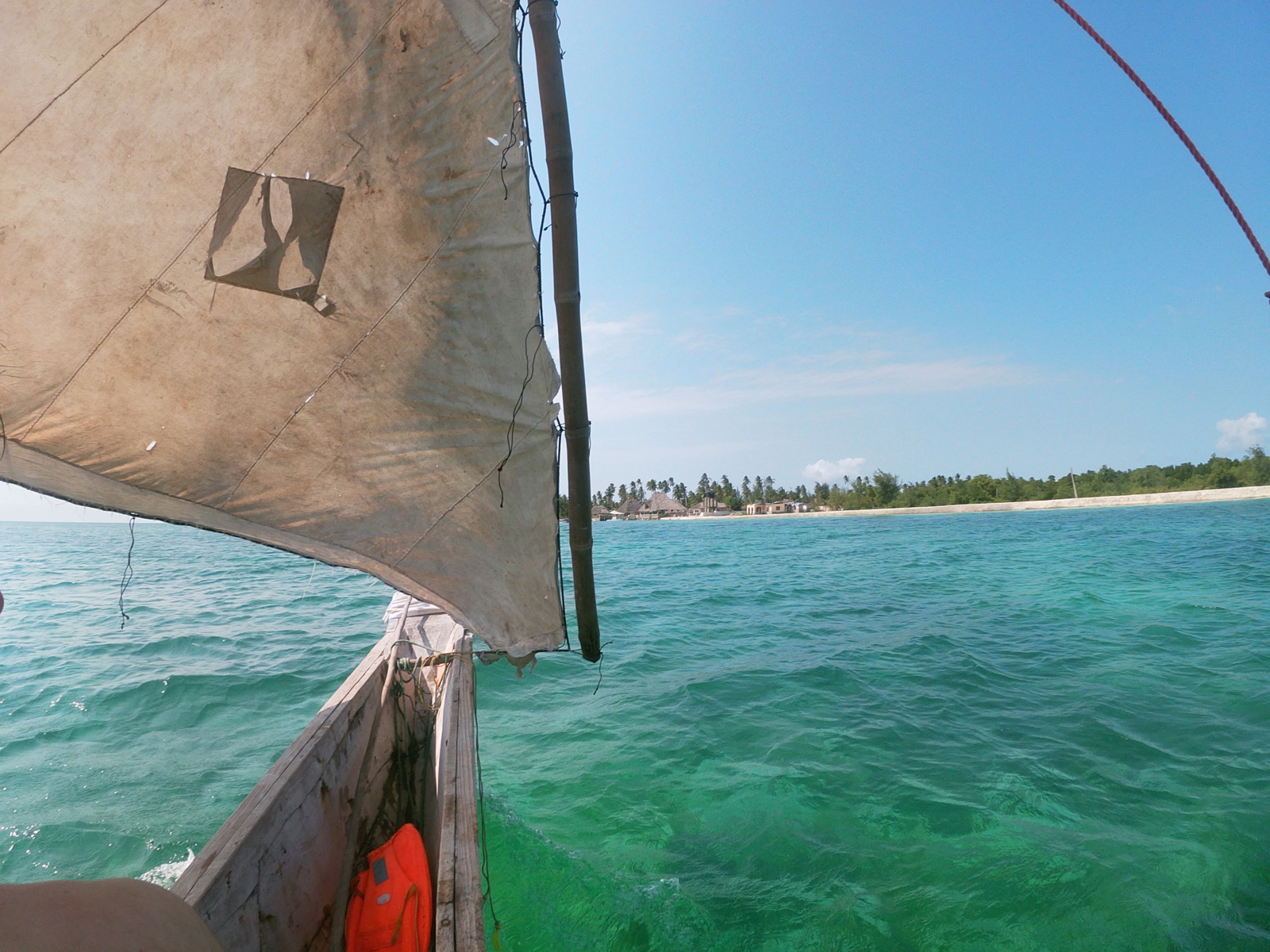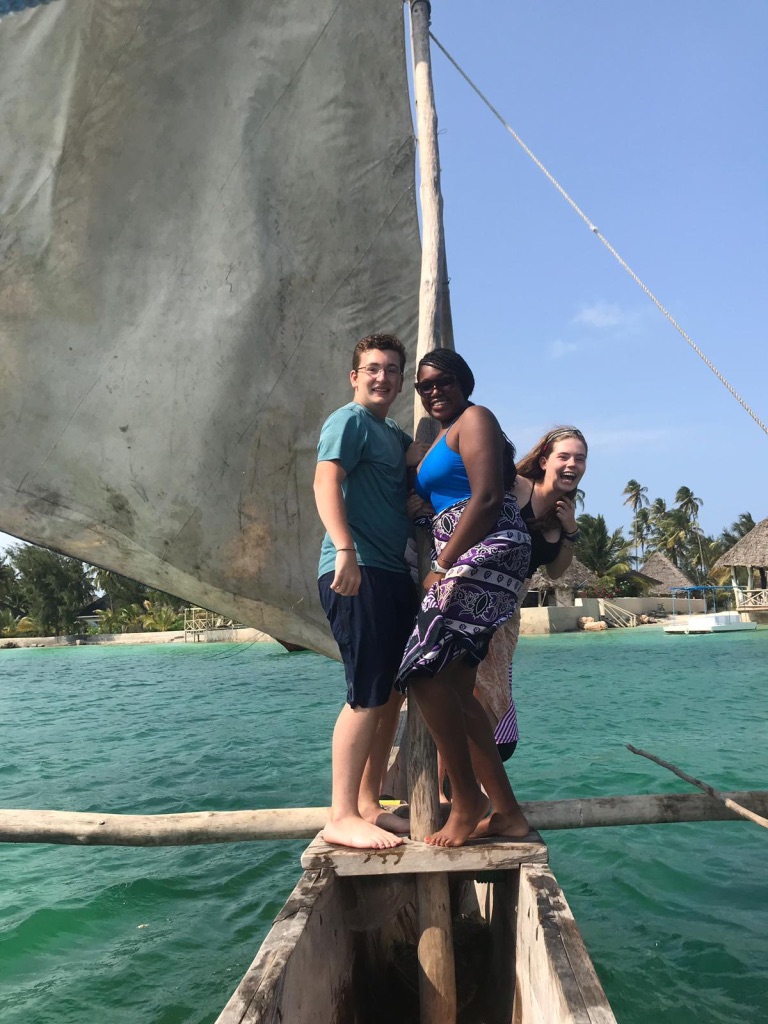 By the time we were on the plane leaving it felt like a dream that had gone by too fast. Tanzania is the most beautiful country I've ever been to and the people are so kind and genuine, and they taught me so much about connection and trust.
I felt safe and comfortable the entire program –  though it pushed me in all ways and I can truly say that everyone on our program grew drastically as a person.
I can't recommend this program enough because even in this behemoth description I'm not even scratching the surface of all the truly life-changing experiences we had on this program!
————————
Want to experience Tanzania for yourself? Our applications for Tanzania Summer 2020 are now open! Learn More by visiting our Tanzania Program Page or go ahead and submit your Early Enrollment, and we'll be in touch!