NEPAL: What Happens When We Challenge Ourselves?
BLOG 3: 13,550ft View from the Top
WHAT HAPPENS WHEN WE CHALLENGE OURSELVES? 
Global Routes programs are designed to maximize the opportunities for students to experience new environments and ways of seeing the world around them. Our philosophical approach to experiential education utilizes learning discovered during 'challenge,' and growth uncovered after 'challenge,' as a vehicle for student development, skill building, and personal empowerment.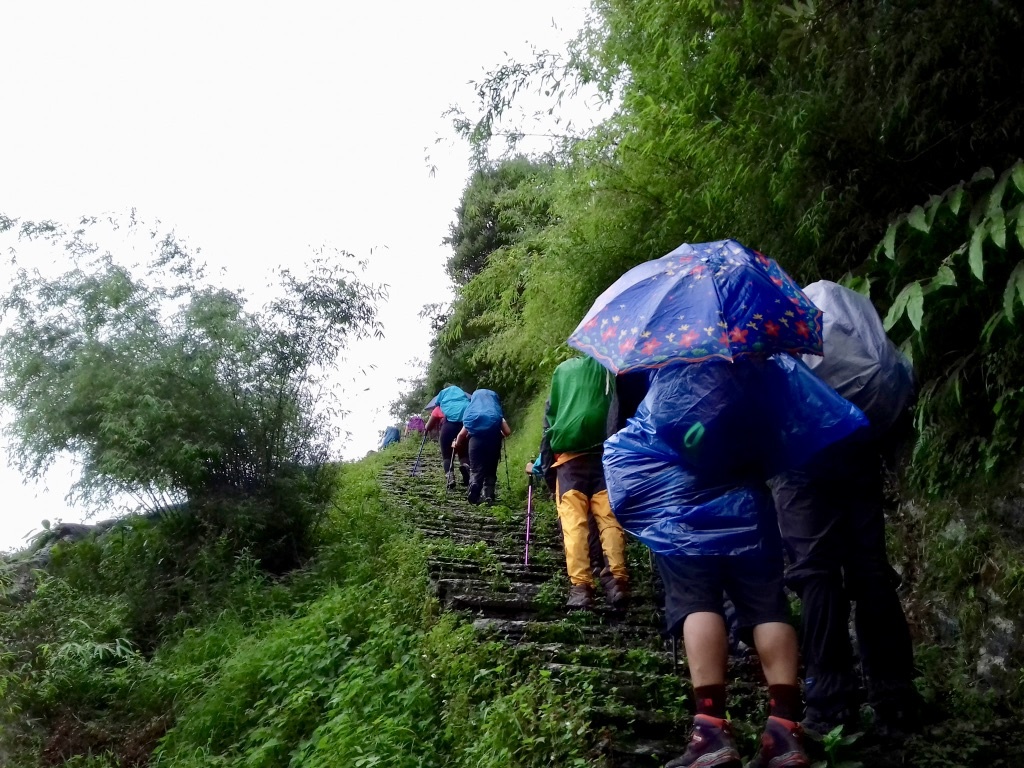 GROWTH UNFOLDING
Over the course of this Nepal program, it continues to be our privilege to witness the amazing changes that are taking place in the students – both as individuals and as a group entity.
At the beginning of the program, they arrived as timid strangers. Over the course of three to five weeks, they have become more confident and more comfortable with one another and their roles within the group.
It is a joy for our leaders to watch the evolution of the students' relationships and attitudes toward one another and themselves throughout the program.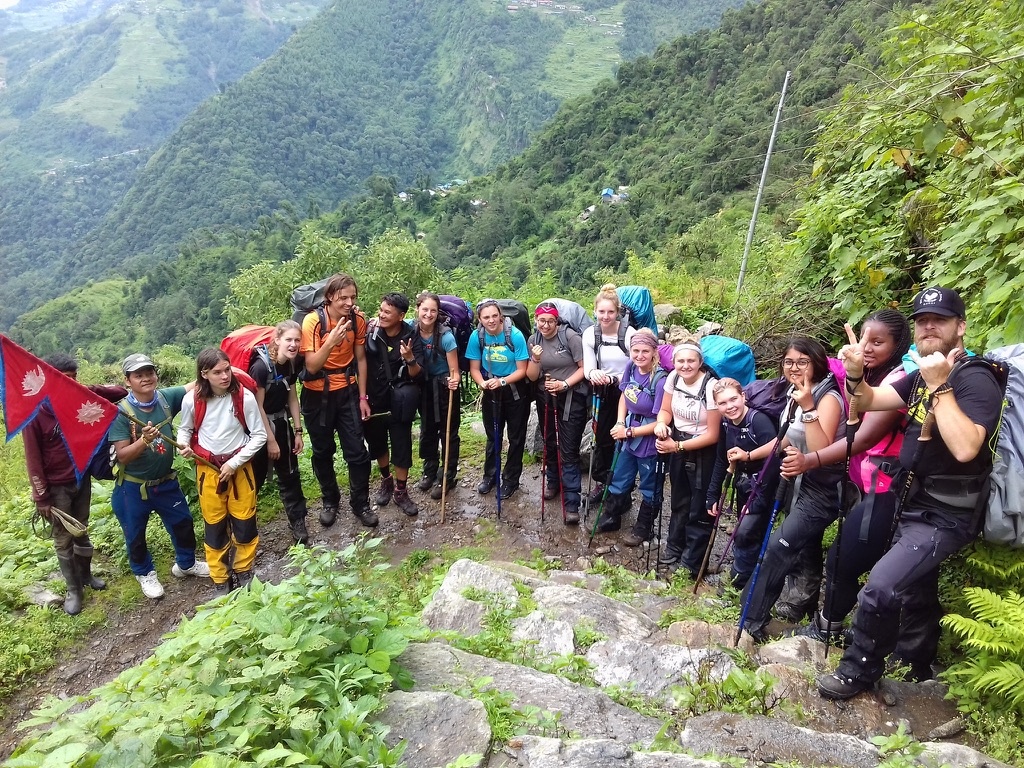 HEALTHY & HAPPY! 
The photos captured in this blog post epitomize personal growth and group development. The students are strong, happy, and confident. A few days ago, they were faced with an epic challenge — complete a 9-day trek in the Himalaya, climbing to 4130 meters (15,550 feet).
Today, we are happy to report that not only did they make it to the top, but they continue to be right on schedule, in great spirits, and good health!
[Student-written blog post begins below]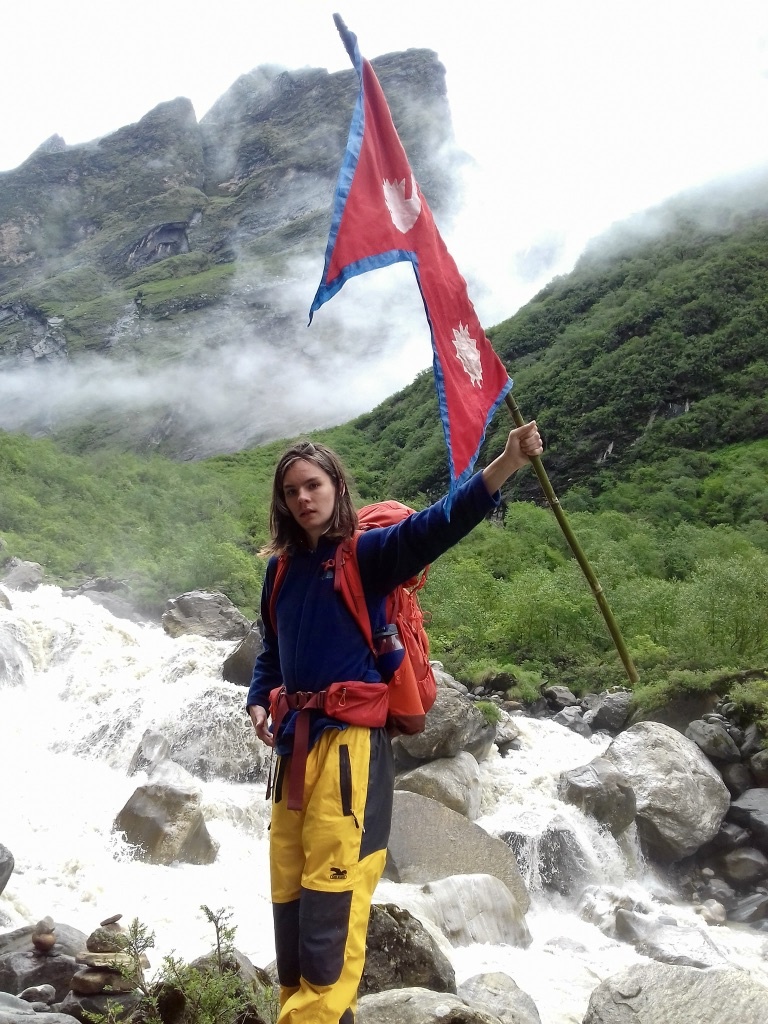 Day 5 & 6 – We hiked from Bamboo to Durali which was VERY steep. Monsoon season is officially in full swing so it has rained a lot. We met a group of Scottish teens that we played games with at the Tea house. The next morning we headed up to M.B.C. walking over snow avalanches and many bridges. #oxygenwho?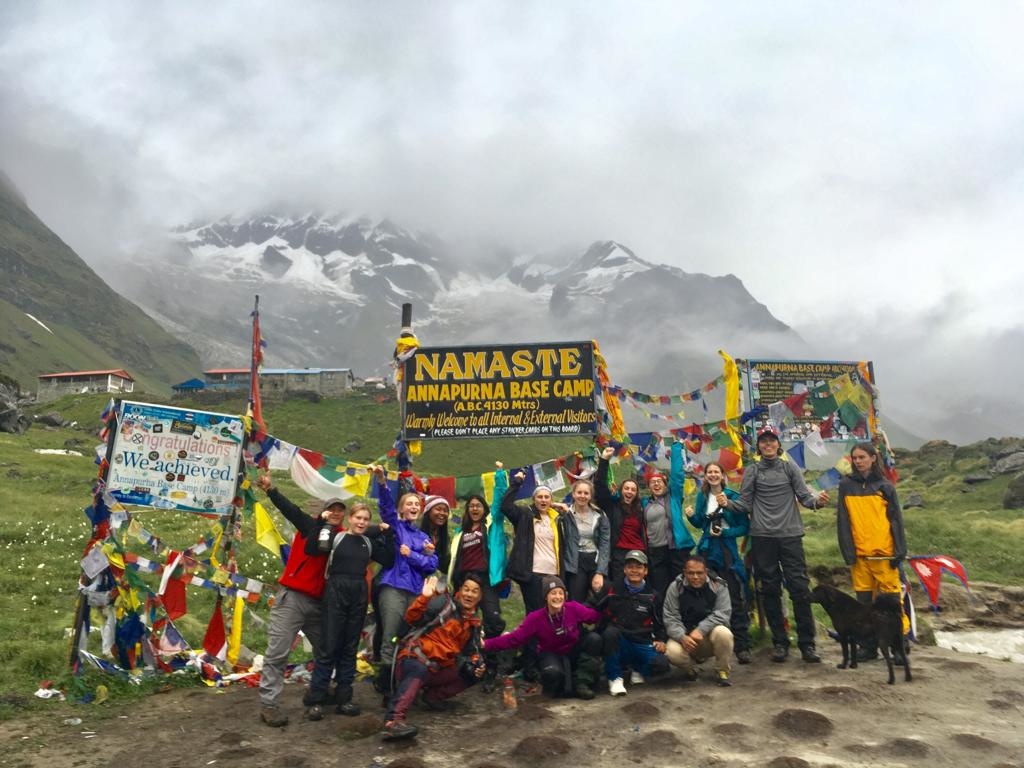 After waking up to our leaders knocking on our doors at 3:30 in the morning we started our final trek to ABC. We finally arrived at 5:45am and saw a rewarding 360 degree view that made the blood sweat and tears worth it. We soaked in the mountains and waterfalls while sipping tea and then went out exploring. Next we started our decent that will lead us back to Pokhara. See you in three weeks!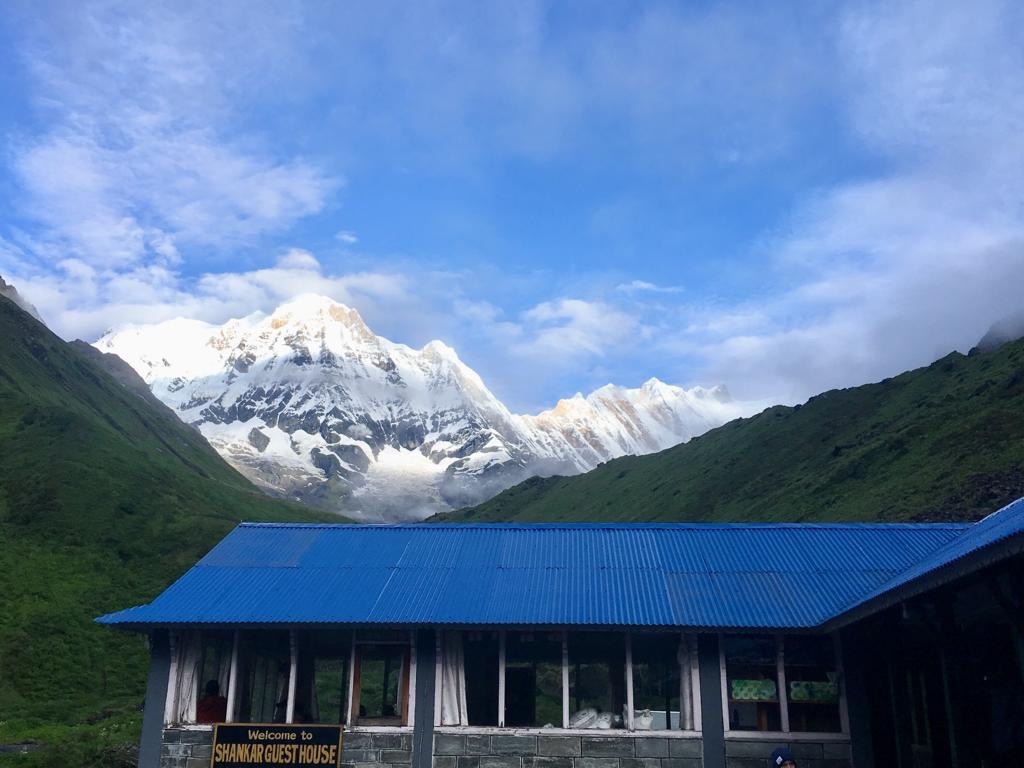 Day 8 & 9 – After reaching the top we still had a long journey down. The day after we reached ABC we had an 8 hour journey down (which was better than going up). We reached Bamboo tea house at 2:30. The next day we started off by going up. Throughout the day we were hit by leeches and rain finally reached the Chomrong tea house. [End of student-written blog post] 
MANY MORE PHOTOS BELOW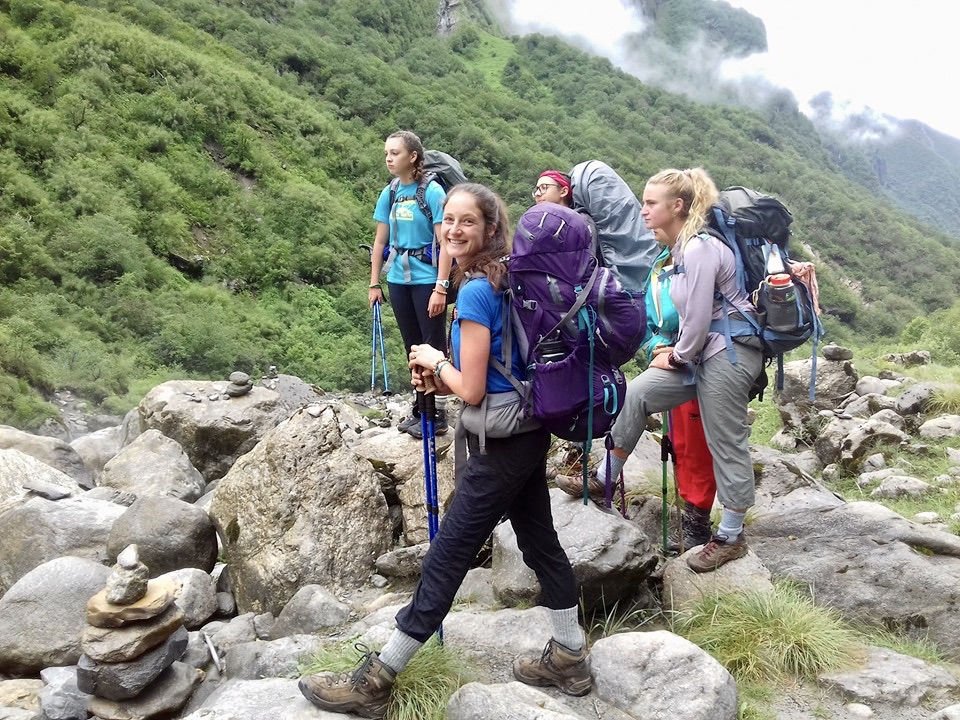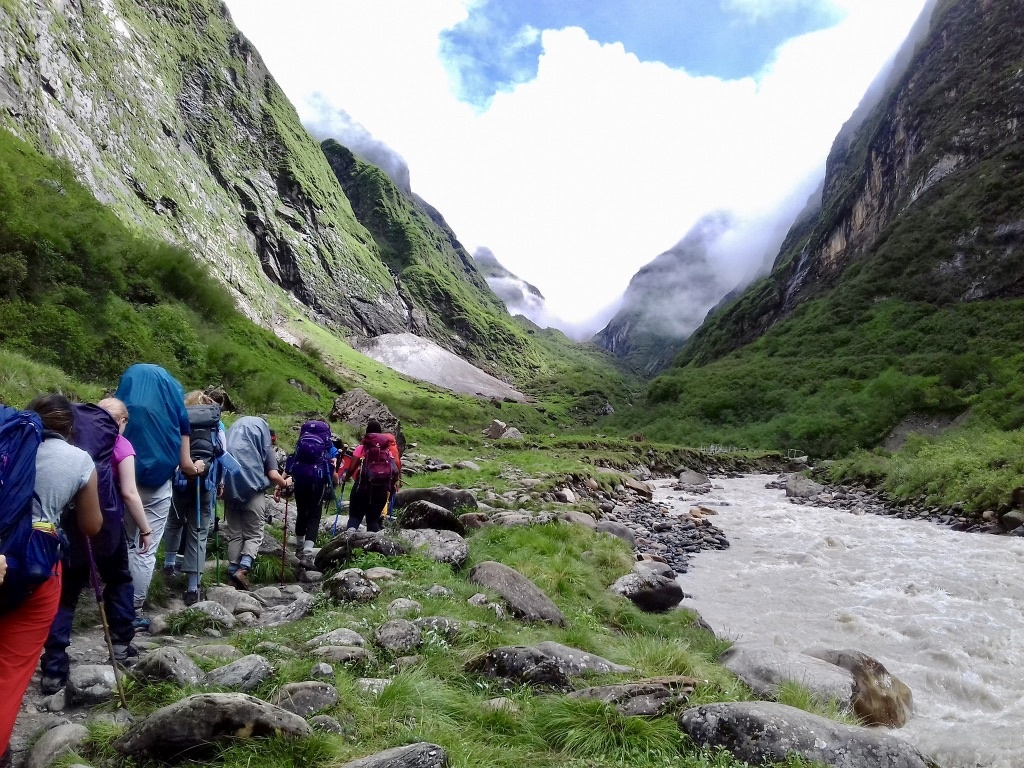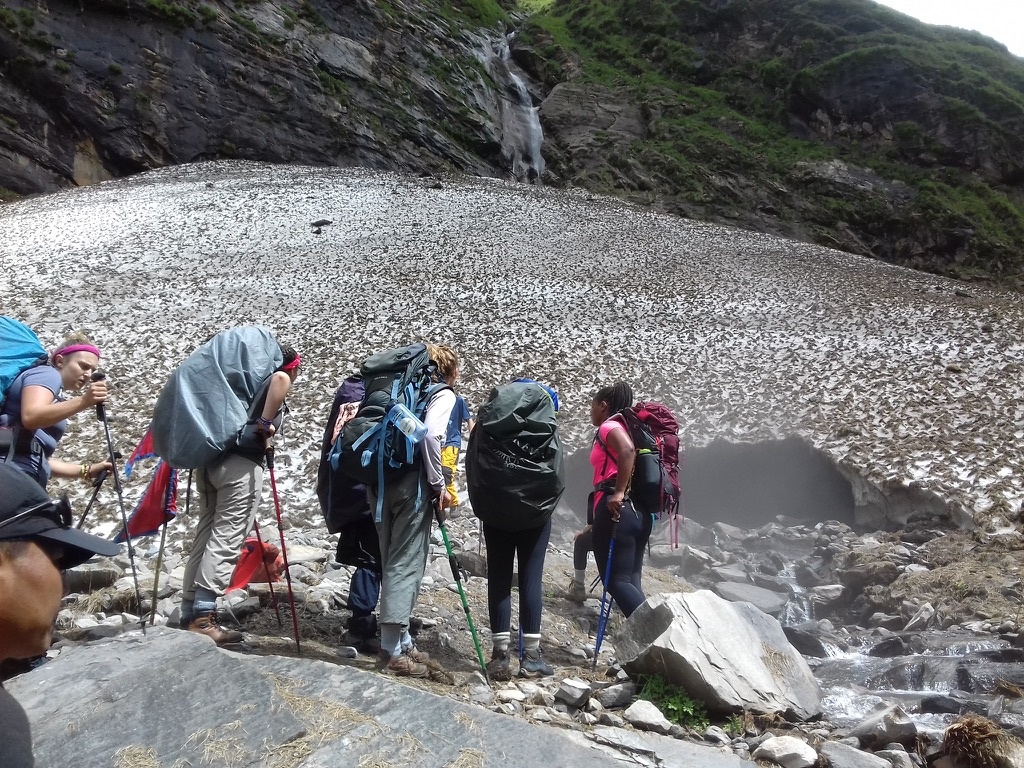 Exploring the Glacier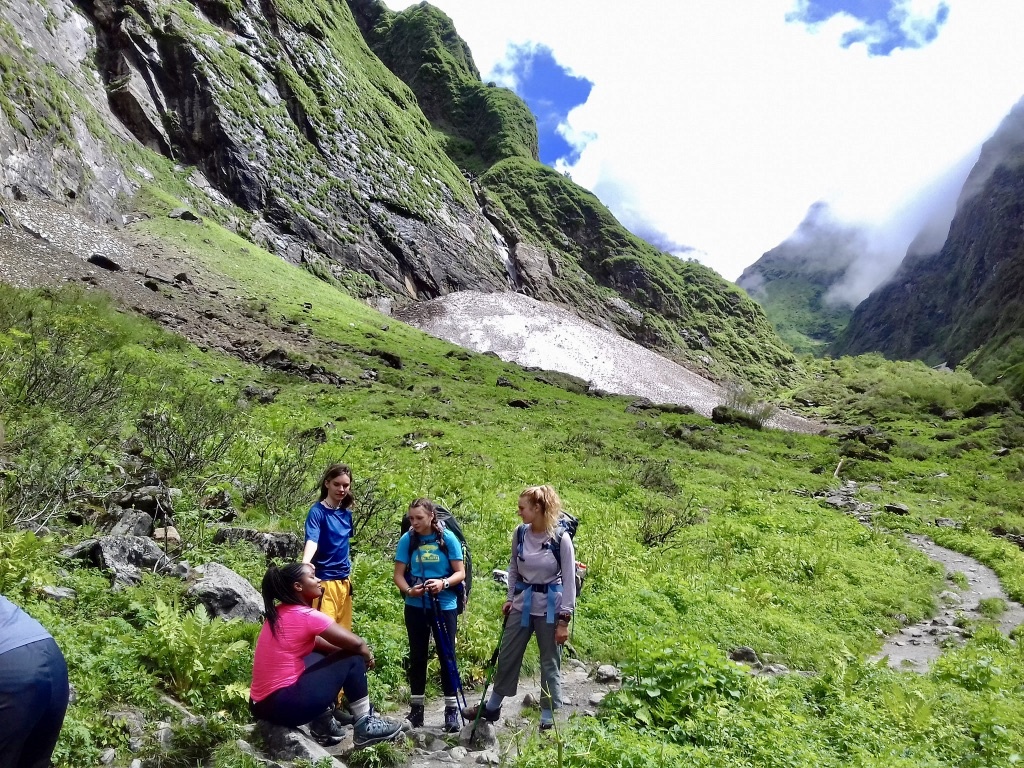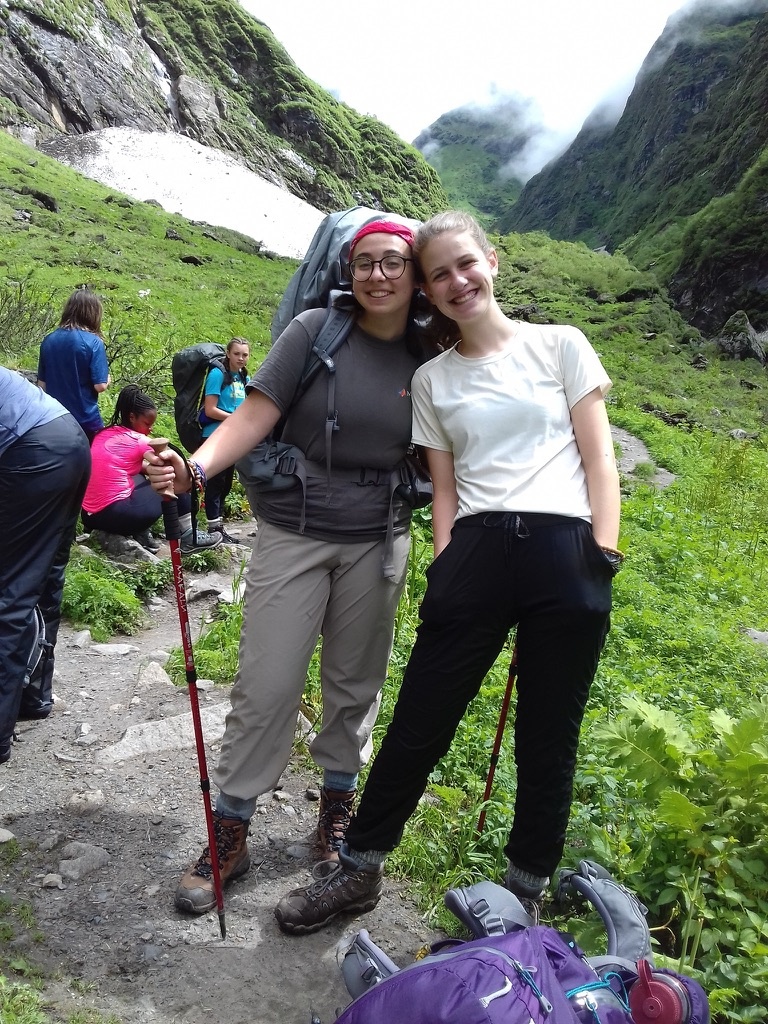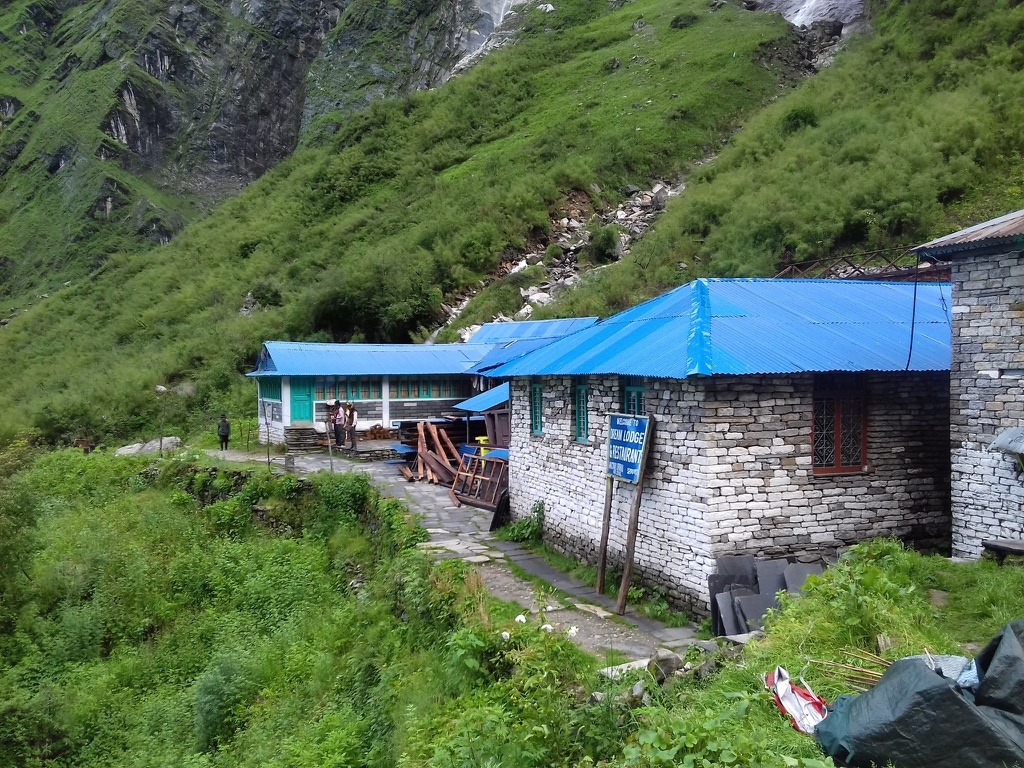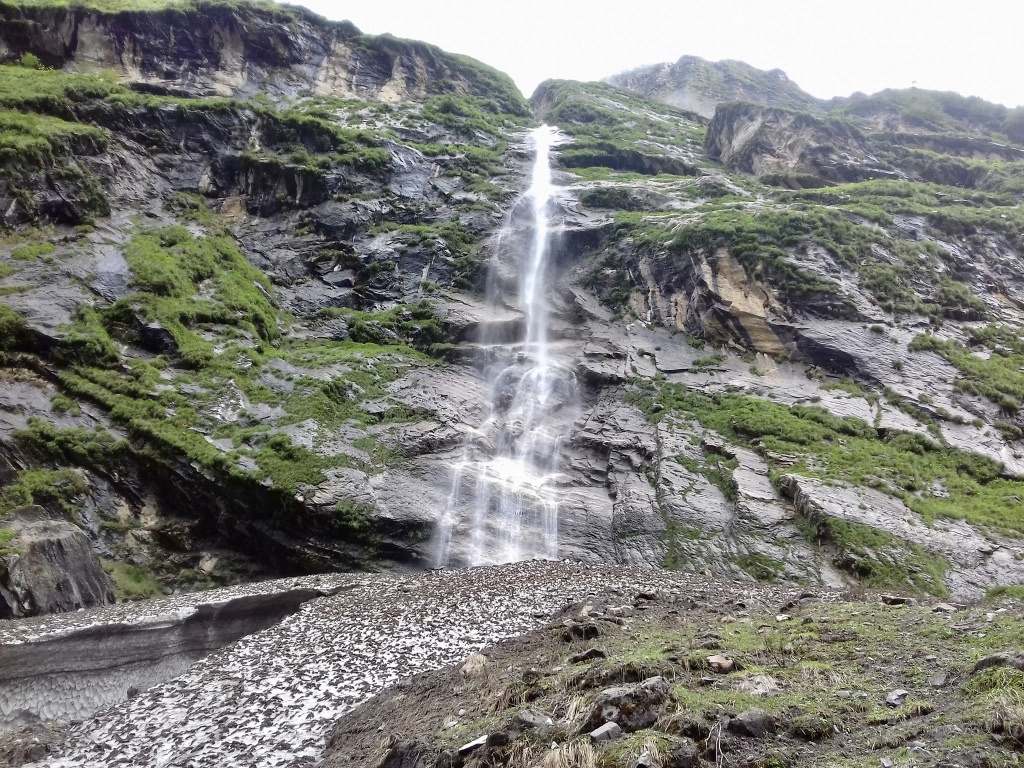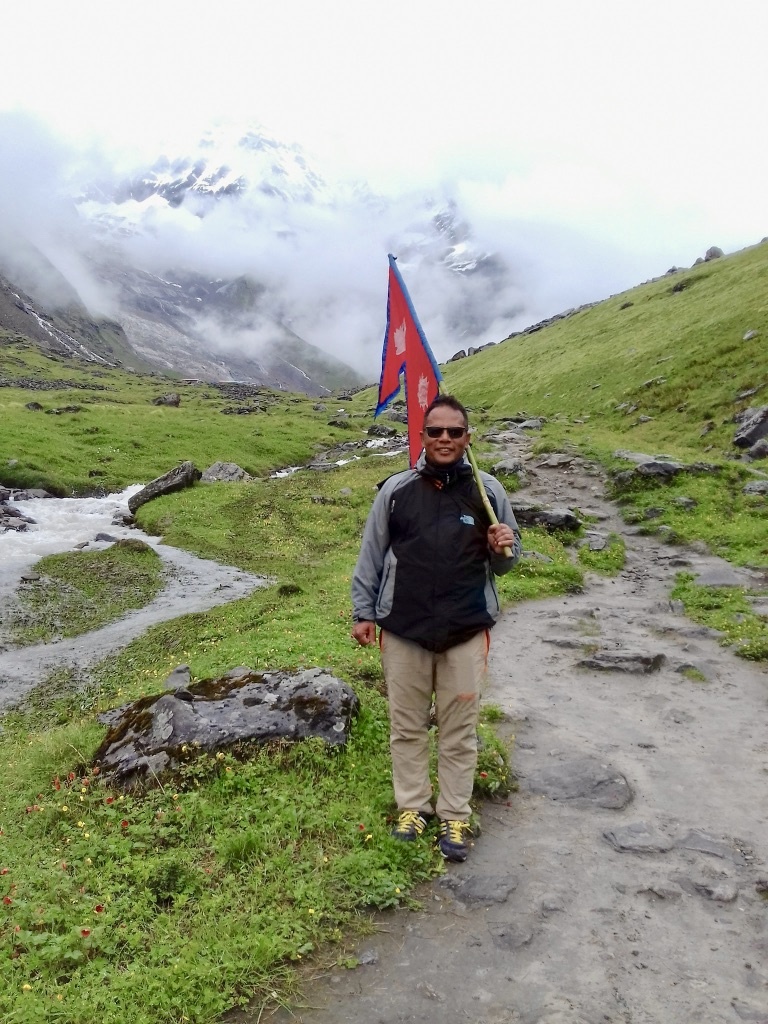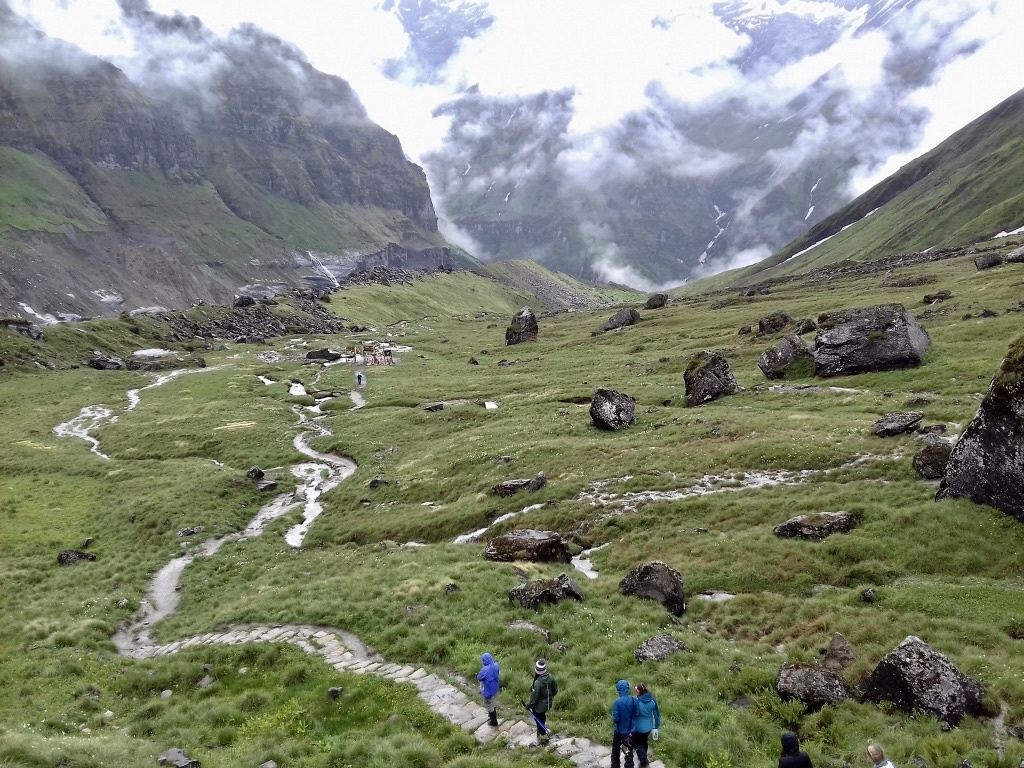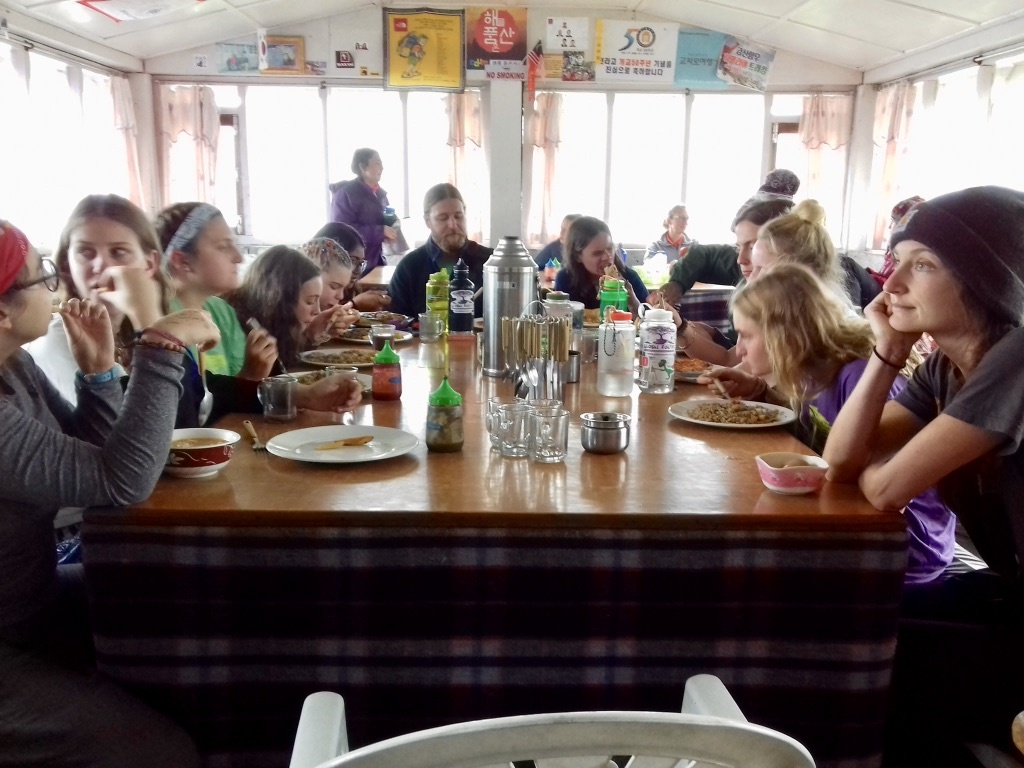 Teahouse Life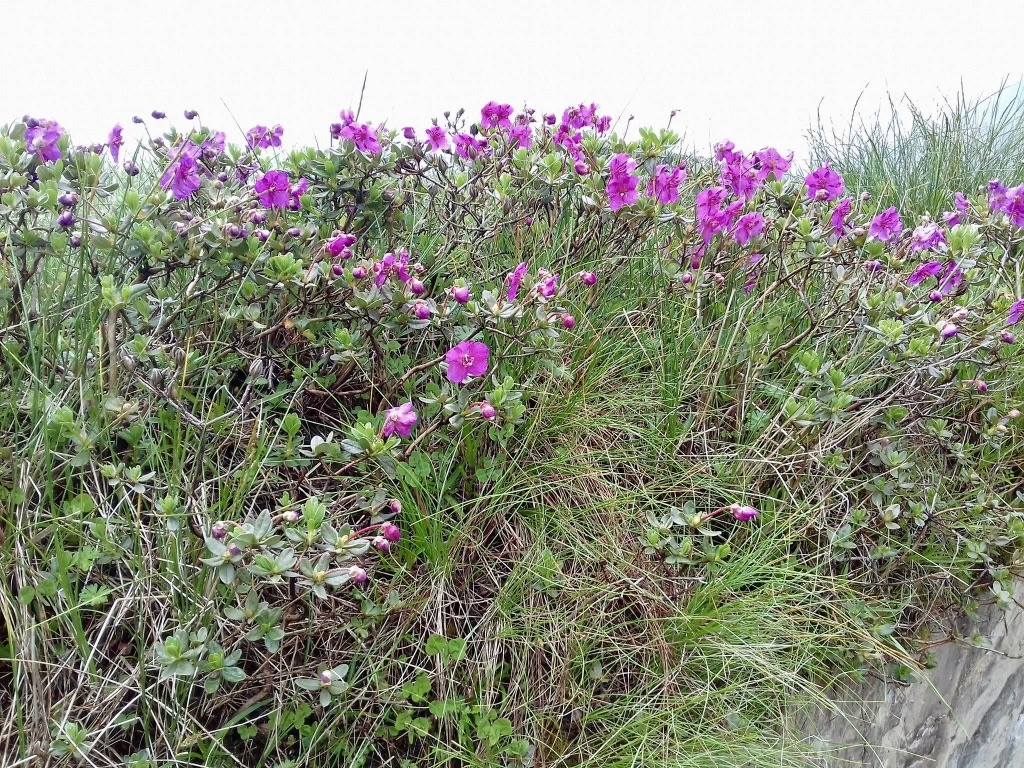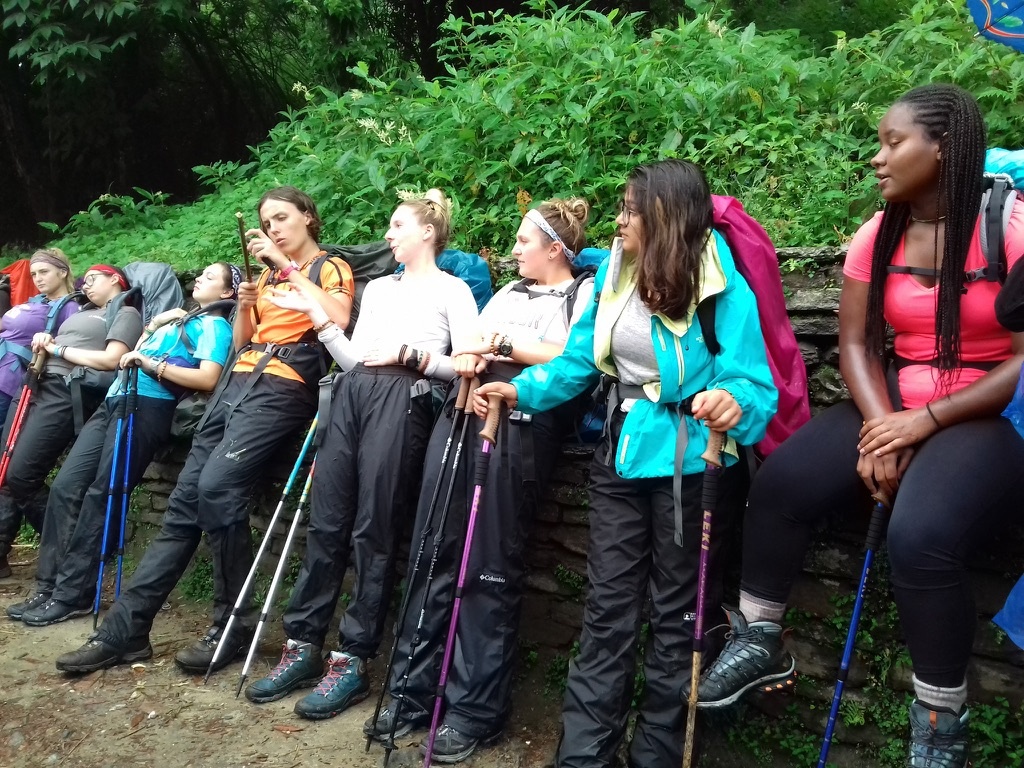 ———
Our applications for Nepal Summer 2020 are now open! Learn More by visiting our Nepal Program Page or go ahead and submit your Early Enrollment, and we'll be in touch!