TANZANIA LEADERS ANNOUNCED, SUMMER 2019!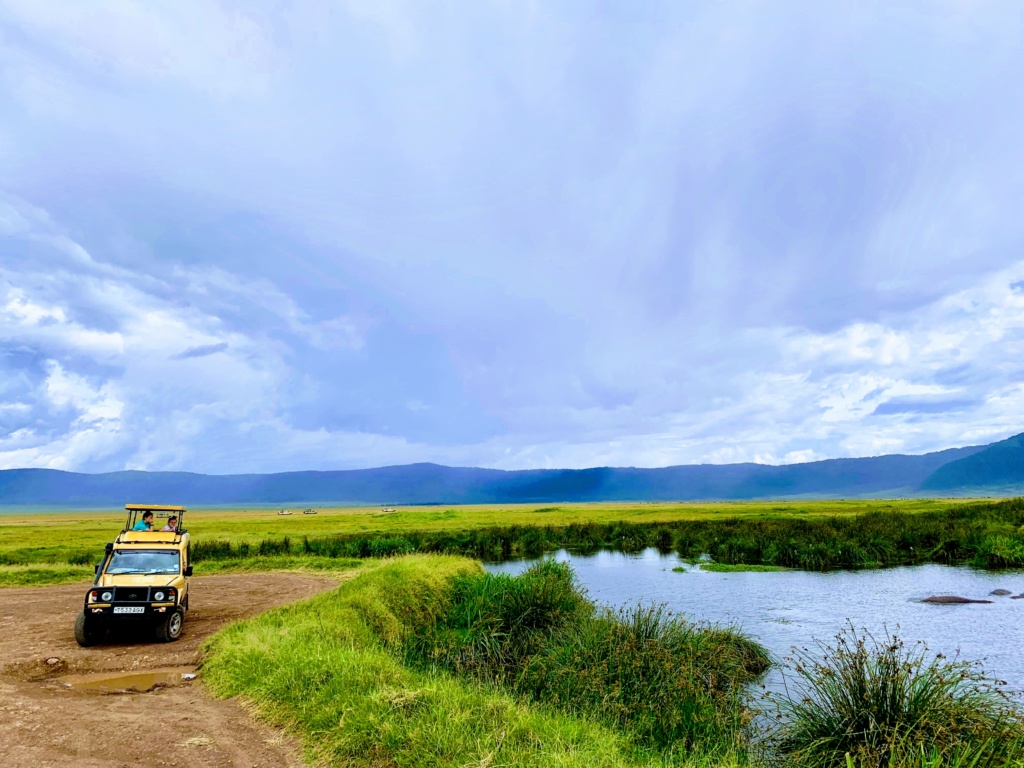 TANZANIA: In the heart of the Rift Valley you find a journey like no other.
Our Tanzania program offers students unparalleled adventures and meaningful cross-cultural immersion for 5 weeks. Students are warmly welcomed with song and dance and a cup of steaming chai. Over the course of the program, they develop their Swahili skills and experience the daily rhythms of rural Tanzanian life while living and volunteering with their host community. To cap it all off, students explore the country's diverse landscapes and wildlife on Safari and close the program out reflecting on all they've learned taking in the clear blue waters of Zanzibar's world-renowned tropical beaches. Tanzania's warm, welcoming, and loving people make it an ideal setting for self-discovery.
What Sets Our Leaders Apart:
Maturity – The average age of our trip leaders last year was 29 years old, far above the industry average.
Experience – All trip leaders have experience working with teens and almost always have done so in an overnight setting.
Global Competency – We strongly value trip leaders who have first-hand experience in the country in which they will be leading, and international travel experience is a must.
90% Staff Return Rate – Our leaders are experienced, and they want to be here! For 2019, 90 percent are returning leaders! Some of our staff have led for 7-8 years in a row!
2019 Tanzania Co-leaders, Mary & Avy
MARY HEINEMANN
A 5-time Global Routes Leader (Tanzania x 4 and Nepal x 1). Mary is an explorer, a boundary pusher, a pump-up giver, a lover of humanity, and a hopeless believer in the good that exists on this earth. She spent her youth moving around to five different states before finally settling into life in Colorado. Once settled in the land of mountains, sunshine, and smiles she stumbled into her passion for human equality and women's empowerment. She immersed herself in these passions while serving in the Peace Corps in Tanzania. Nothing has ever been as wonderfully difficult or as magically soulful than her time in Tanzania. She has been privileged enough to see the profound impact that integrating with villagers has had on not only herself and the communities, but her students as well. After years of leading student travel programs, Mary bravely chose to create two businesses, Mama Dunia and Live Dunia. The intention behind these businesses is to create positive impact through sustainable collaboration in Tanzania, specifically with marginalized women.
You've spent many years now living in Tanzania, how would you describe it to a first time visitor?
If there is one theme that sticks out more than anything, it is the gratitude and welcoming attitude of Tanzanians. They truly love hosting guests and sharing their culture with others. There is so much richness to the people and lessons to learn here. The average villager not only knows exactly where their food comes from, but more than likely they farmed it themselves. They always want you to feel full and satisfied, and will keep adding more to your plate to make sure. This is truly a culture of gratitude and community. Walking around a village, you will be greeted by every person you pass. Being one of the safest countries in Africa, making friends through greeting each other, expressing your gratitude, and taking it "pole pole" (slow) truly makes the beauty and joy here palpable.
What's your favorite part about leading these trips? Why do you do it?
I love empowering those around me to explore the world, believe in themselves, and know that they can make a positive impact in this beautiful world.

What's your superpower?
My guacamole-making abilities…and I can spit a mean Swahili rap.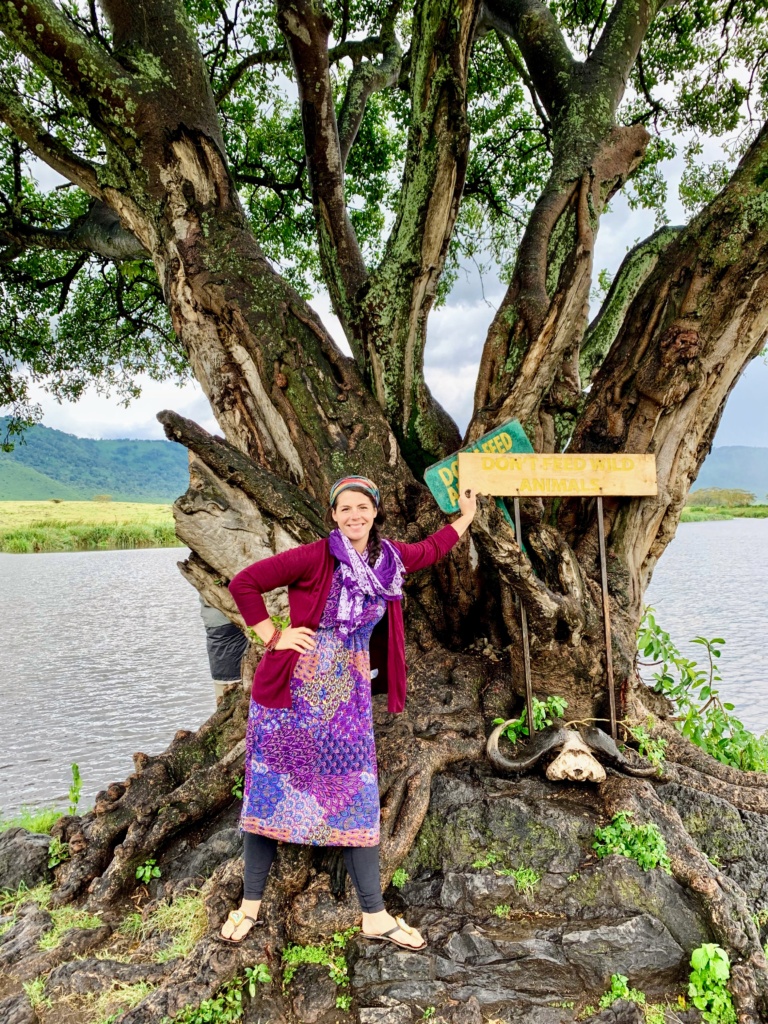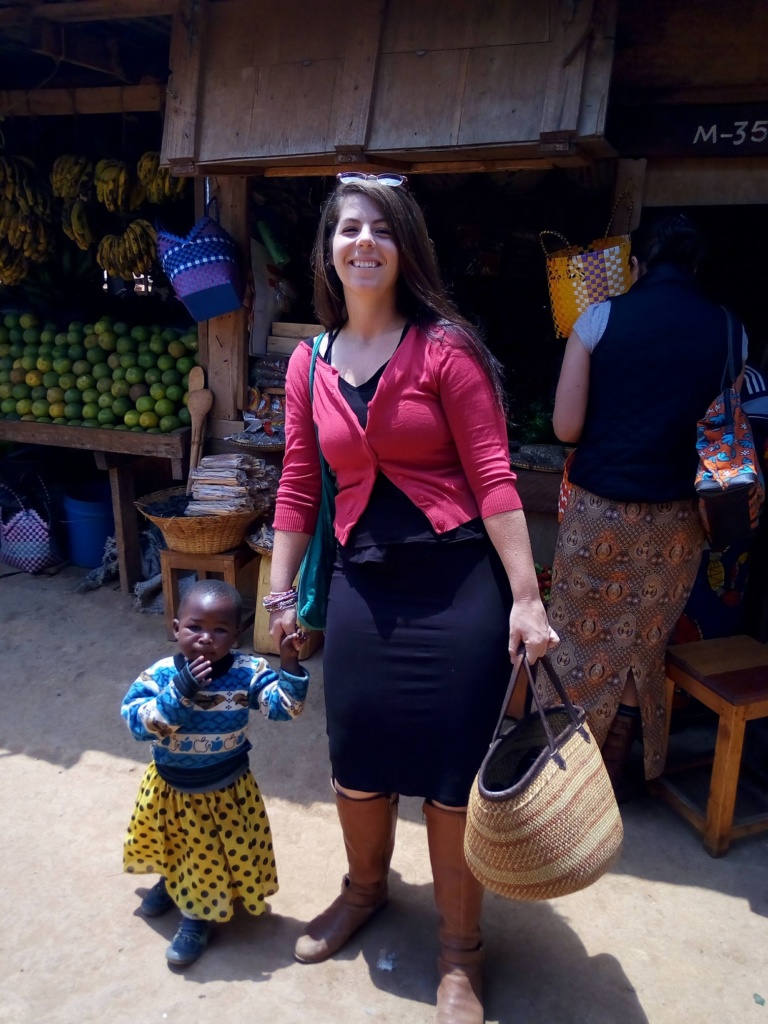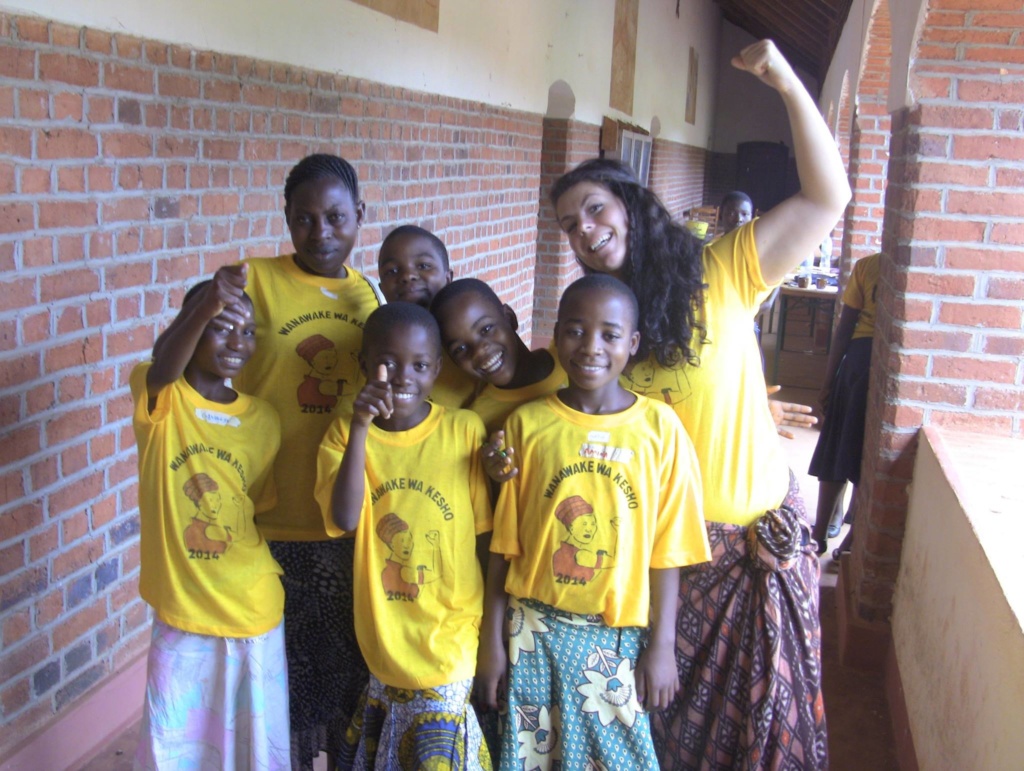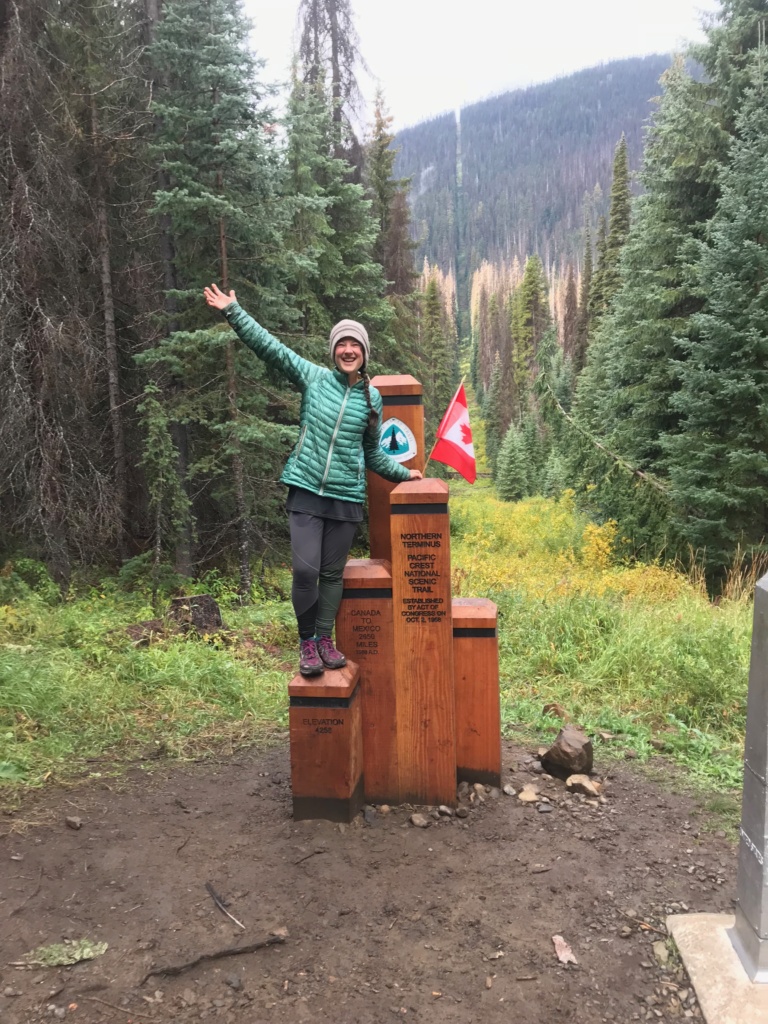 AVY HARRIS
Avy is a perpetual student, a passionate educator, an avid wilderness lover, and a community cultivator. Born and raised in the foothills of Colorado, her wanderlust has taken her around the world several times over. She has taught in South Korea, worked with former child soldiers in Uganda, engaged in reforestation work in Ethiopia, and has led experiential programs for her students on six continents! Avy is continually inspired by the communities she has learned from and lived with around the world. Now her home base is in Portland, OR, where she lives in a yurt while pursuing her Masters in Social Work. She still plots adventures at every chance she gets. Last summer she walked the 2600-mile Pacific Crest Trail. She previously led the Nepal program for Global Routes and is thrilled to be returning to Tanzania!
Most epic place you've ever had breakfast?
With the Dalai Lama and 50 of his closest monk followers in a temple in Northern India!
What's your favorite part about leading these trips? Why do you do it?
Being able to be a part of the magic of discovery: students discovering other cultures, landscapes, and their own sense of strength and curiosity and wisdom; our host communities learning more about our own cultures; and, as a facilitator, every time I discover and learn something new about myself as well.
What makes you believe in the power of immersive international travel experiences?
My very first immersive travel experience completely changed my own perspective – it expanded my heart and my worldview and set me on my current path. I have since had the incredible privilege to see so many students transformed through these experiences. I believe that genuinely reciprocal cultural exchange has the power to create both personal and global change!
What's your superpower?
'Handedly' winning thumb wars. And making terrible puns.
If you could wake up anywhere on earth tomorrow, where would it be?
In Tanzania with my Global Routes group!
What is one unique item you always bring with you on international journeys?
Shlama, my miniature Llama.
What is one piece of advice you have for a Global Routes student?
Be ready to say yes to the adventure and don't be afraid to be genuinely, over-the-top, ridiculously excited!
Lastly, share one quote that resonates with you and is a guiding beacon in your life.
"My humanity is bound up in yours, for we can only be human together." – Desmond Tutu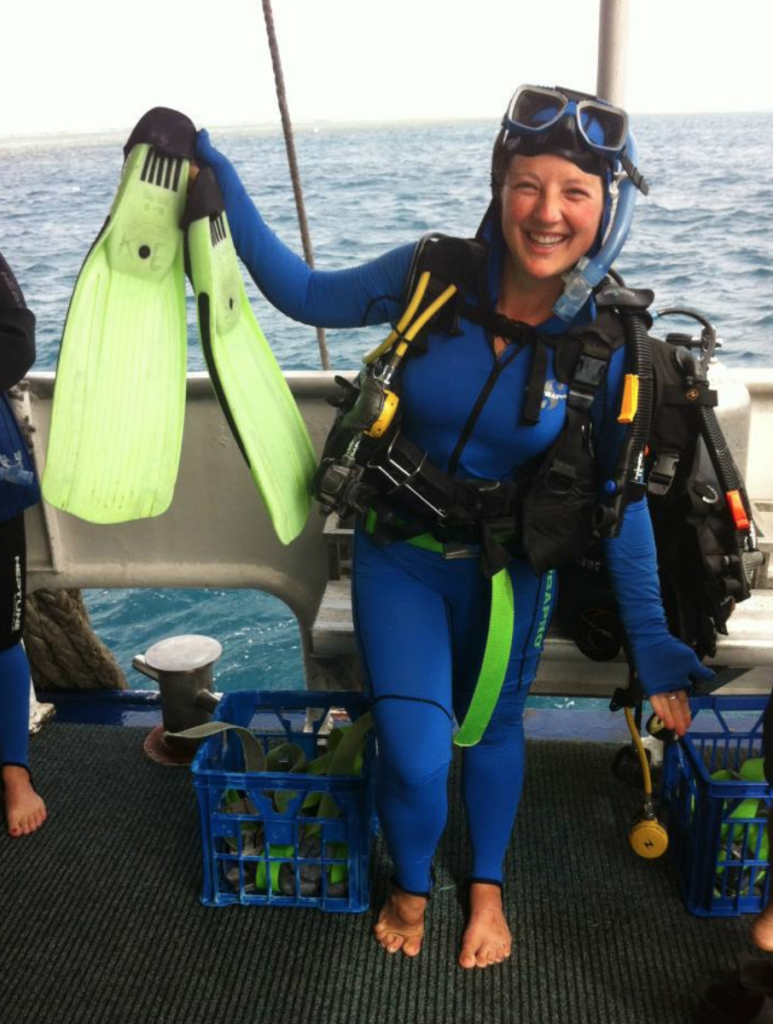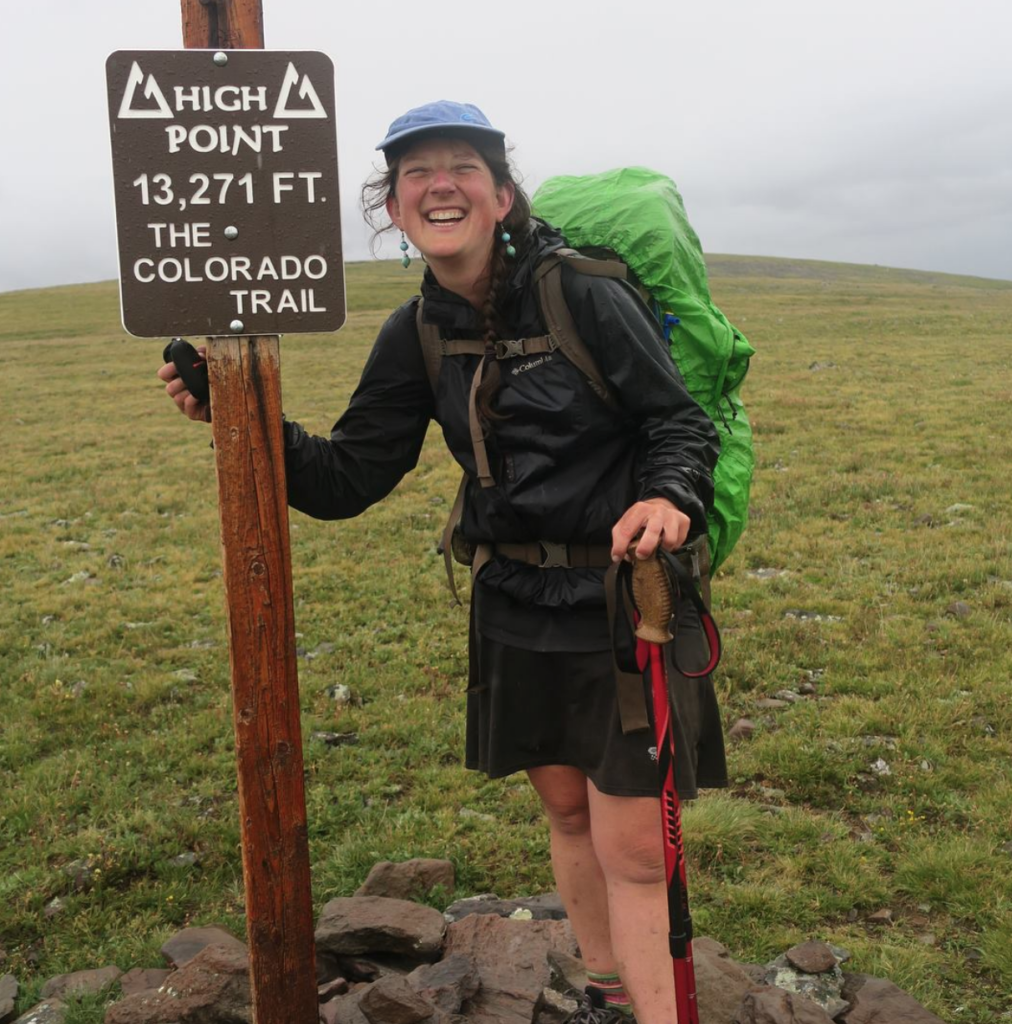 ————————————————————————————————————
Read more about our phenomenal trip leaders on our Staff Page.