Costa Rica 2018: Appreciations, Secondary Projects, and Piglets
Buenos Tardes from Costa Rica!!
For this blog post, our Pura Vida team decided that, rather than share about their awesome experiences, they wanted to share about their awesome group mates!  We are excited to read these appreciations about the group members, and are looking forward to hearing about how our students can learn both from their experiences and from their fellow group members!
See photos below to see some of the secondary projects students have initiated in addition to the primary construction project. We love this group!!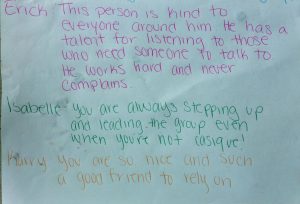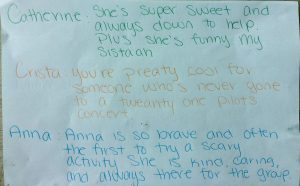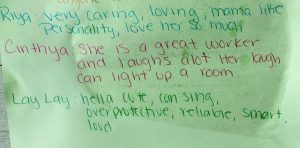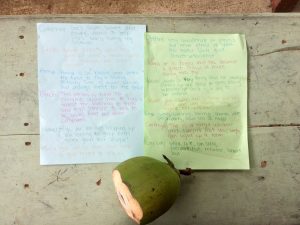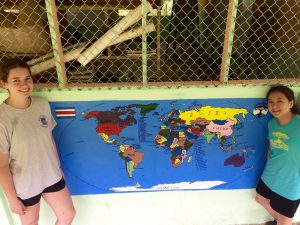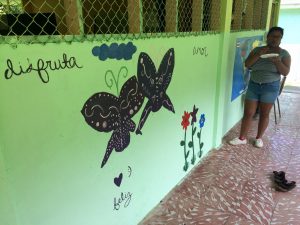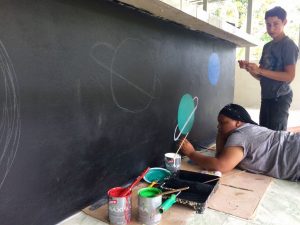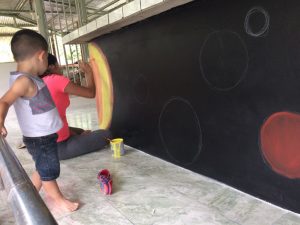 A mama pig and the piglets she had while the group was at their homestay!: