Hyla School in Costa Rica!
Students from the Hyla School have been having a blast in Costa Rica! From exploring the rainforest, to working on community service projects and living in homestays, they have experienced so much! Read about their adventures below  in the students' own words.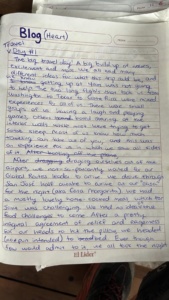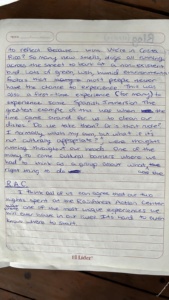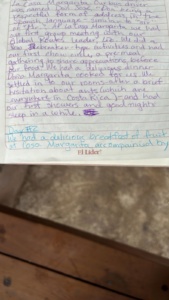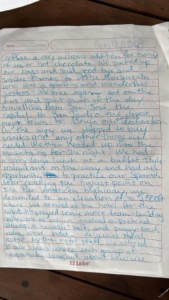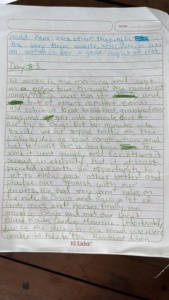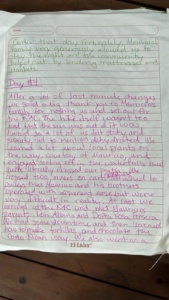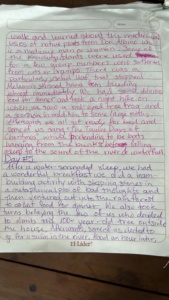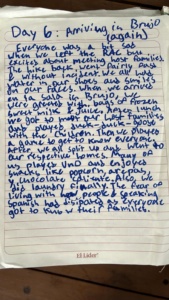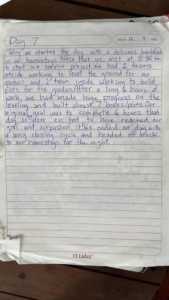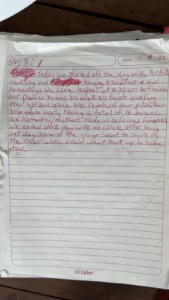 Here are just a few photos from the groups adventure, more to come soon!