A Gap Year Amid a Pandemic
How to see this time as an opportunity to create the future you want.

"Twenty years from now you will be more disappointed by the things that you didn't do than by the ones you did do. So throw off the bowlines. Sail away from the safe harbor. Catch the trade winds in your sails. Explore. Dream. Discover." – Mark Twain 
With all the uncertainty in the months to come thanks to COVID-19, many college students are considering a GAP year. It is unclear if classes will resume as normal and that is a scary thought for students entering their freshman year in college. If campuses remain mostly closed and classes move to an online format, many of the experiences that come with attending college would be completely different. Some colleges located in states that are not "coronavirus hot spots" are considering reopening in the fall but for now, all seems to be uncertain.
Another deterring factor is affordability, "For some families, lost income makes it impossible to consider paying tuition right now," explained an article published in The New York Times. Those hefty college bills are a bit more daunting with the current financial climate.
Many students have prepared for all of their high school career to go to the college of their dreams. They've taken their studies seriously, prepared for the SATs & ACTs, thought critically about which schools they would like to attend, and then applied and decided on a school to attend in the Fall.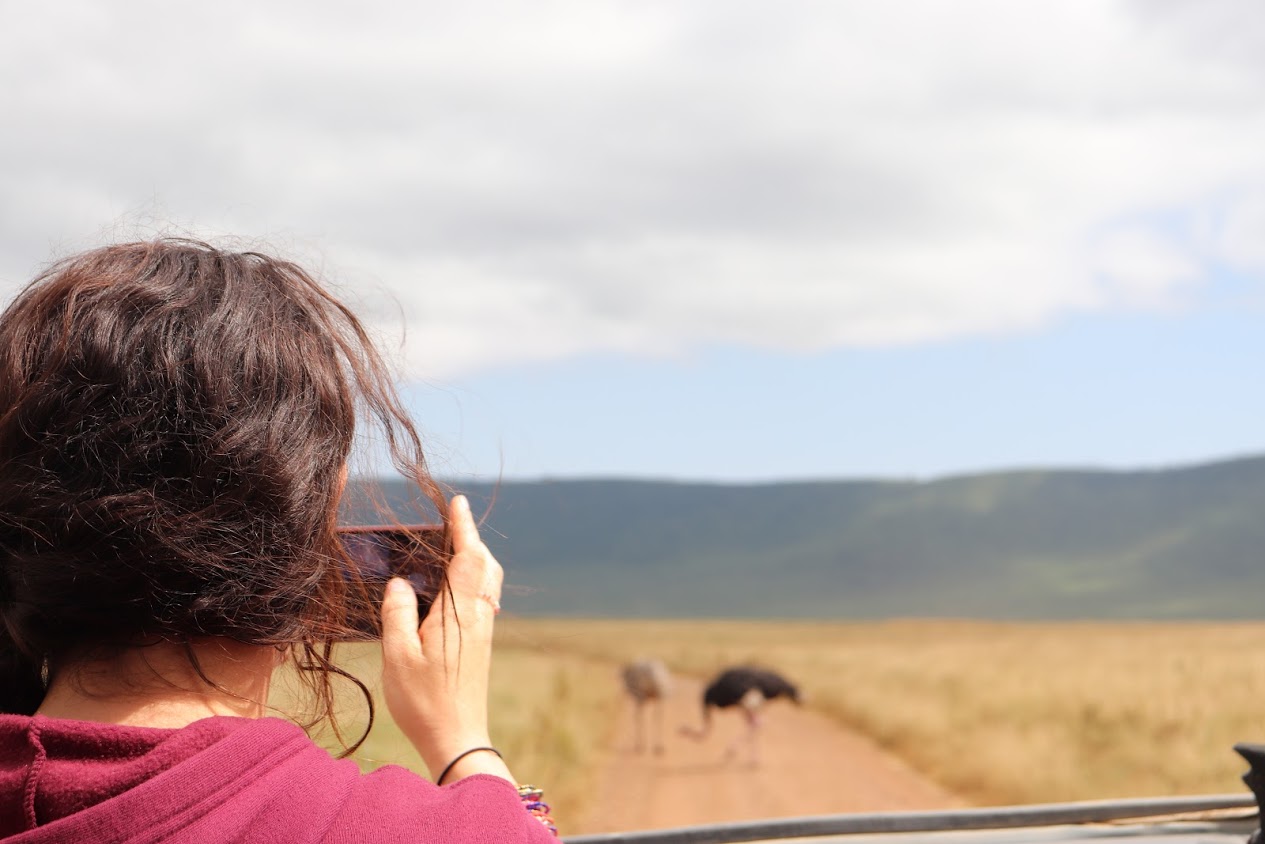 Not only has their senior year, prom and graduation been completely turned upside down, now students are needing to ask themselves some very fundamental questions: Will campus open in the fall or should I defer for a year until things get back to normal? Will my college of choice allow me to defer a year? Since most schools aren't reducing tuition fees, is the price tag worth it if schools are starting online? Will my parents be able to afford my college tuition now that the economy is in a recession?
Although many schools have not announced official plans for the next academic year, the uncertainty is enough to have large numbers of students considering a gap year. According to PBS news, "Roughly one in six high school seniors say they definitely or most likely will change their plans to attend college in the fall because of the coronavirus… Of those, 16 percent say they will take a gap year." That's a much higher percentage than in previous years which is usually about 3% of students who decide to take a gap year or gap semester before attending college as a freshman according to the Higher Education Research Institute at the University of California, Los Angeles.
Although this can be heartbreaking for some, there could be a silver lining to deferring from college for a year. "The majority of U.S. college graduates end up with regrets about their education decisions, including 40% with a bachelor's degree who would go back and select a different major if they could do it all over again," reports Forbes Magazine.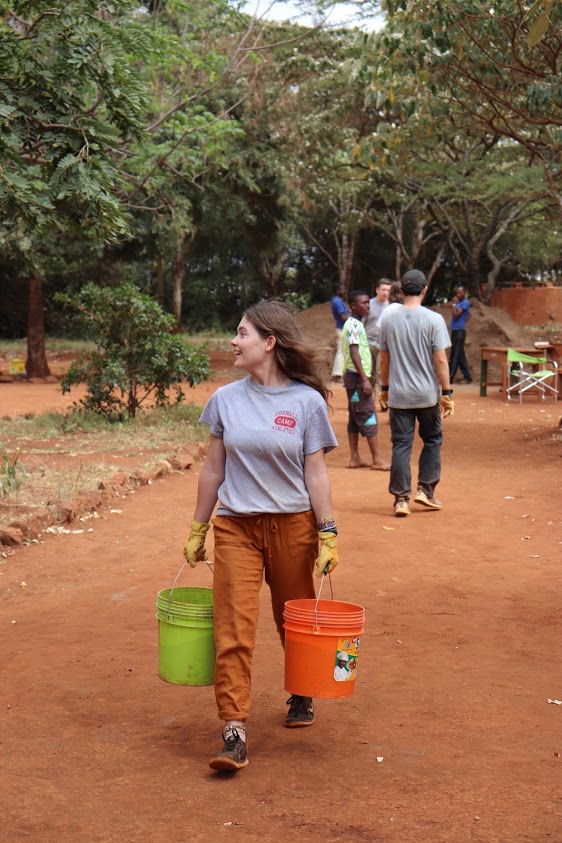 Forbes made a valid point: "We need to obliterate the stigma that a gap year is sometimes seen as a 'year off'." Students can use this time to clarify their interests and decide what they want to study or explore different career paths. If you didn't get into your top school this year, this can be a time to strengthen your resume and personal story with meaningful experiences. Or you can dive into something you've always wanted to do or learn – is it a second language, a certain skill, a leadership opportunity? Students can challenge themselves in new and exciting environments or build their resumes through volunteer and work exchanges.
Albeit, gap year experiences in 2020 may look different from gap years pre-covid… but let's get creative and make lemonade from lemons!
If you're considering a Gap year, Global Routes can help
Global Routes has been a leader in Gap experiences for more than 30 years and has been the gold standard in the field of international immersion education for more than 50 years.
Our Gap Year approach – The Global Routes Independent Track (GRIT) – is tailored to the individual goals and interests of each participant with the dedicated support and mentorship from Adam Aronovitz, Global Routes Director and Lead Gap Guide.
After an initial consulting session, we'll work together on the scope and sequence of your experience, selecting partner host organizations and immersive opportunities that best fit your goals, interests, and dreams. We'll support you with setting goals, designing your Gap itinerary, pre-trip planning, and safety considerations. Once you take off, we'll be available throughout your experience to debrief, adapt, and plan next steps.
Who's eligible?
– Intrepid, motivated, and engaged explorers, ages 18+
– Individuals seeking a more independent experience over a group-based program
– Travelers wanting expert support along the way to plan and navigate their gap experience.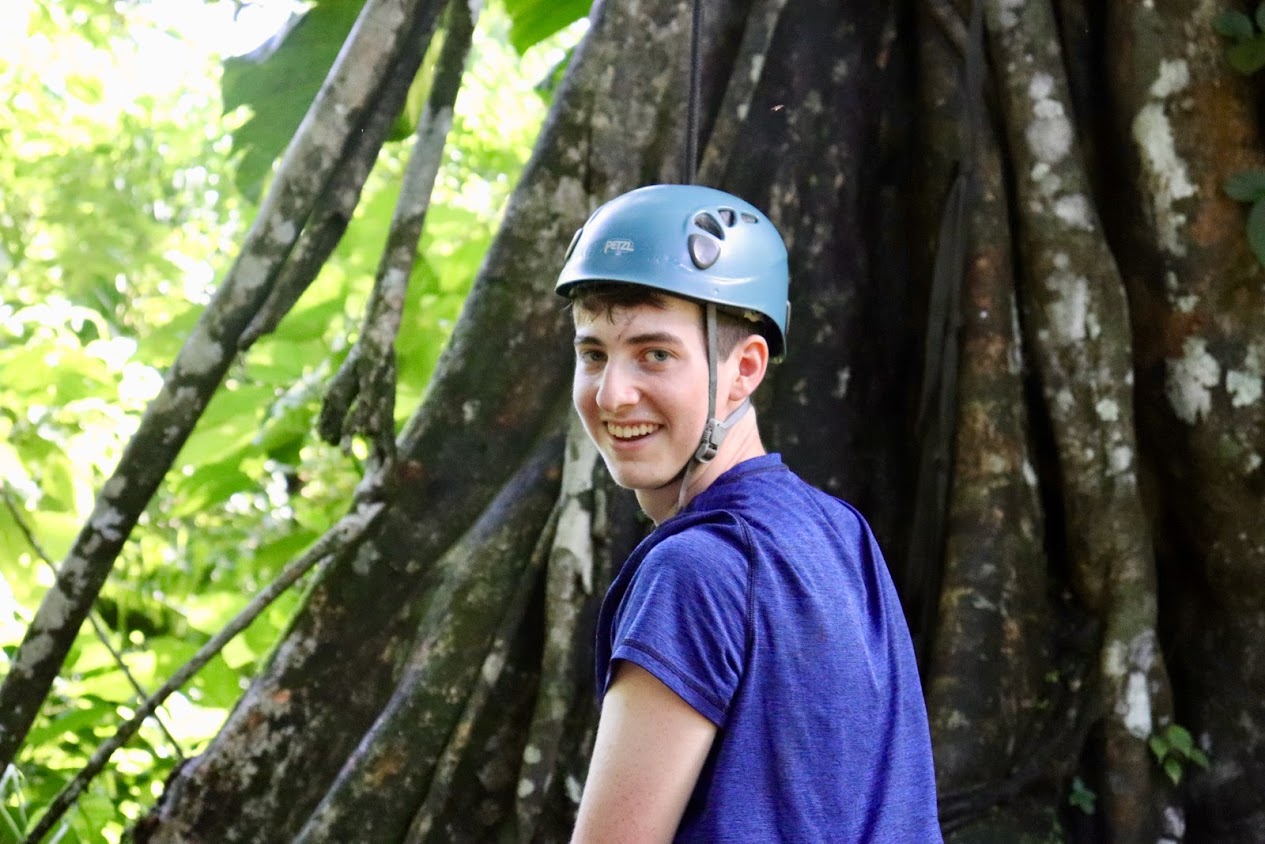 "As I was finishing up my college career, I had already begun to feel overwhelmed by all the logistics of forming a travel itinerary….Luckily for me, Adam proved to be the perfect guide. I developed a plan with him to volunteer/work with five different companies in five different countries over a period of fifteen months. He enthusiastically helped me cover all the details from vaccinations to visas and gave me informative resources, such as travel websites and detailed gear lists that would be useful for my long journey." – Tucker, GRIT alumni student
If this sounds like you, take a look: <<GRIT – Learn More >>
Happy Trails!