COSTA RICA: Last Day on the Worksite
Blog 6: Program Coming to a Close 
On Saturday evening, the students spent their last day in the homestay community.  To celebrate, everyone came together with their homestay families and other members of the community for one last gathering. The students delivered speeches of gratitude to their families in Spanish and there was lots of dancing!
Today, the group travels to Uvita to begin their final travel days — Monday is a surf day and Tuesday they go whitewater rafting along the Savegre River!
"The students finished the project today and the only thing that was left was to put some specialty tile along the walls.  The team did a great job and represented themselves & Global Routes well!  Quick fact — we were actually the second Global Routes group to come through La Angostura.  The first group came in 2004 and they built the original communal salon kitchen that we just renovated and expanded!  Their Global Routes mark is still on the kitchen wall :)" – Liz MacNeil, Program C0-Leader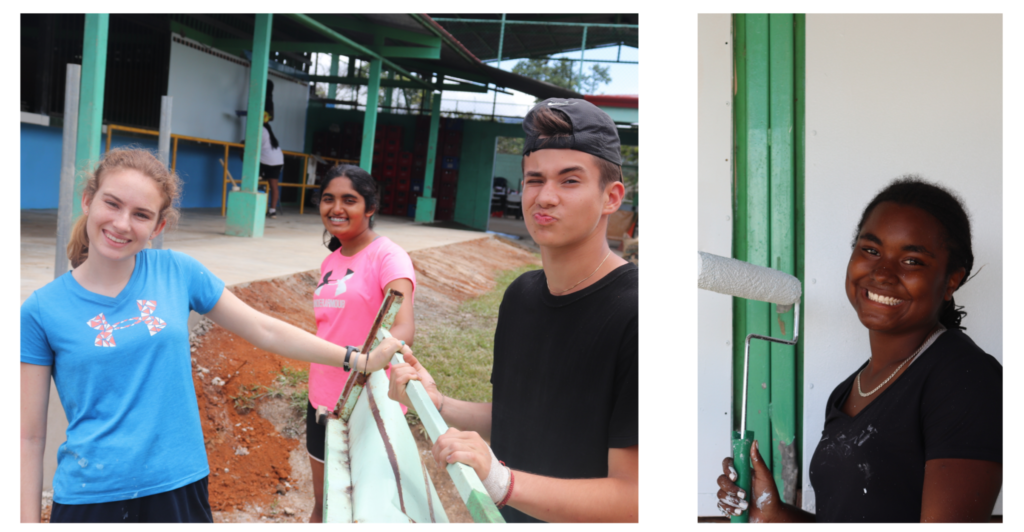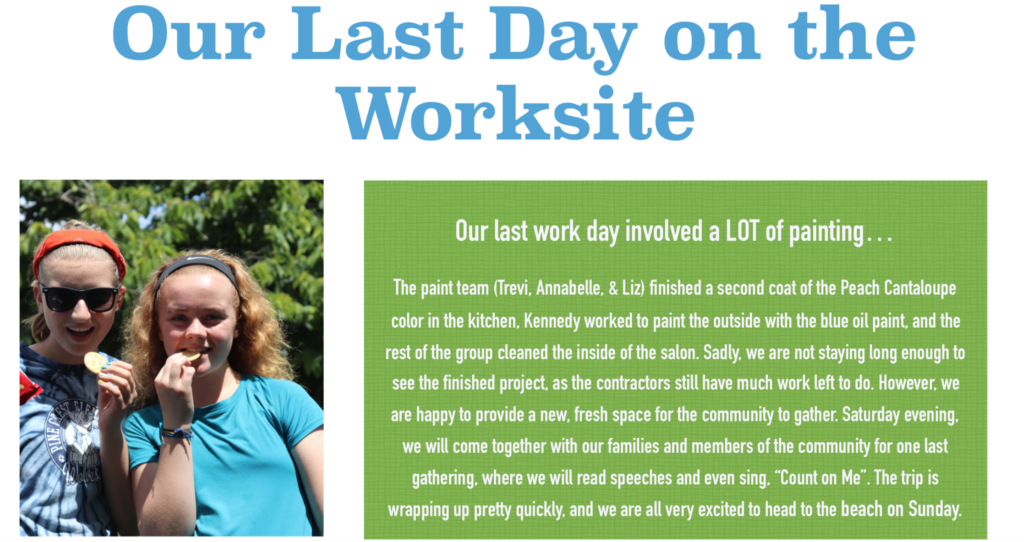 MORE PHOTOS BELOW!
Homestay Family Portraits Below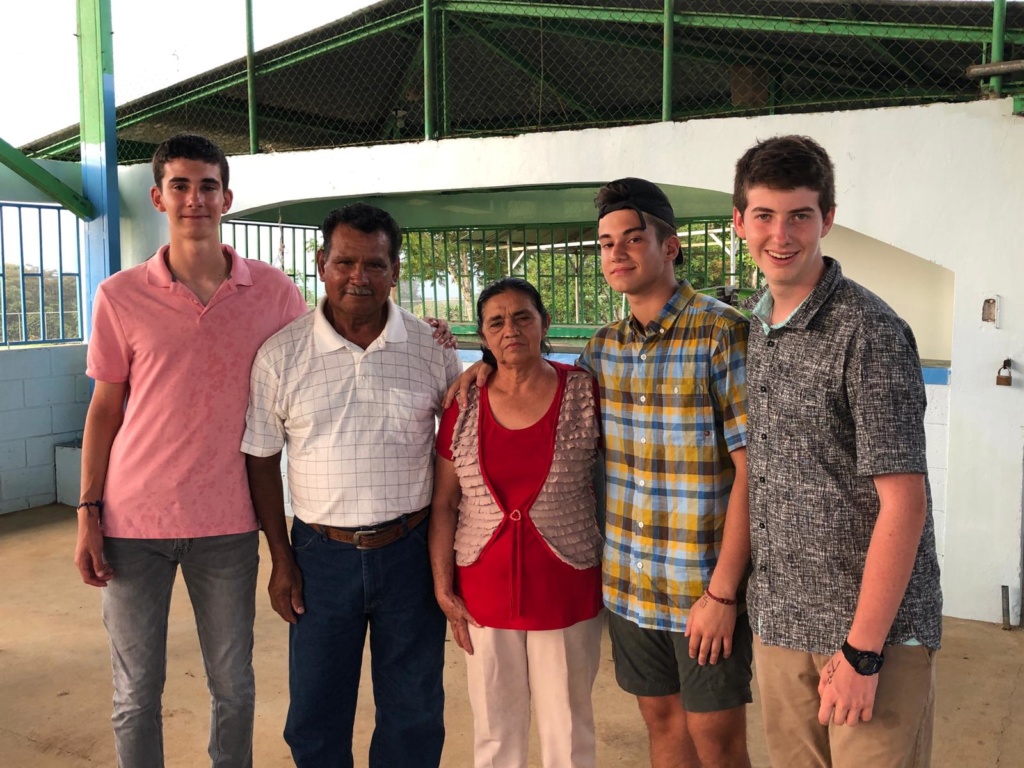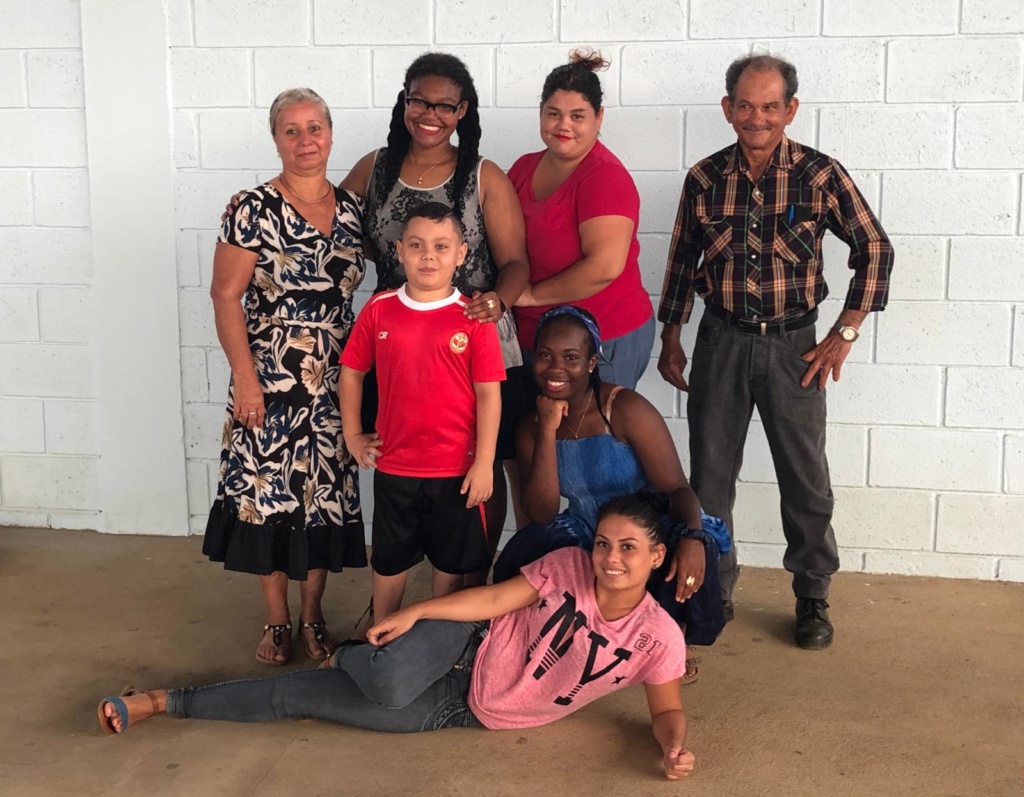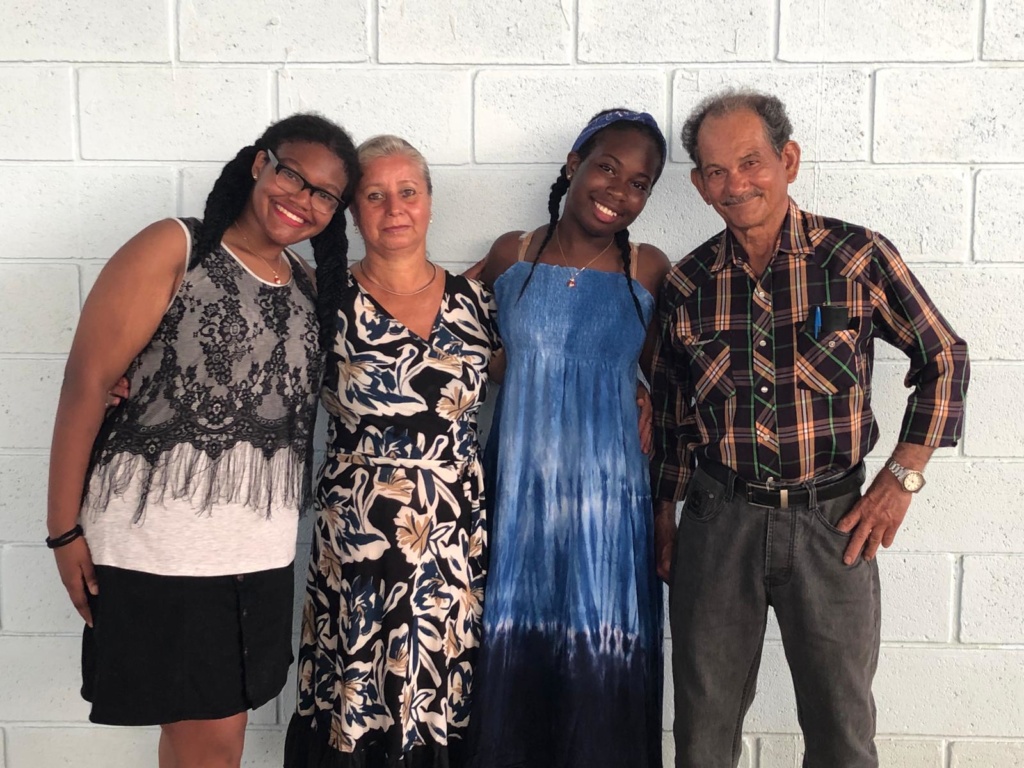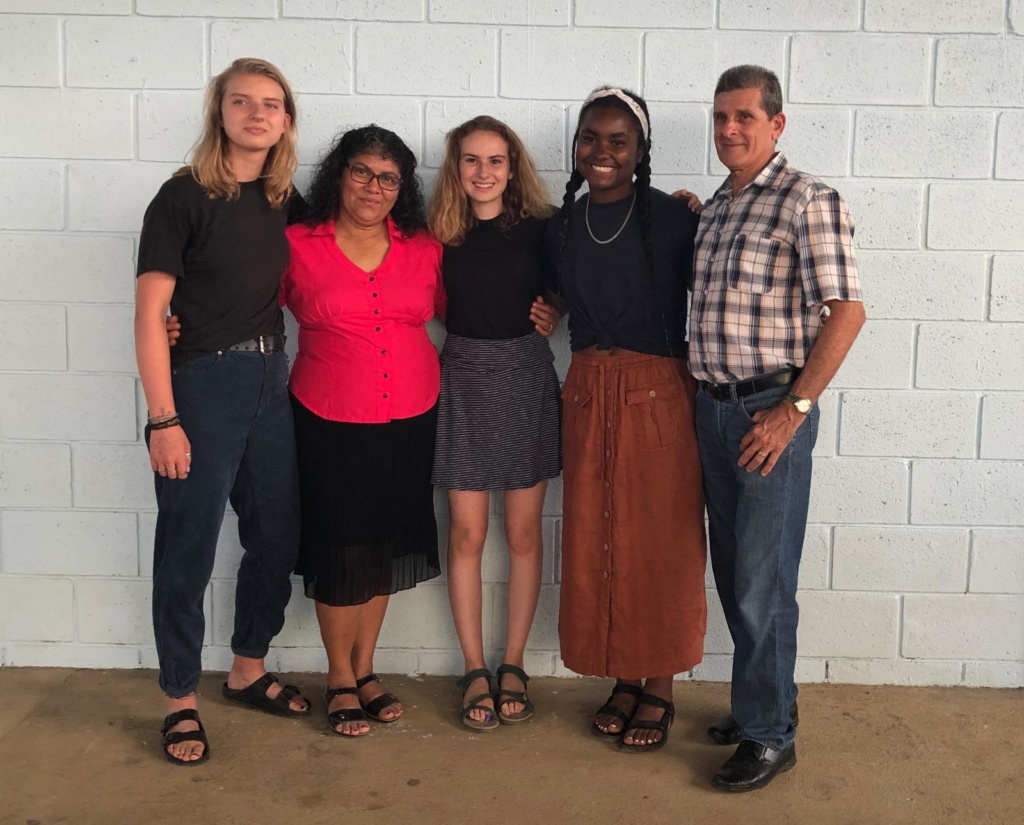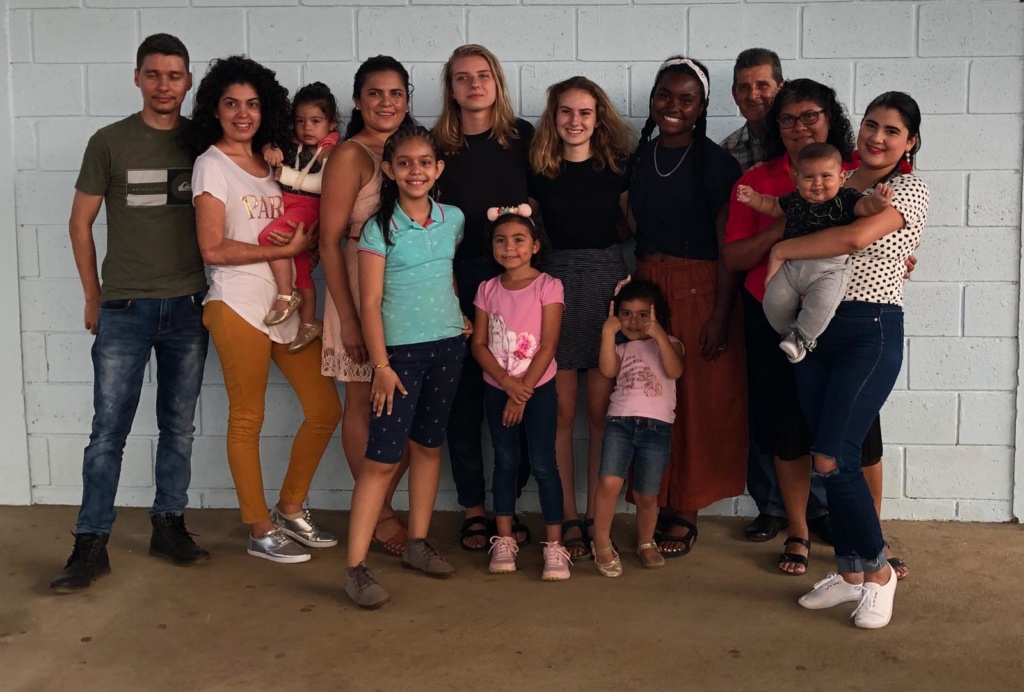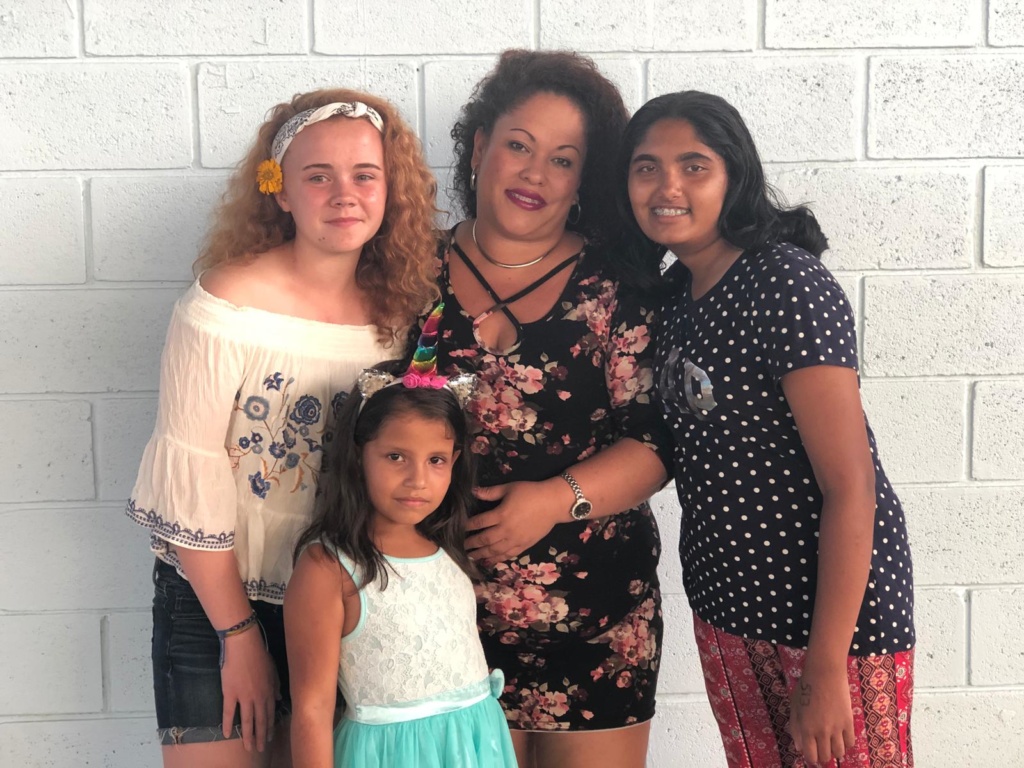 Fun Group Pictures Below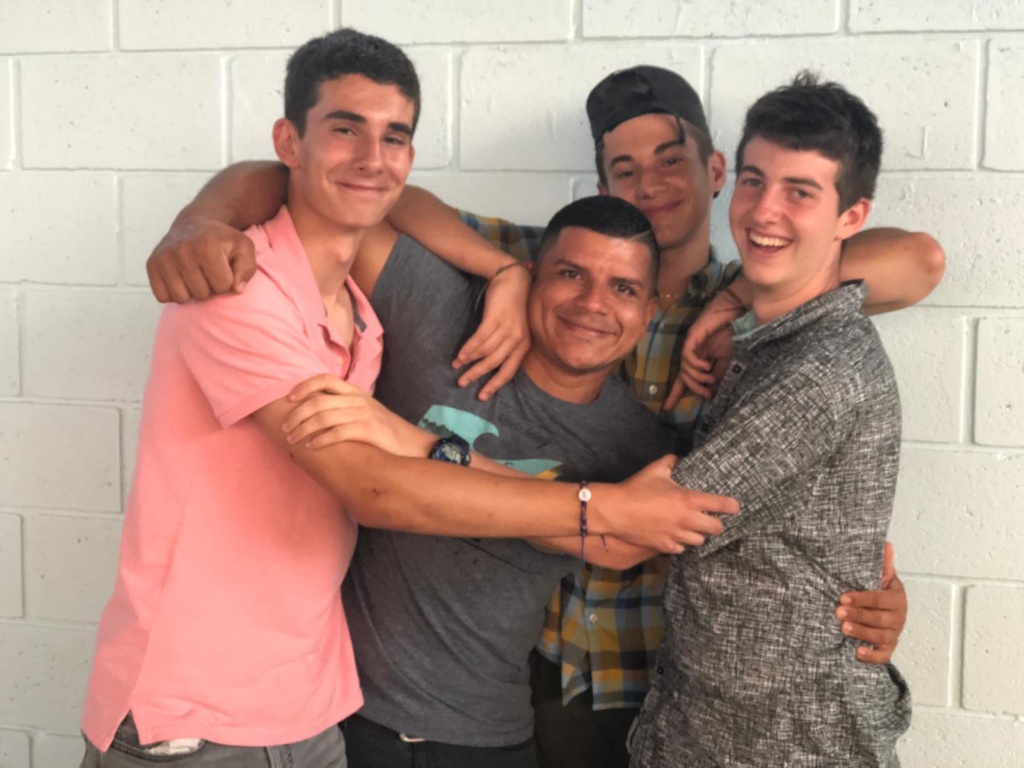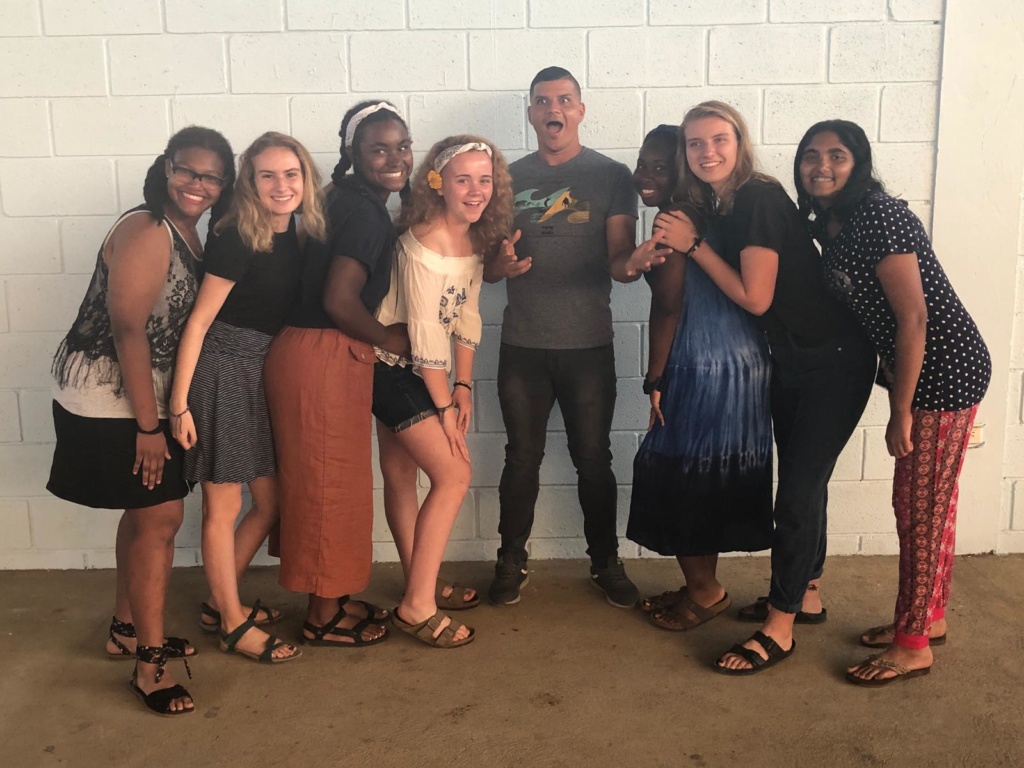 ---
Want to experience this program for yourself? Applications for Costa Rica Summer 2020 are now open! Learn More by visiting our Costa Rica Program Page or go ahead and submit your Early Enrollment, and we'll be in touch!