Nepal 2018: The Trek Continues!
Our fearless Nepal crew is halfway through their 10-day trek to the heart of the Annapurna Sanctuary. They have crossed narrow bridges, scaled steep paths, and have eaten their weight in good ole Nepali Dhali Bhat. Life in the Himalyas is special and the group is enjoying a break in Deurali at 3,230 meters before making their ascent to
Macchapuchre and Annapurna Base Camp.
Enjoy a few select shots below!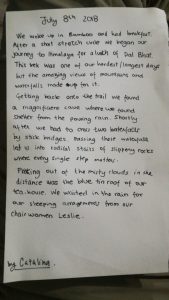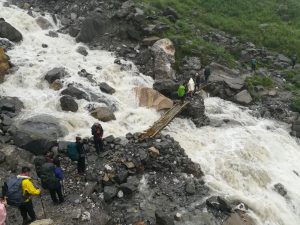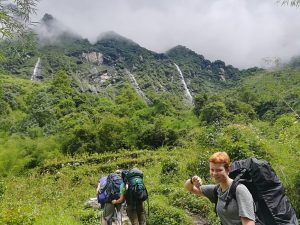 The trek is too beautiful for Emma's liking.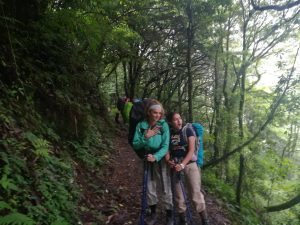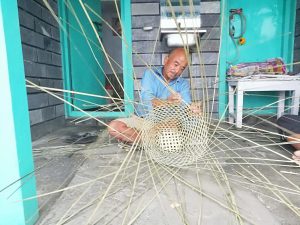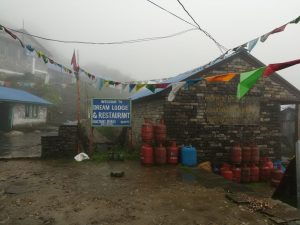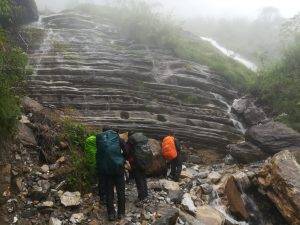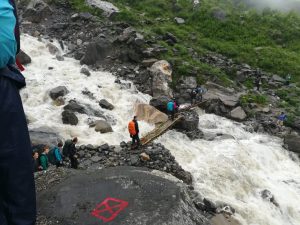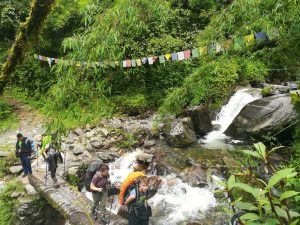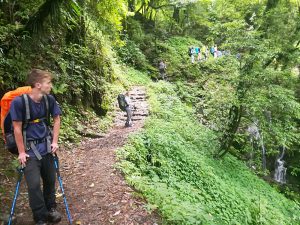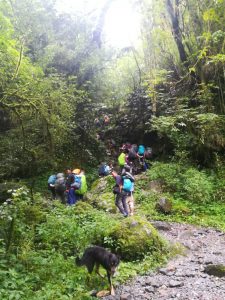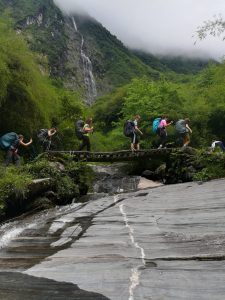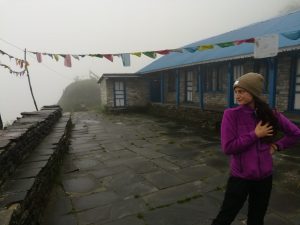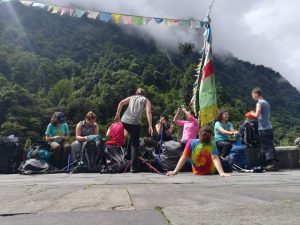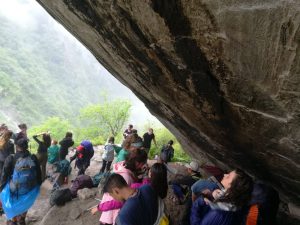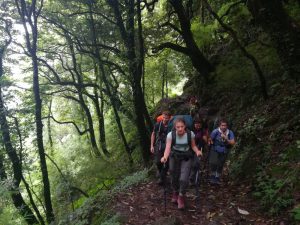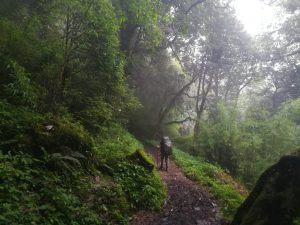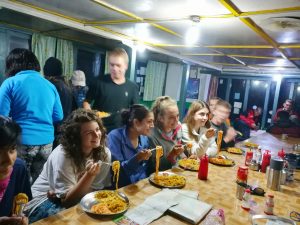 A celebration of carbs after another tough and rewarding day on the trail!