Hola from Costa Rica 2018!
Hola from the land of Pura Vida!
Our fearless group recently returned from a three-day orientation at the Rainforest Action Center, where they climbed trees, explored and rappelled down waterfalls and swimming holes. They got down and dirty with rainforest wildlife, and learned how to cook traditional Costa Rican meals! They've just begun their homestay, and are in the process of getting to know their homestay families and starting their service project building a new Community Center with their host community.
It's been a full first few days for our group, and they've shared some of their highlights so far: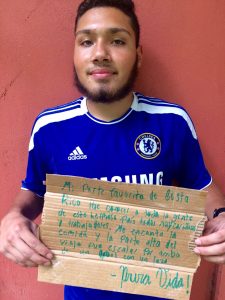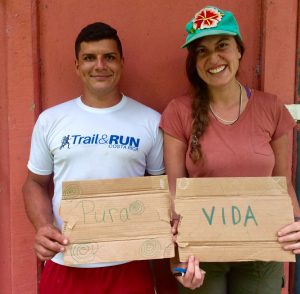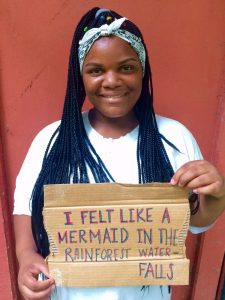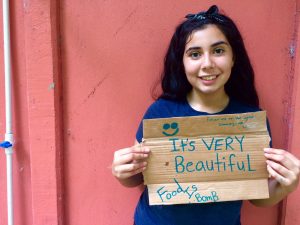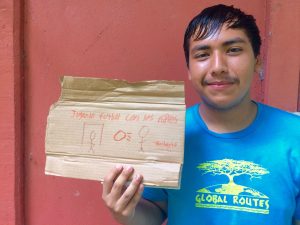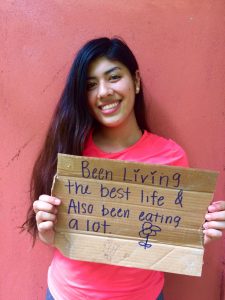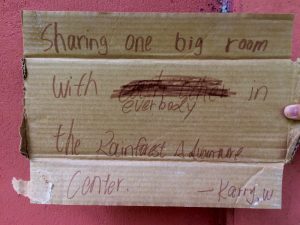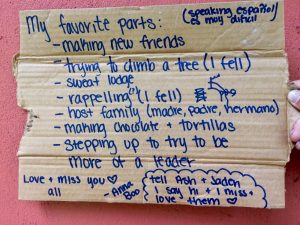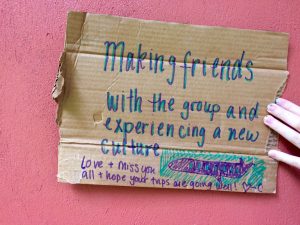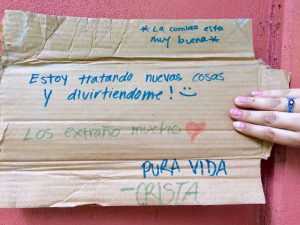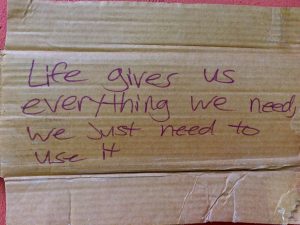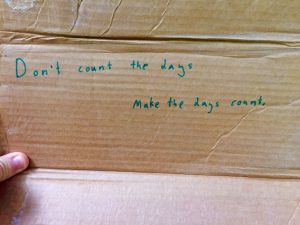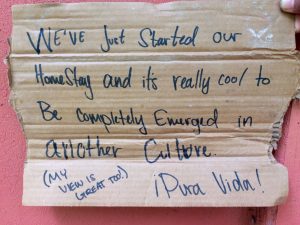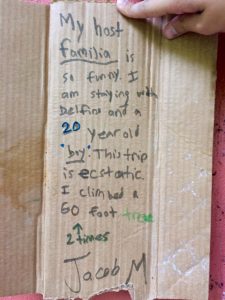 Of course, we couldn't just write about their time in the rainforest. Here are some photos of group highlights of their time there!